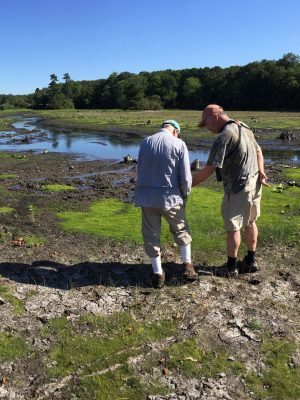 Let West Brook Run!
The only dam on West Brook, a major tributary of the Connetquot River, failed in 2019 and allowed the artificial pond behind it to drain. For the first time in over 100 years, the brook could once again flow naturally from its headwaters in Bayard Cutting Arboretum State Park down to the tidal reaches of the Great South Bay. It is now one of a only a few free-flowing streams on Long Island. It has great ecological potential as a place where migratory fish can return and other native riverine species can once again find a home. But the future of the stream is uncertain – New York State Parks is still deciding whether to repair the dam. 
Ecological and fiscal benefits of a free-flowing West Brook
Allowing the stream to return to a natural state will provide a range of ecological and fiscal benefits:
Return of Alewife and American Eel Removal of the dam creates access for migratory fish that provide forage for everything from Bluefish to Harbor Seals, and are critical to the health of the coastal ecosystem.
Habitat for Sea-Run Brook Trout Free-flowing cold water and access to the bay are necessary for the return of Brook Trout, an iconic South Shore species and New York's State Fish (and only native trout).
Conditions for River Otters The protected natural corridor and unfettered access are ideal conditions for the potential return of these important apex predators, which are continuing their return to Long Island.
Resiliency for Flooding and Sea Level Rise Removing the dam will allow flood waters from rising seas or storm events to fill the empty basin that once was the pond, instead of covering adjacent roads or other critical infrastructure.
Dam Repair Savings Allowing the stream to run will avoid short and long term repairs to the aging dam infrastructure, which could easily run into the millions of dollars.
Invasive Species Savings Allowing a free flowing stream will avoid costly measures to address sedimentation and invasive aquatic species in the pond.
Concerns about the lost pond
The following are some concerns that have been raised about the loss of the artificial pond:
Lost Fishing? Not repairing the dam would result in the loss of habitat for non-native warm water fish species, such as bluegills and bass, that provide recreational fishing opportunities. Allowing the stream to flow naturally, however, will create offsetting recreational fishing opportunities for native Brook Trout and other cold-water species. Further, while fully connected, flowing streams are rare on Long Island, there are a great number of warm-water ponds and lakes for recreational fishing, including nearby Knapps Lake in Islip and Patchogue and Canaan Lakes in Patchogue. 
Lost Birds? Many of the species that used the pond, such as Belted Kingfisher and Great Blue Heron, will continue to use the stream and surrounding habitat available for them at Connetquot Lake and many other local lakes and ponds. Further, the diversification of the riparian area, to include mudflats, meadows, and other habitat types will benefit and provide nesting and foraging opportunities for a greater number bird species. 
Other lost wildlife? No, most species that used the pond, including native turtles and amphibians, will continue to find suitable habitat in the stream and adjacent wetlands. Costly Replanting? No, native plant communities (e.g. emergent freshwater wetlands) would establish their own and transition to coastal forest over time. Like anywhere, invasive species could impact the quality of the habitat.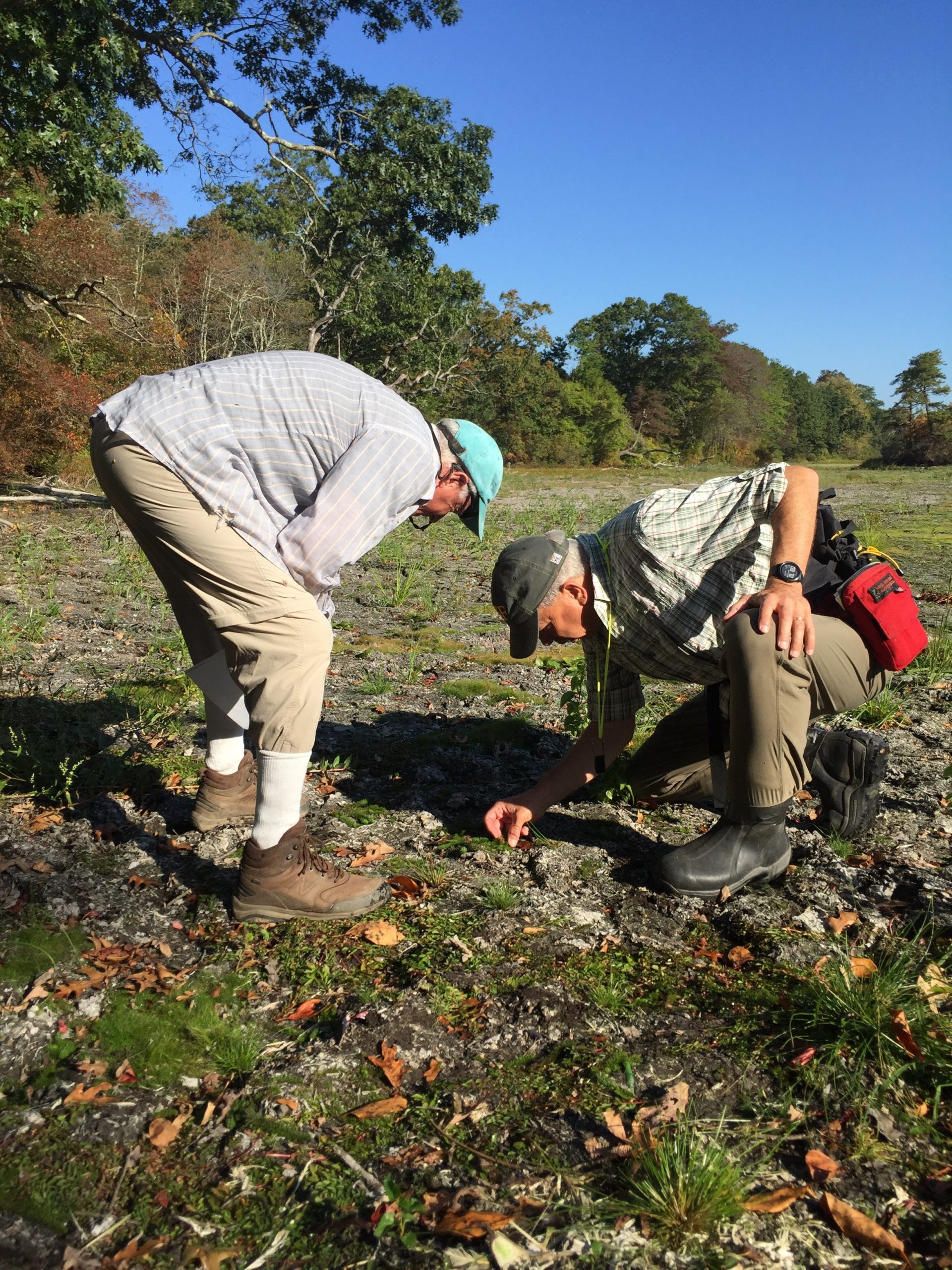 The decision about what to do about the failed dam is in the hands of the New York State Department of Parks and Recreation, which manages the property.
Please call or write to the Long Island Regional Office of NYS Parks and tell them:  
Letting

West Brook run

will allow migratory fish, such as Alewife and American Eel to rebound, allow Brook Trout and River Otter to reestablish, and diversify riparian habitat for birds and other wildlife. 
Letting 

West Brook Run

 will allow unique freshwater wetlands to establish in the site of the former pond, creating conditions for rare plant species to flourish and creating valuable riparian habitat for birds and other wildlife.
Letting West Brook Run will save hundreds of thousands or millions of dollars in potential taxpayer funding it would cost to repair the dam and fully restore the former pond. 
Letting 

West Brook Run

 will make the stream and surrounding area more resilient to damage from storms and sea level rise

.

 
Letting 

West Brook Run

 will create one of the few free-flowing, un-dammed streams on Long Island. 
Please seize this rare ecological restoration opportunity and 

West Brook Run

! 
Contact: George Gorman, Long Island Regional Director 
New York State Office of Parks & Recreation 
625 Belmont Ave, West Babylon, NY 11704
Phone: (631) 669 – 1000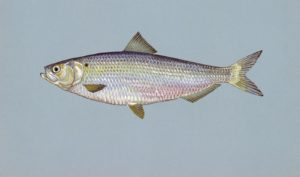 Diadromous Fish Diadromous Fish 99% of the 30,000+ fish species on Earth live exclusively in either salt or fresh water. The rest are known as "diadromous fish," a category of unique fish that spend part of their life cycle in
Learn More