Plum Island
Plum Island, an 843-acre, federally-owned island off the tip of Long Island's North Fork, has been proposed for sale by the federal government. In addition to historical importance, Plum Island has great ecological and environmental significance. It contains the largest seal haul-out site in southern New England and provides habitat to 216 migratory, overwintering, and breeding birds (one-fourth the North American total of avifauna). Seatuck helped to establish and is an active participant in the Preserve Plum Island Coalition, which works to reverse the sale and permanently protect the island as a refuge for wildlife. The Coalition continues to make progress in its goal of permanently preserving this ecologically rich island. Most recently, the Coalition successfully pushed for federal legislation that temporarily prevented the General Services Administration from advancing the sale of the island. 
Photo Credit: Daniel Piraino
Calverton Grasslands
The 2,900 acre "Enterprise Park at Calverton" (EPCAL), a former Navy/Grumman facility in the Town of Riverhead, includes the best and most extensive grassland acreage remaining in downstate New York. EPCAL is the only site on Long Island where short-eared owls (a NYS endangered species) regularly occur. It also contains some of the region's largest populations of grassland breeding species, such as meadowlarks and bobolinks.
Seatuck has engaged in the decade-long fight to protect this important grassland site and currently serves as an active partner of EPCAL Watch, an advocacy group that is leading the push to preserve the important wildlife habitat.

Most recently Seatuck and EPCAL Watch have written to Riverhead officials expressing concern about the proposed sale of nearly 1,600 acres to developers and has advocated to the NYS Department of Environmental Conservation about the ecological value of the property and the Town's inadequate reviews pursuant to the New York State Environmental Quality Review Act.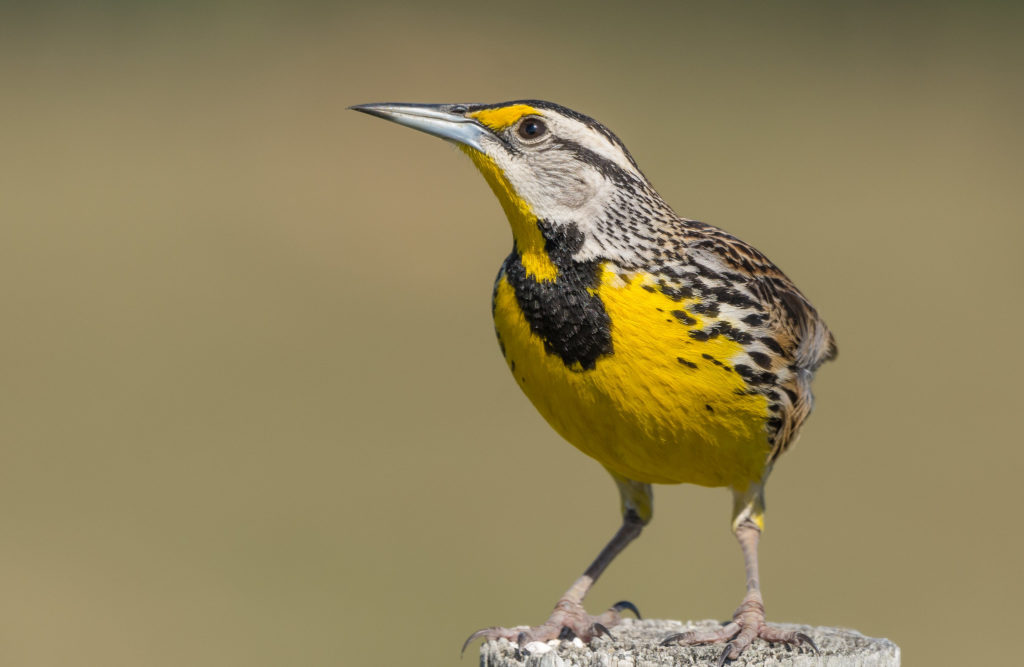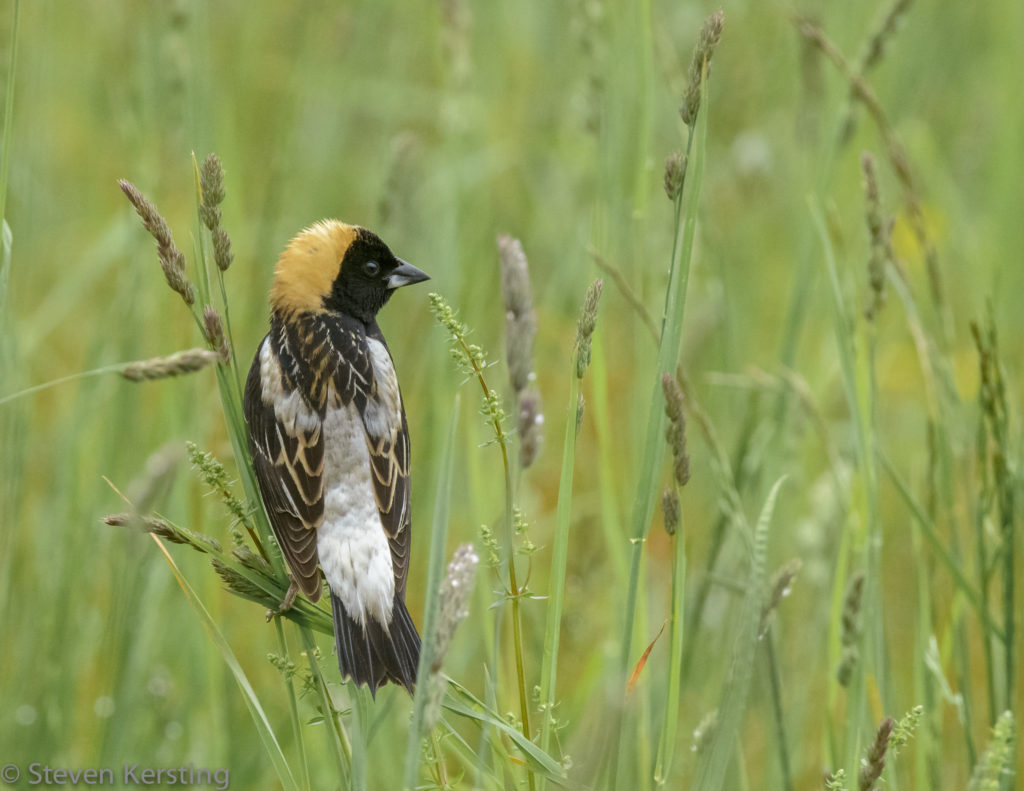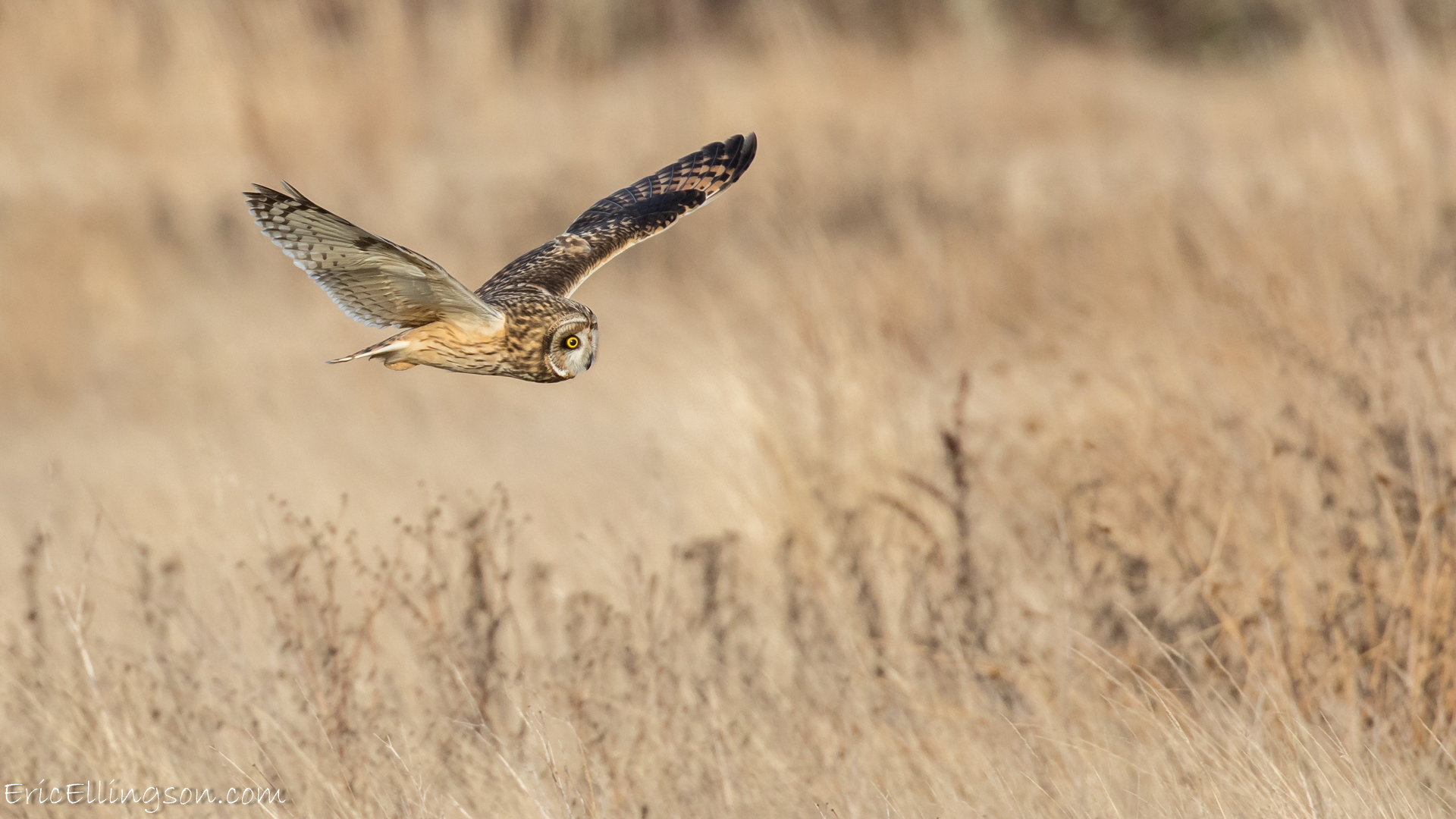 Photo Credit: Eric Ellingson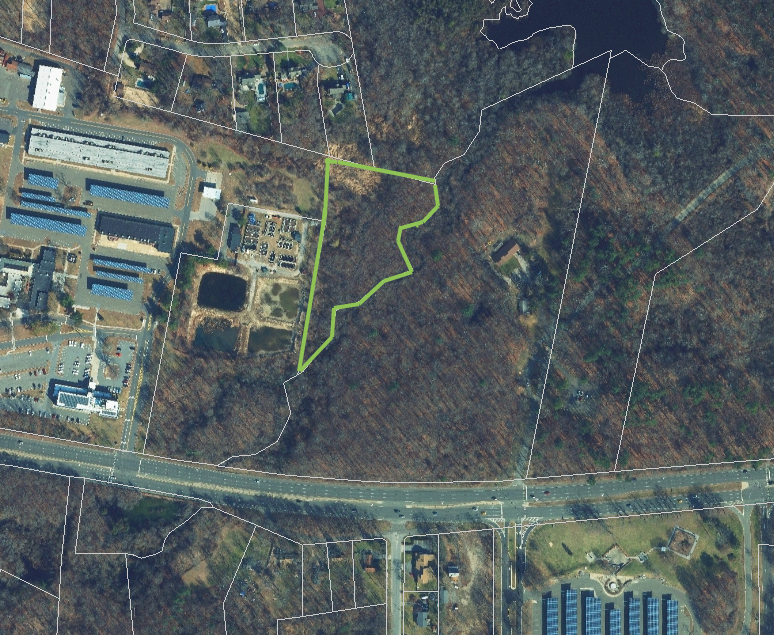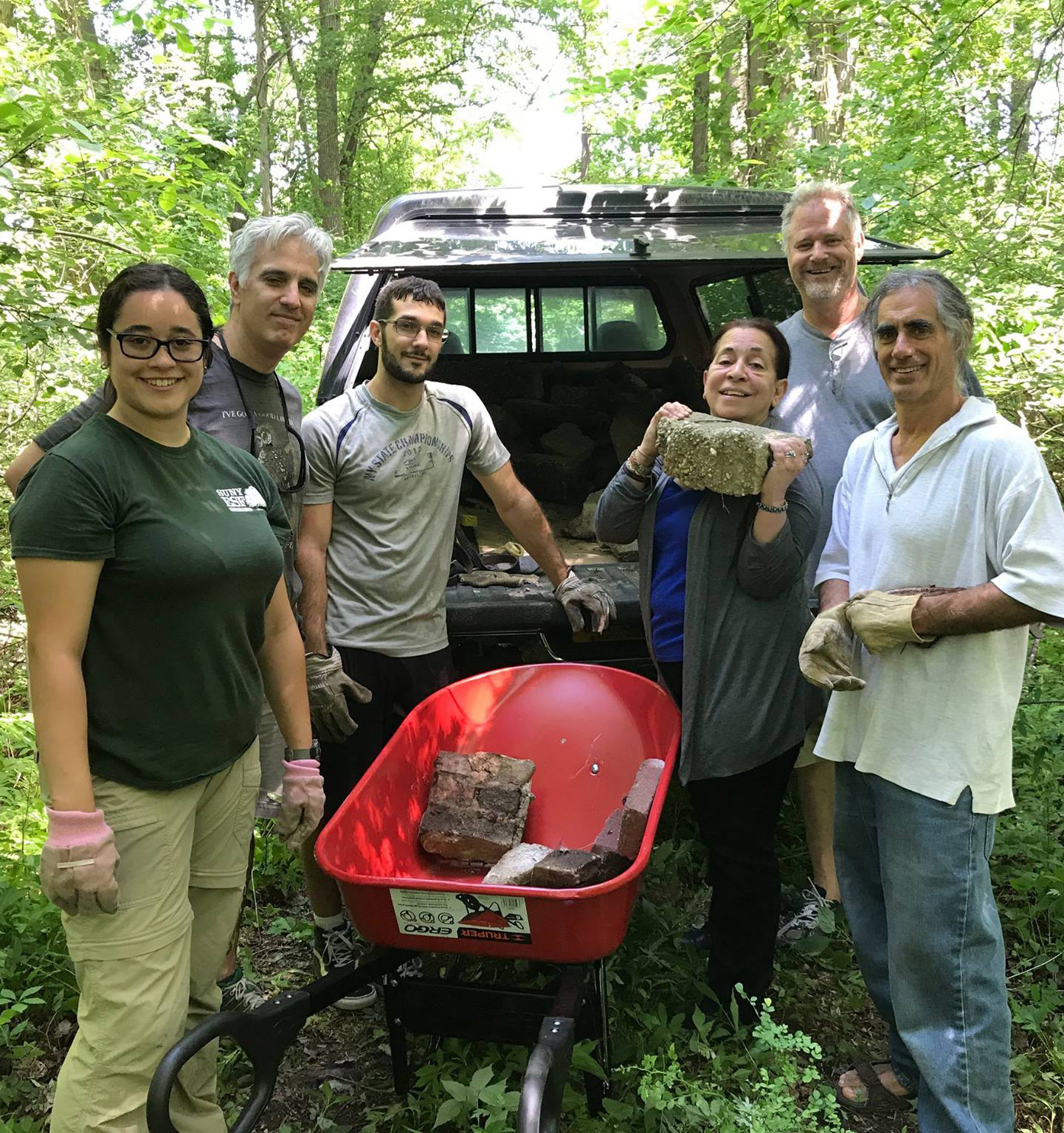 Hauppauge Springs
In 2019, Seatuck completed a multi-year project to ensure the permanent protection of the headwaters of the western branch of the Nissequogue River. Seatuck's John Turner worked with several local landowners to facilitate Suffolk County's acquisition of the remaining acreage around the ecologically significant Hauppauge Springs wetlands. Building on this success, Seatuck also initiated legislation to transfer seven acres of Nissequogue River riparian habitat from the Suffolk County Complex (where it still risked being developed) to Blydenburg County Park. The transfer was approved by the Suffolk County Legislature and signed by County Executive Bellone in November 2019.
Edgewood Oak Brush Plains
The Edgewood Oak Brush Plains Preserve is an 813-acre state-owned property in Deer Park. It is dominated by pitch pine-scrub oak barrens, a rare community characterized by dense shrub thickets that occurs in only three places on Long Island and is considered a globally rare habitat. Seatuck has supported efforts to safeguard and restore habitat on the property for years and, more recently, has been engaged in efforts to add 144 adjacent acres to the preserve that were formerly part of the Intermodal Transportation property. If this tract can be successfully included as part of Edgewood, the preserve would encompass nearly 1,000 acres in size.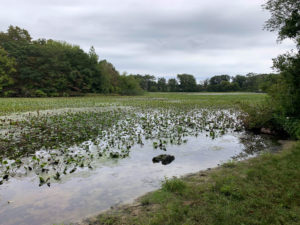 River Herring have been documented at Mill Pond, Bellmore Creek for the past several migration seasons; it's one of only a two-dozen streams on Long Island where remnant runs of the ecologically valuable fish still exist.
Learn More