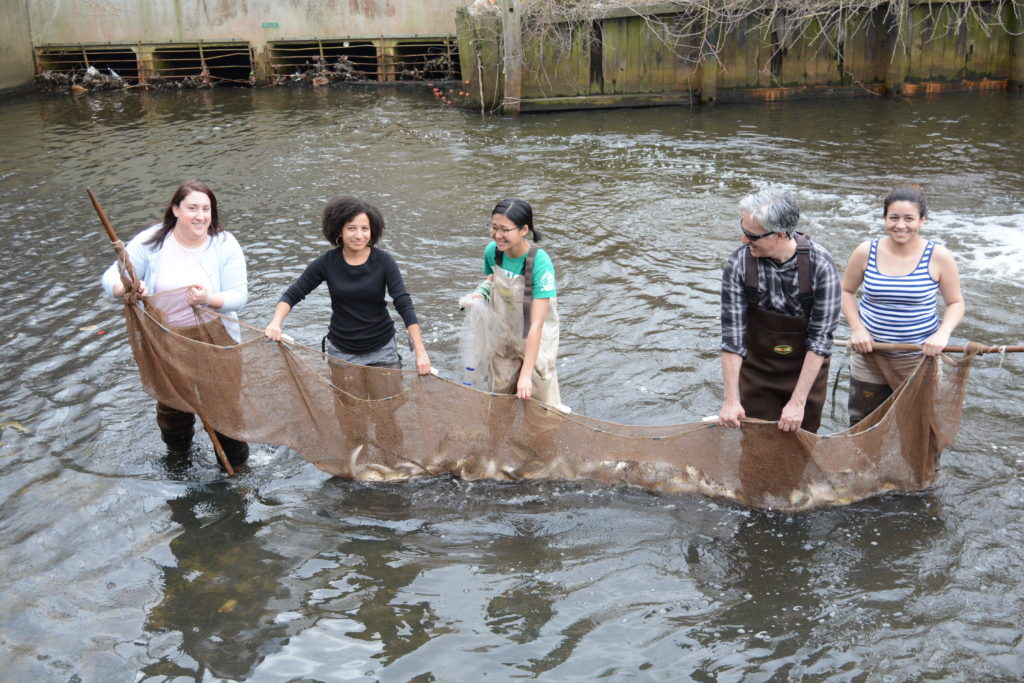 Seatuck Works to Conserve Wildlife and Restore Habitat on Long Island
We advocate for wildlife and advance conservation projects, engage citizen scientists in wildlife research, and offer high-quality environmental education opportunities for Long Islanders of all ages. 
October 24, 2020 is World Fish Migration Day, the annual global celebration of migratory fish and the rivers & streams that sustain them. Join us in celebrating!
Learn More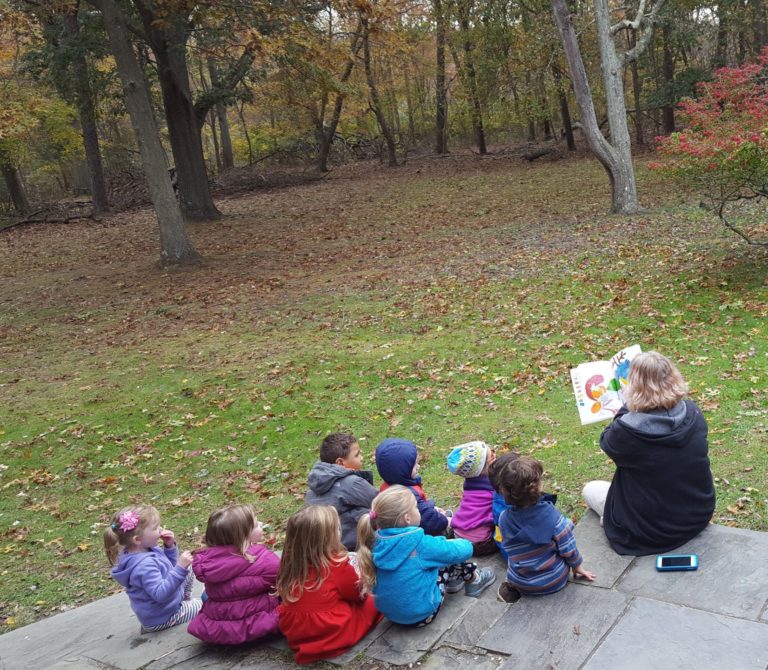 Seatuck's education program exposes people to the diversity, beauty, and wonder of Long Island's natural world.
We offer a variety of public programs for pre-school children, students, adults, and families. We offer training for teachers and other professionals, including the Greentree Teachers' Ecology Workshop. We provide private programs for schools, early child providers, scouts, businesses, senior centers, and a wide variety of other entities.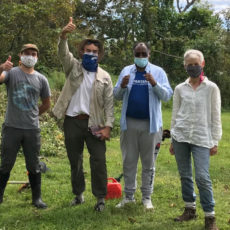 Join Seatuck and the First Baptist Church of Bay Shore for a series of work days as we remove invasives and plant native species in the ongoing effort to restore the Penataquit.
Sign Up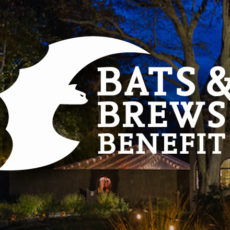 Seatuck's popular annual benefit will be virtual this year, but will still feature the bats, brews, music and fun that make it such a great event! The virtual Bats & Brews Benefit is scheduled for Saturday, October 24. Get your tickets now!
Sign Up