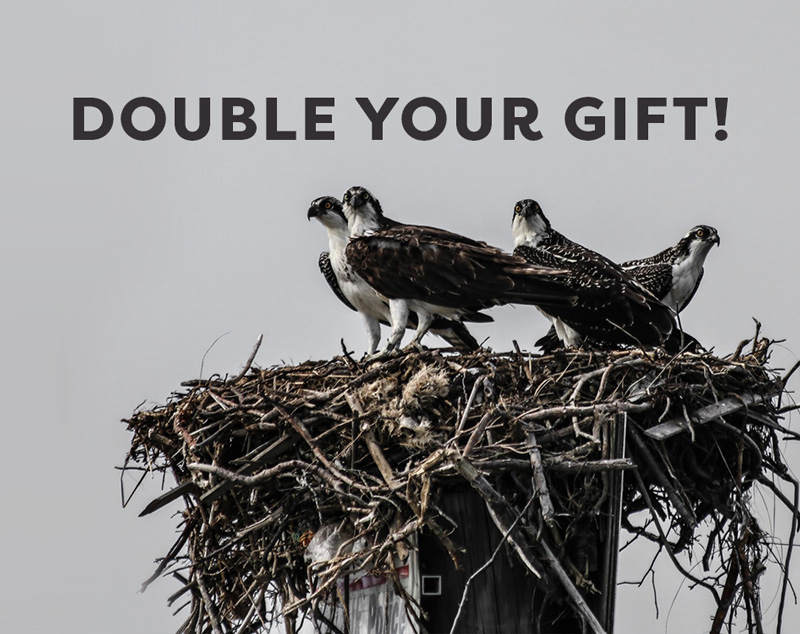 Please support Seatuck's year-end campaign
Help protect and preserve the wildlife and natural places that make Long Island our special home. Thanks to the generosity of a long-term donor, donations will be matched, dollar for dollar, up to a total of $5,000.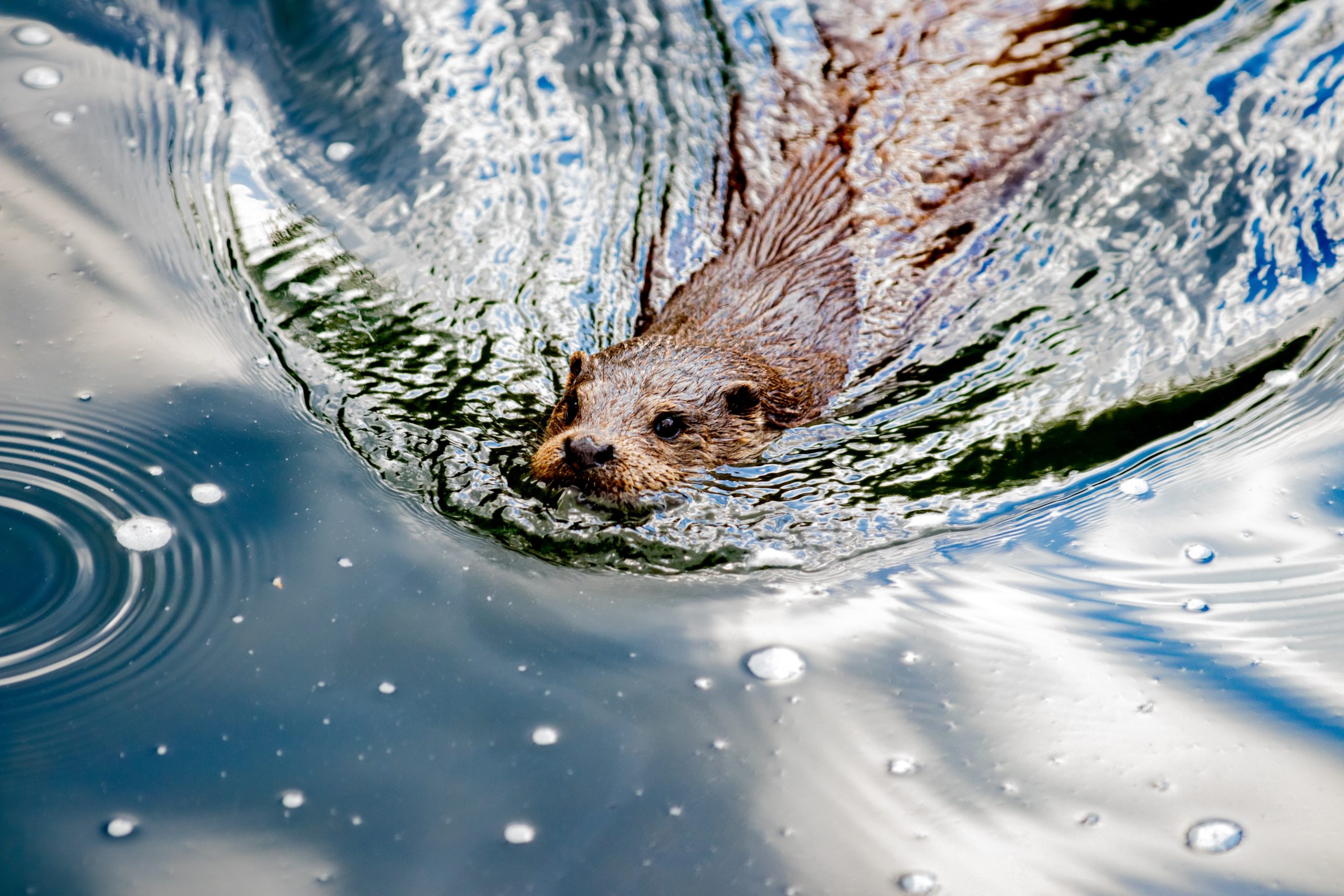 Otter Watch is a community science project that engages Long Islanders in the effort to monitor the range of river otters on Long Island. Click here to learn how you can participate!
Learn More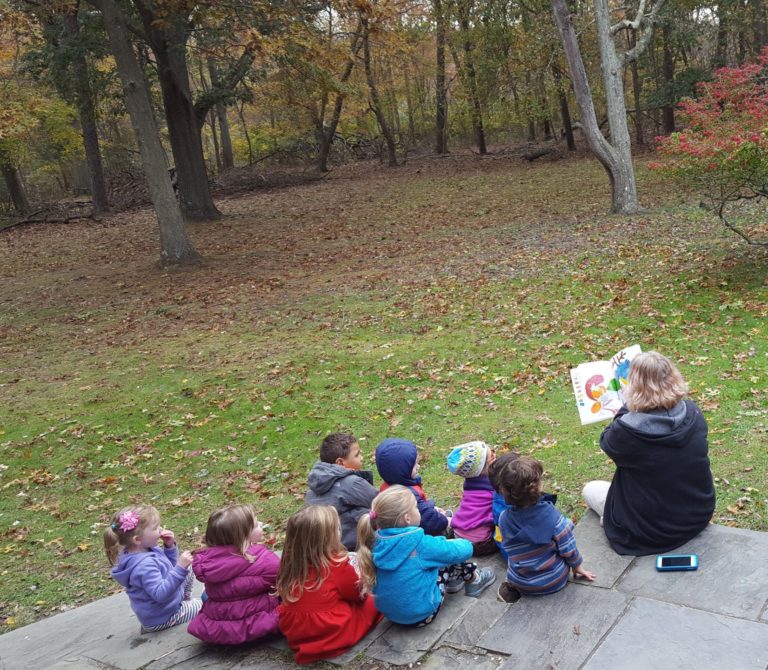 Seatuck's education program exposes people to the diversity, beauty, and wonder of Long Island's natural world.
We offer a variety of public programs for pre-school children, students, adults, and families. We offer training for teachers and other professionals, including the Greentree Teachers' Ecology Workshop. We provide private programs for schools, early child providers, scouts, businesses, senior centers, and a wide variety of other entities.
Our exciting After School Naturalist Club provides students the opportunity to experience nature as it happens. This child-centered program allows for in-depth exploration of nature under the guidance of our outdoor educators.
Sign Up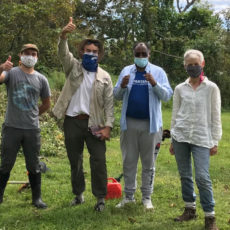 FALL PLANTING DAYS! Join us on September 18 and October 9 as we continue the ongoing effort to restore the Penataquit.
Sign Up
Join our Newsletter
Stay up-to-date about the latest wildlife conservation news. Sign up for our free e-newsletter today!