Help protect and preserve the wildlife that make Long Island our special home, including godwits and other shorebirds stopping to rest and refuel during their southbound migrations this time of year.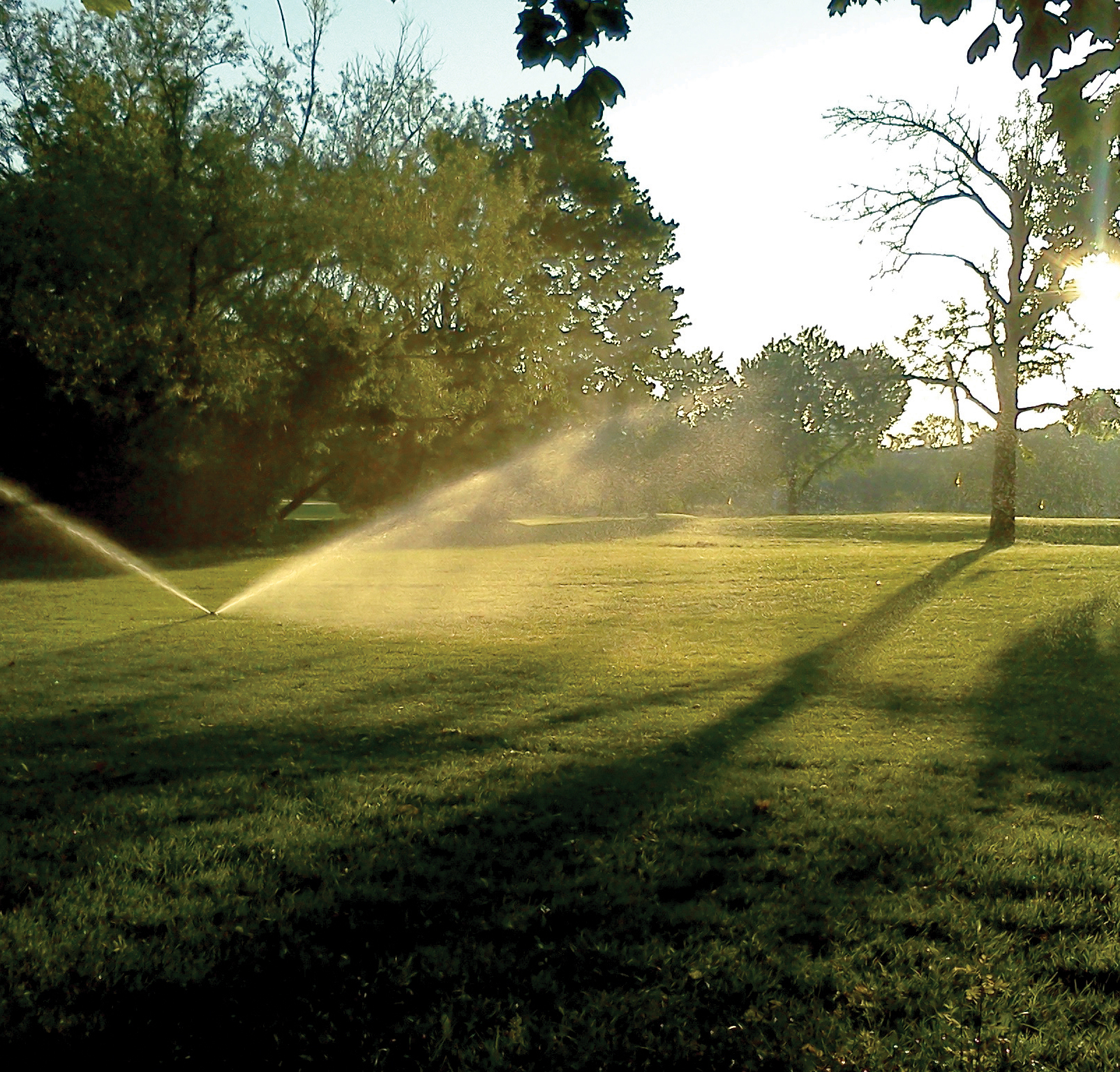 March 2023 – Seatuck releases WATER REUSE ROADMAP & ACTION PLAN. Seeks to advance water reuse as a strategy to address water quality and water quantity issues across Long Island.
Learn More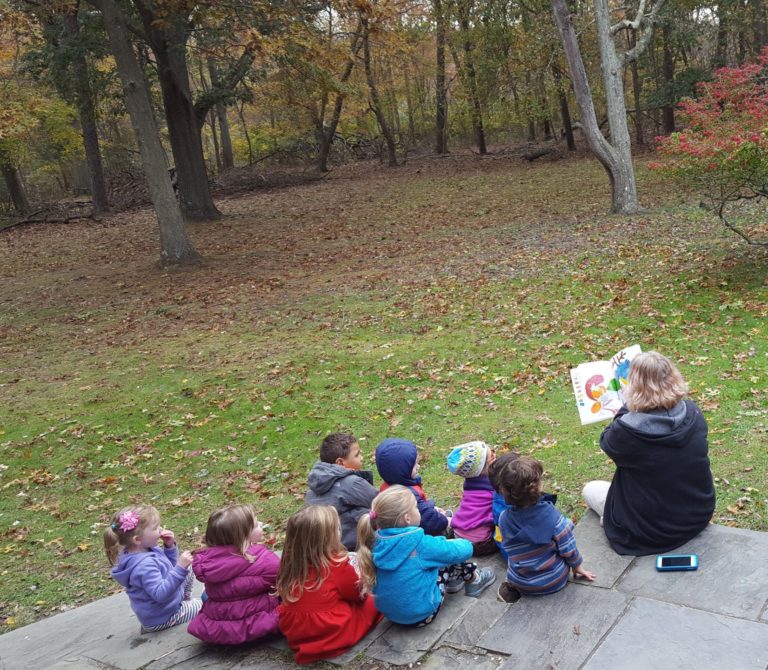 Seatuck's education program exposes people to the diversity, beauty, and wonder of Long Island's natural world.
We offer a variety of public programs for pre-school children, students, adults, and families. We offer training for teachers and other professionals, including the Greentree Teachers' Ecology Workshop. We provide private programs for schools, early child providers, scouts, businesses, senior centers, and a wide variety of other entities.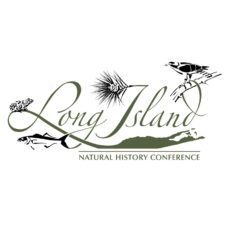 The 2023 Long Island Natural History Conference will be held on Friday, April 28. Register now for the largest regional forum for the exchange of information about Long Island's natural history.
Sign Up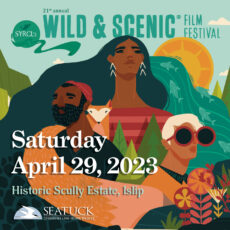 The Wild & Scenic Film Festival promotes grassroots environmental activism through art and film. It features the best in environmental documentaries, shorts, and adventure films.
Sign Up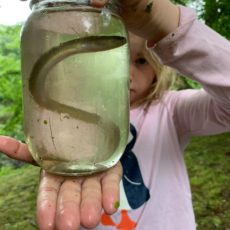 Seatuck's summer programs are perfect for children with an interest in nature, animals or plants. Registration now open.
Sign Up
Join our Newsletter
Stay up-to-date about the latest wildlife conservation news. Sign up for our free e-newsletter today!