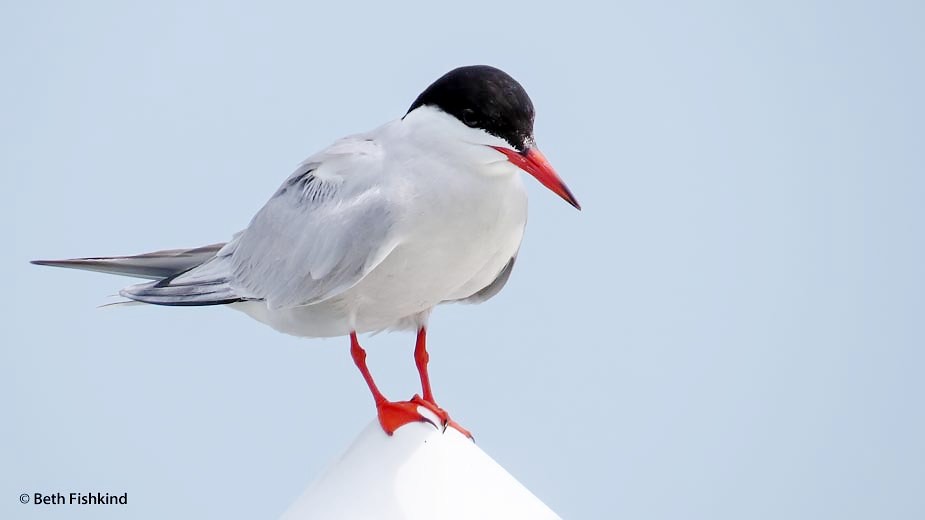 Help protect and preserve the wildlife and natural places that make Long Island our special home, including Wood Frogs and other amphibians that moving to vernal pools to breed this time of year.
Seatuck's new exhibit at Eleven Maple in Bay Shore highlights common "seagulls" of the Great South Bay.
Learn More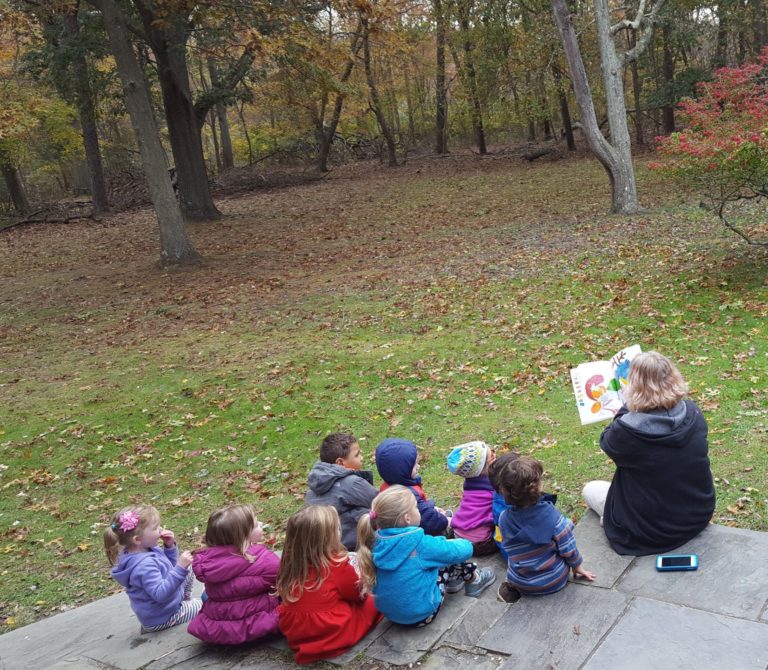 Seatuck's education program exposes people to the diversity, beauty, and wonder of Long Island's natural world.
We offer a variety of public programs for pre-school children, students, adults, and families. We offer training for teachers and other professionals, including the Greentree Teachers' Ecology Workshop. We provide private programs for schools, early child providers, scouts, businesses, senior centers, and a wide variety of other entities.
Community Science LI is a monthly educational webinar series that highlights various community science opportunities around Long Island, and the importance of those projects in supporting conservation efforts.
Sign Up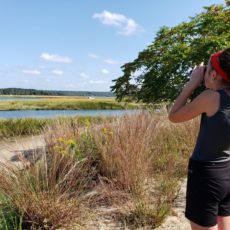 The 2022 Seatuck Long Island Birding Challenge is scheduled for Saturday, September 17. Join us!
Sign Up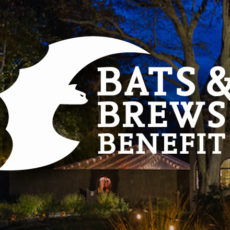 Bats & Brews is Back! The 2022 benefit will be held IN PERSON on October 15!
Sign Up
Join our Newsletter
Stay up-to-date about the latest wildlife conservation news. Sign up for our free e-newsletter today!