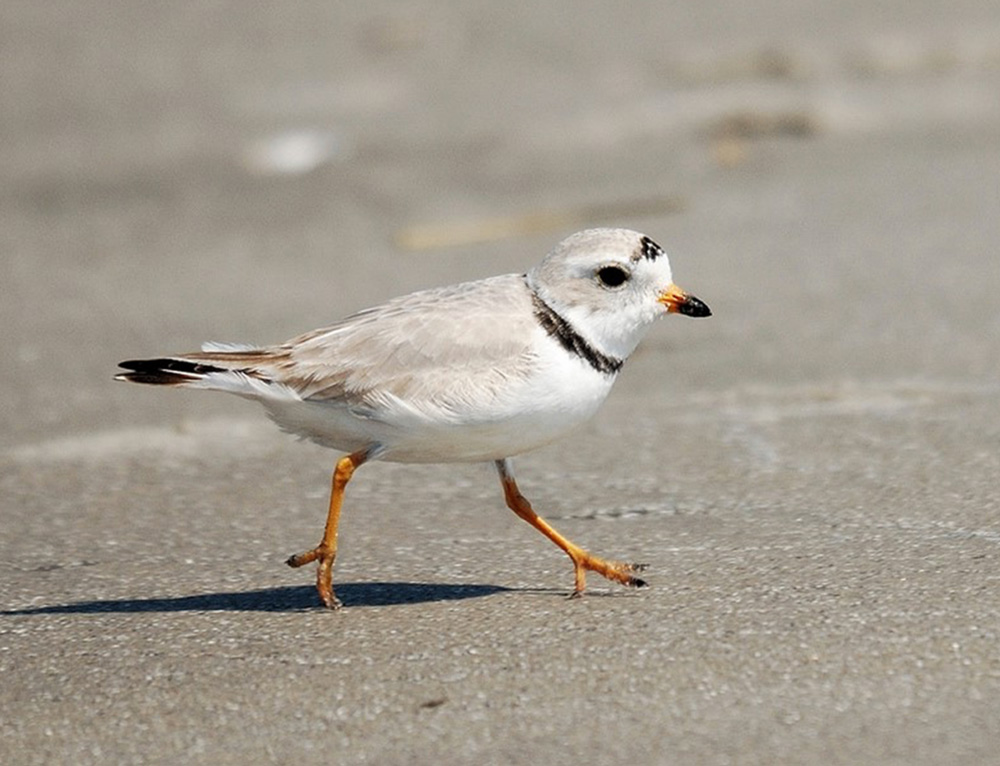 Seatuck works to protect wildlife & restore habitat across Long Island.
By employing a multi-pronged approach to various wildlife conservation projects, and offering high quality environmental education opportunities for Long Islanders of all ages.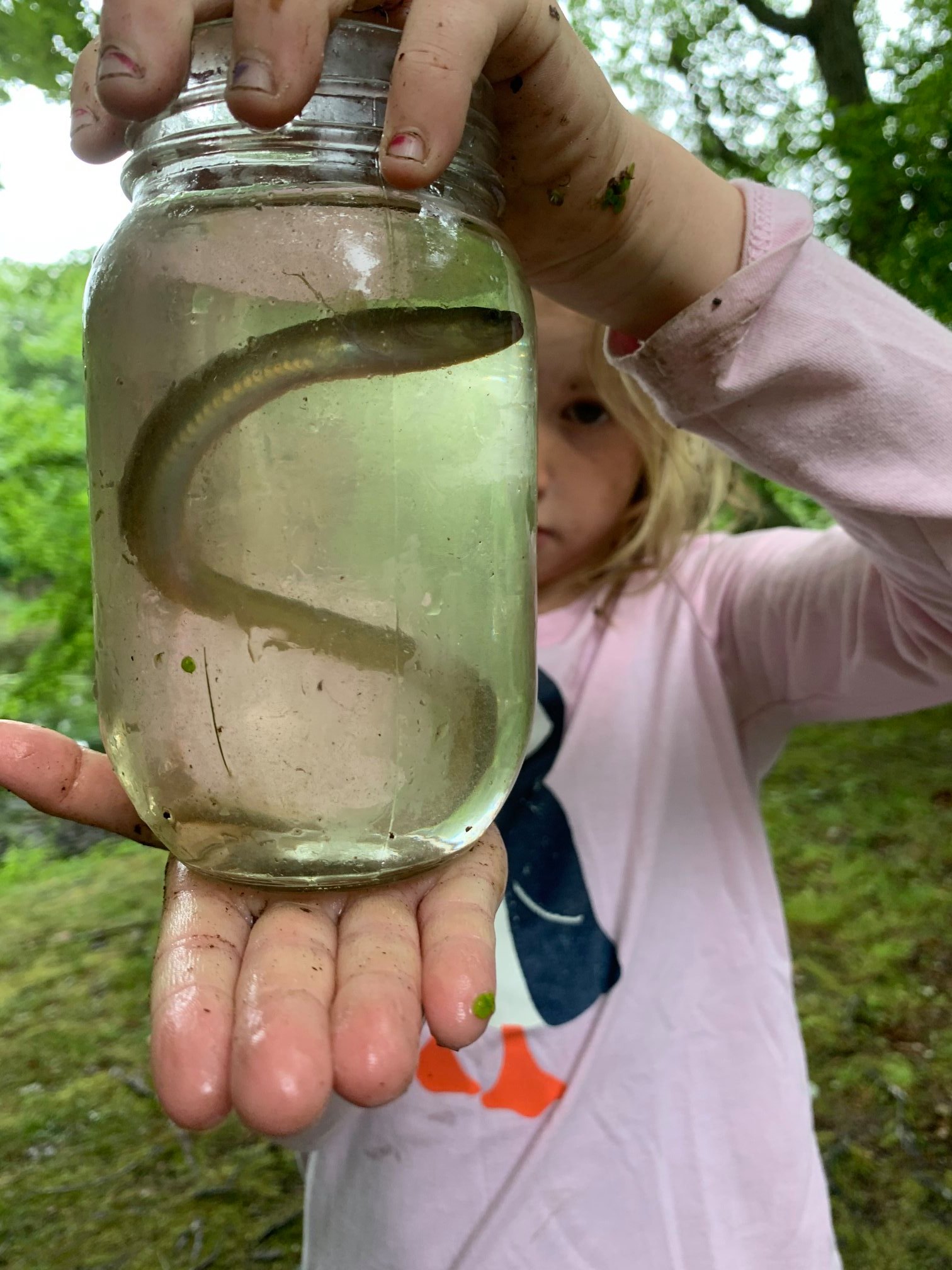 Seatuck's summer programs are based at the South Shore Nature Center in East Islip. During these programs our experienced staff of naturalists and teachers guide the students through nature, weather, and other environmental topics, all while exploring the outdoors in a playful way. These programs are perfect for children with an interest in nature, animals, plants or the environment. Most of our students return year after year…come and see why! There are two options based on age.
Learn More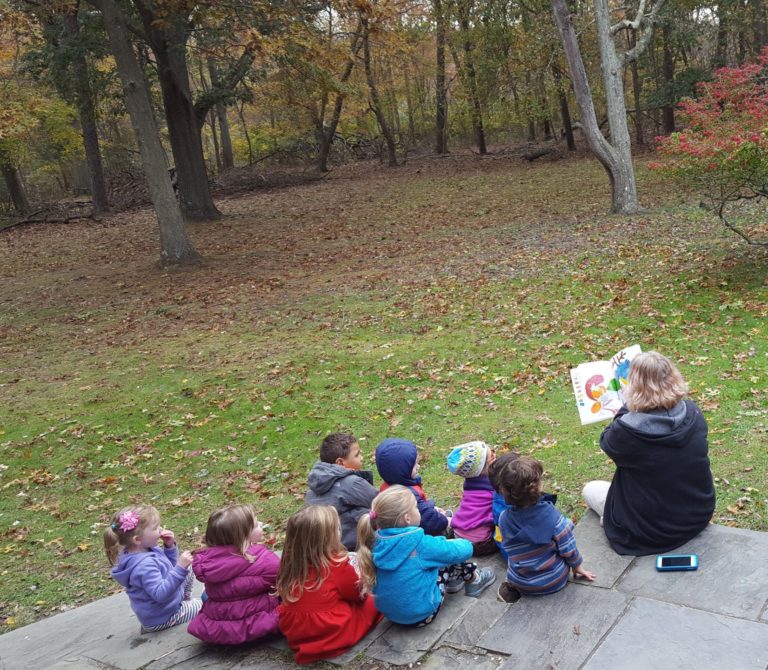 Seatuck's education program exposes people to the diversity, beauty, and wonder of Long Island's natural world.
We offer a variety of public programs for pre-school children, students, adults, and families. We offer training for teachers and other professionals, including the Greentree Teachers' Ecology Workshop. We provide private programs for schools, early child providers, scouts, businesses, senior centers, and a wide variety of other entities.
Community Science LI is a monthly educational webinar series that highlights various community science opportunities around Long Island, and the importance of those projects in supporting conservation efforts.
Sign Up
Join Seatuck and the Four Harbors Audubon Society on April 28 for a special spring lecture by Deborah Cramer about the relationship between horseshoe crabs and red knots.
Sign Up
Created in 2003 by California's South Yuba River Citizens League (SYRCL), the Wild & Scenic Film Festival promotes grassroots environmental activism through art and film. Each year, SYRCL curates the best in environmental documentaries, shorts, and adventure films for their flagship festival in Nevada City, California.
Sign Up
Join our Newsletter
Stay up-to-date about the latest wildlife conservation news. Sign up for our free e-newsletter today!