Native Schoolyard Garden Program
About the Program
Seatuck's Native Schoolyard Garden Program engages students in planning, prepping, planting and nurturing small native gardens on their school grounds. In the process, students gain valuable knowledge about their local environment and the natural world as teachers can easily incorporated lessons on the life cycle of plants, the role of insects as pollinators and decomposers and the value of native plants to birds and other wildlife, just to name a few. 
The program takes place throughout the school year, kicking off with planning meetings to educate teachers, administrators and grounds staff and to survey the school property. Seatuck staff then conduct on-site orientations to discuss native gardens, their importance and how they are designed. Students are separate into groups to create garden designs that incorporate more than a dozen species of native plants and grasses. Seatuck experts then incorporate the student designs and ideas into a final plan to present to the school.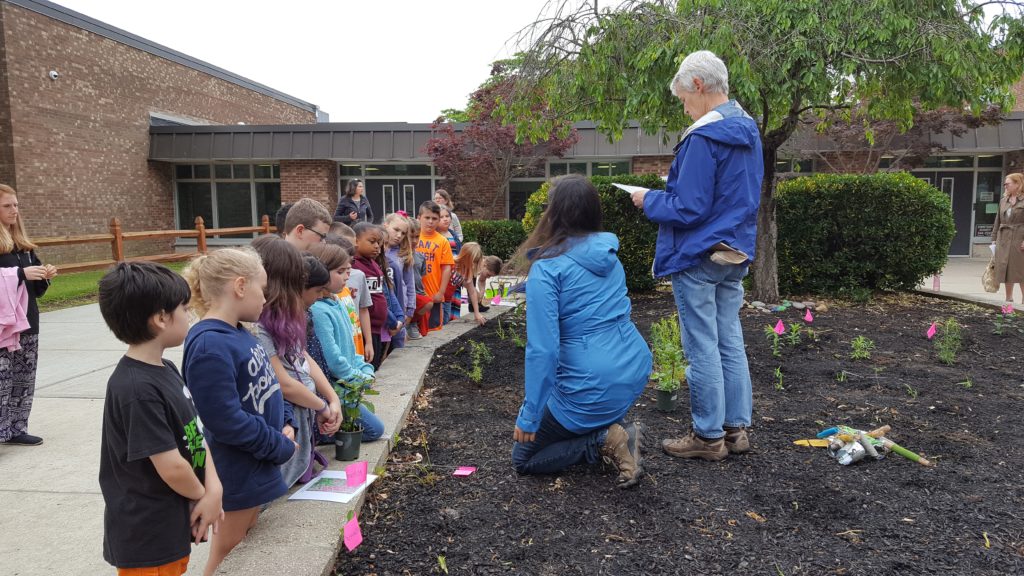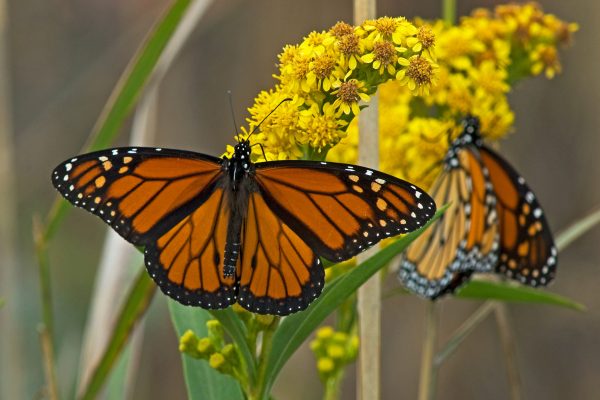 Planning turns into action in the spring when the students take the lead in prepping the site, turning the soil and spreading mulch. The actual planting is done in June, with plants obtained and delivered by Seatuck (most often through a partnership with the Long Island Native Plant Initiative). During the summer break, school families are engaged in watering and caring for the garden. 
The gardens feature native grasses, shrubs and other plants that attract and support pollinators, birds and other wildlife. They are easily expanded from year to year and become valuable teaching tools for a wide range of grade levels. In an era when schoolyards are dominated by sports fields, neatly mowed lawns and plastic playground equipment, these gardens become an oasis of life that help children develop a connection to the natural world.
Since 2010, Seatuck has helped install more than two-dozen native gardens in schoolyards across Long Island, including projects in Baldwin, Bayshore, Hempstead, Islip, Lindenhurst, Lynbrook, Northport, Port Washington, Sayville and Uniondale.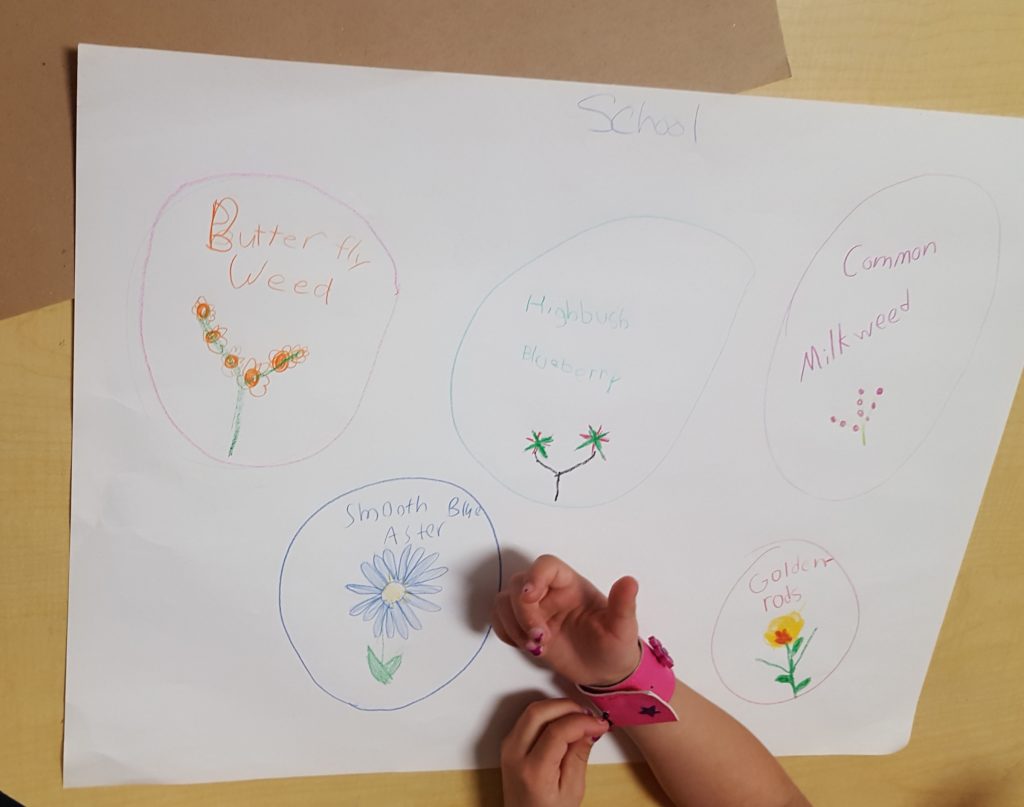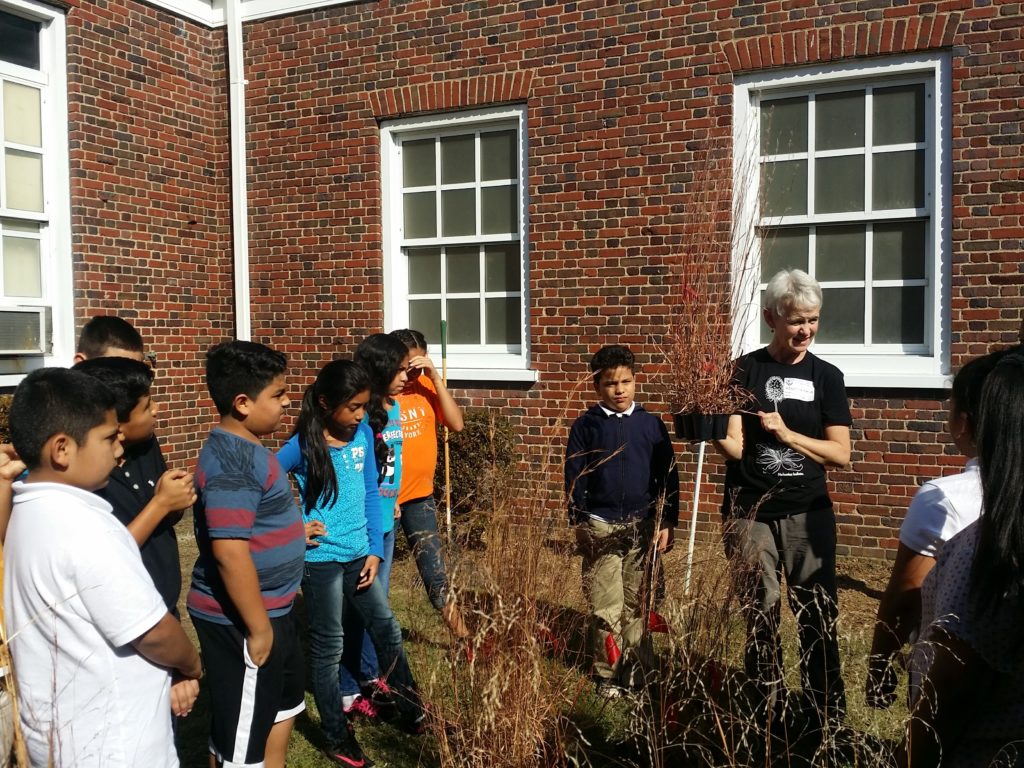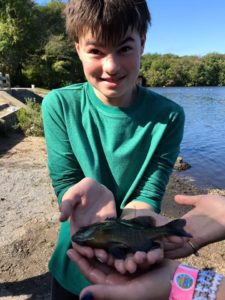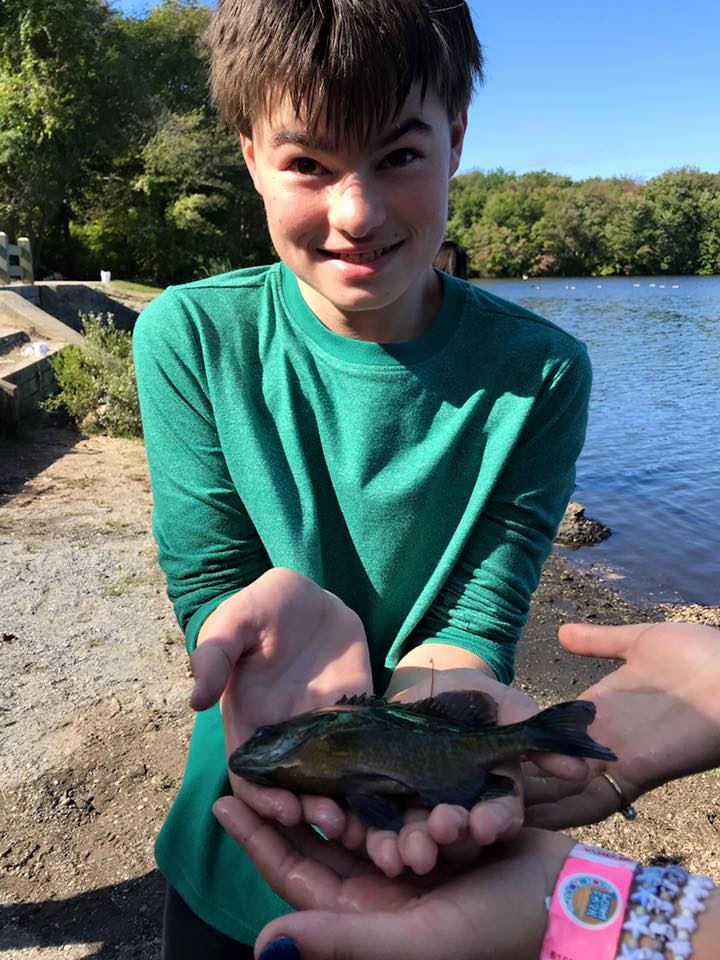 A Day in the Life A Day in the Life Program Seatuck participates in the annual Long Island "A Day in the Life" program, which was initiated on Carmans River in 2014 by the Long Island Pine Barrens Commission in
Learn More