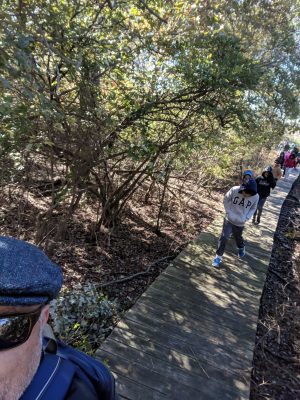 After School Naturalist Club
Our exciting After School Naturalist Club provides students the opportunity to experience nature as it happens. This child-centered program allows for in-depth exploration of nature under the guidance of our outdoor educators. 
Each session centers around what's happening in nature during the season and incorporates both short and long-term student projects. Examples include shelter building, owl prowls, and pond studies. These programs are geared towards ages 5-12 and take place outdoors at our 200-acre nature center in East Islip. Sessions are offered in the fall, winter, and spring.
2022-23 Sessions
Three sessions of the Naturalist Club will be held in the coming months: one for the fall (Oct-Dec), winter (Jan-March), and spring (Apr-June) seasons. Each session will include two separate groups, one for students ages 5 to 7 and one for 8 to 12.
All sessions take place on Tuesdays;
Winter sessions dates for the YOUNGER GROUP are as follows:
January 3, 17, 31
February 14
March 7, 21
Winter sessions dates for the OLDER GROUP are as follows:
January 10, 24
February 7, 28
March 14, 28
Spring Sessions dates will be in:
April TBD
May TBD
June TBD
All programs run from 4:00 – 6:00 p.m.
The program fee is $150 per session. This cost is for all classes held in one season.
$275 if you register for the final two Sessions.
The Naturalist Club will be held at the South Shore Nature Center (130 Bayview Ave, East Islip, NY 11730). Programs will take place outdoors, so students must be dressed for the weather.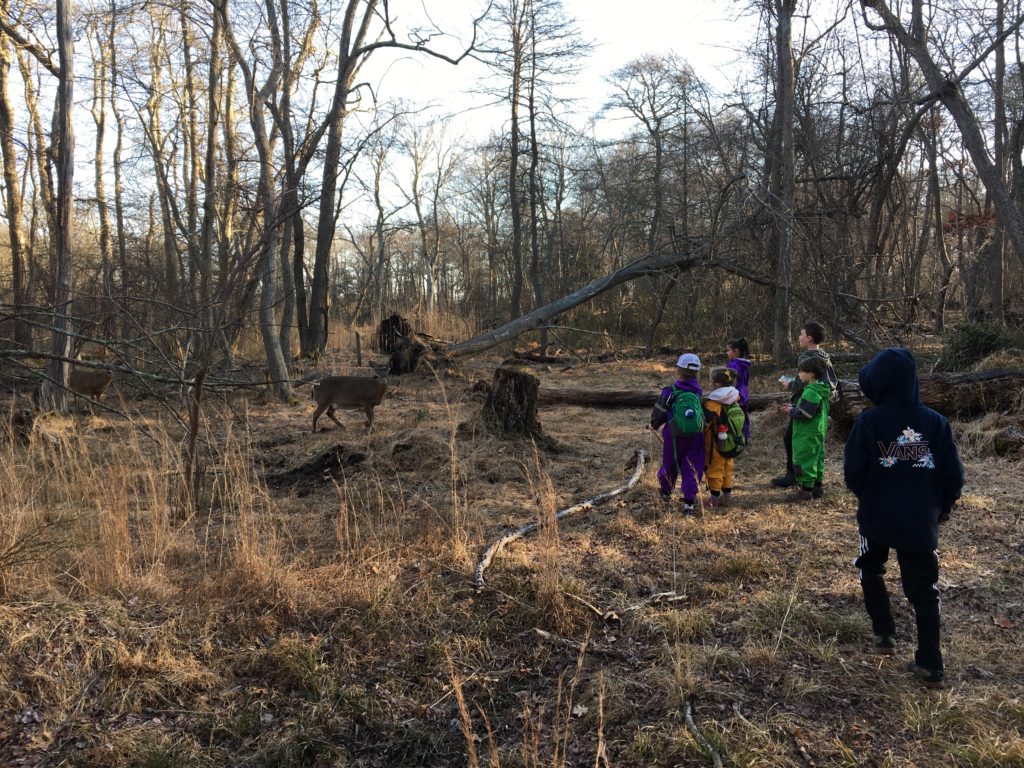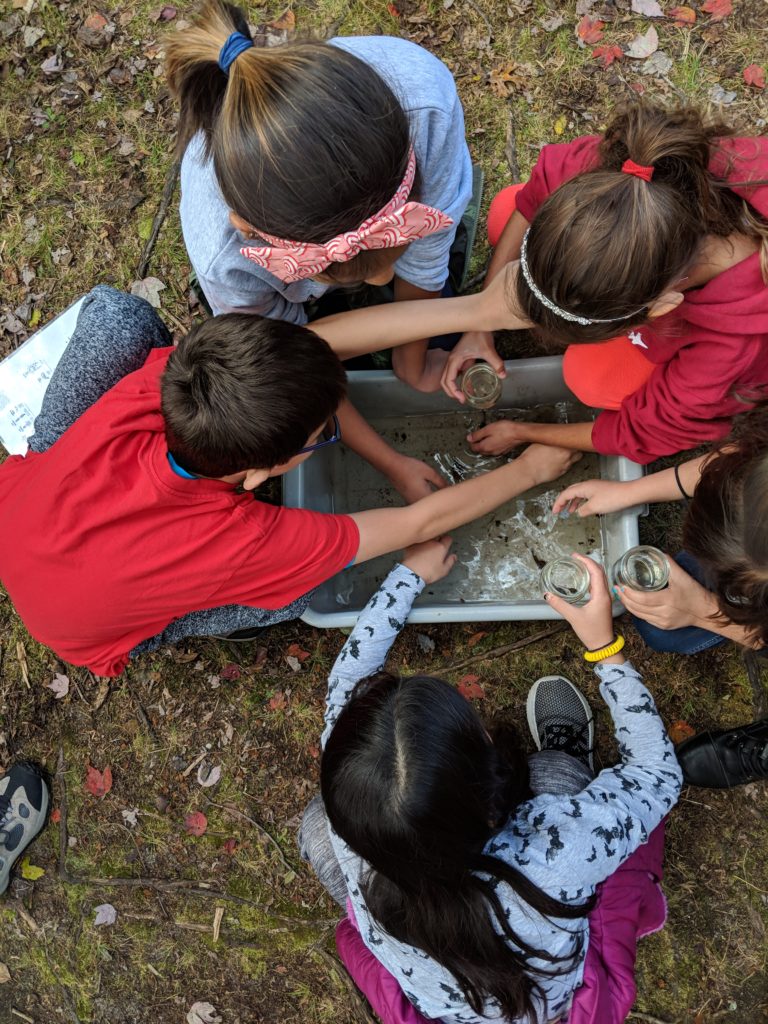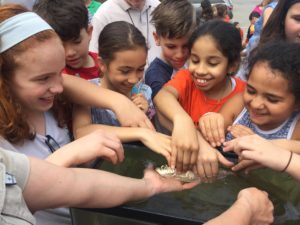 Seatuck offers a range of programming for school districts. We provide in-class presentations and outdoor programs, which can be held on school grounds, at parks and preserves near the school or at other exciting locations across Long Island. We also offer field trips to one of three educational facilities: The Suffolk County Environmental Center in Islip, the South Shore Nature Center in East Islip, and the Sherwood Jayne Farm in East Setauket.
Learn More