Seatuck Birding Challenge
Long Island's
Birding Challenge! 
The Seatuck Birding Challenge is Long Island's only island-wide birding competition. It helps promote bird watching, wildlife conservation and open space preservation across the region – and raises important funding to support Seatuck's wildlife conservation work. The event is open to all levels of experience, from expert birders to complete novices. Fall migration provides large numbers of birds and a great diversity of species.
Like everything, the public health crisis forced changes to the 2020 edition of the Birding Challenge. Teams were not able to travel together in one vehicle as in the past. Instead, to comply with social distancing guidelines, individuals participated alone (or in small, socially-distanced groups) and provided their own transportation. For the first time, teammates were not required to be together or to identify birds as a group.
Another major change, designed to reduce overall travel (and add some excitement), is that teams were limited to one of five areas on Long Island: Brooklyn, Queens, Nassau, Western Suffolk and Eastern Suffolk. Teams combined individual lists at the end of the day to create their total team tally.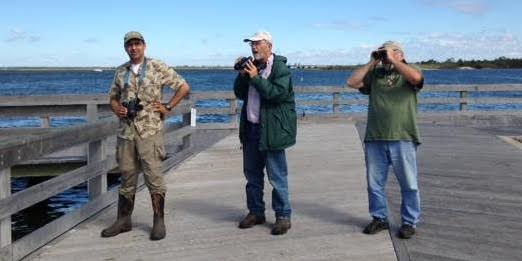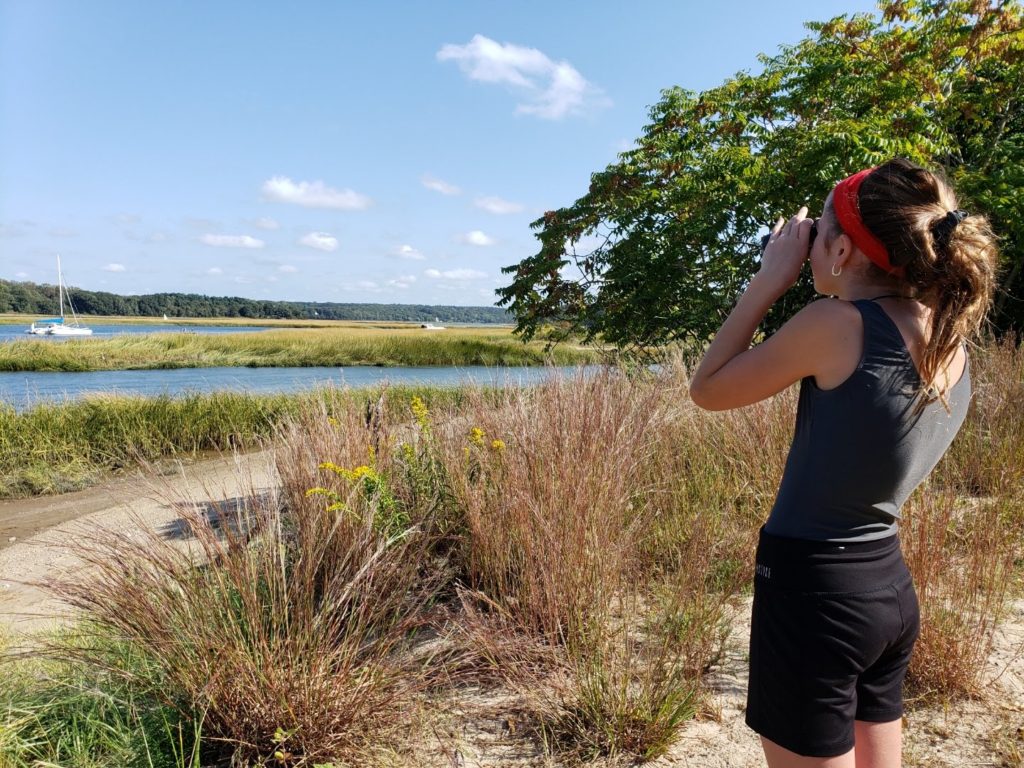 2020 Birding Challenge Details
• Saturday, September 26th 2020 from 5 a.m to 5 p.m.
• Teams may bird anywhere in one of five geographic areas:
 Brooklyn
 Queens
 Nassau
 Western Suffolk (Babylon, Huntington, Islip and Smithtown)
 Eastern Suffolk (Brookhaven, East Hampton, Riverhead, Shelter Island, Southampton and Southold)
• Team checklists must be submitted to staff@seatuck.org by September 26th 2020 at 10 p.m.
• Teams of 2 to 5 people – register as a team or join one of ours!
Click here to download the 2020 Checklist
Click here to download the 2020 Birding Challenge Rules
In addition to the event's overall high tally (which will win annual rights to the Twitcher's Trophy), first, second and third place winners will be recognized in EACH of the five geographic areas for the following categories:
 Overall Area Total
 Family
 College Team
 High School / Middle School Team