Seatuck Long Island Birding Challenge
2022 Birding Challenge 
Saturday, September 17, 2022
Join us for a big day on Long Island!
Seatuck's Birding Challenge is Long Island's only island-wide birding competition. It helps promote bird watching, wildlife conservation and open space preservation across the region – and generates important support for Seatuck's wildlife conservation work. The event is open to all levels of experience, from expert birders to complete novices. Fall migration provides large numbers of birds and a great diversity of species.
2022 Event Format:
• The Birding Challenge is TEAM event!
– Teams must consist at least three members
–  If you don't have a team, you're welcome to join the Seatuck team (we can use your help!)
– Clever team names are welcome!
• Teams can compete in one of the following three categories:
1.  Island-wide – Teams can bird anywhere on Long Island (including Brooklyn and Queens)
2.  Regional – Teams can bird anywhere in one of six geographic categories:
– All Long Island
 -Brooklyn
– Queens
– Nassau County
– Western Suffolk County (Babylon, Brookhaven, Huntington, Islip & Smithtown)
– Eastern Suffolk County (East Hampton, Riverhead, Shelter Island & Southampton)
3.  Big Sit – Teams pick one location, stay inside a 17-foot diameter circle and see how many birds come their way!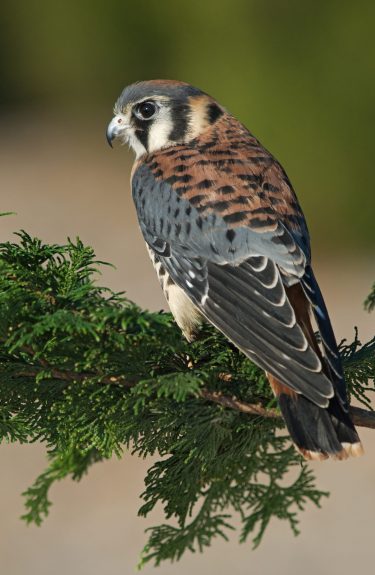 • Special team categories!
– As in the past, we'll have special categories/recognition for school and family teams
– No registration fee is required for school chaperones/coaches
• Checklists must be submitted by 5 p.m., either electronically or in person at the Suffolk County Environmental Center (Scully Estate), 550 South Bay Avenue, Islip
• The in-person compilation dinner is back!
– 5:00 – 8:00 p.m. at the Scully Estate (550 S. Bay Ave, Islip); as in the past, it will include buffet dinner and beverages
– We will seek to provide an option for remote participation in the compilation (but not the dinner!).
• Fees:

– Registration – $20
– Registration + Compilation Dinner – $50
Questions? Contact Seatuck at (631) 581-6908 or staff@seatuck.org
 2021 Birding Challenge Summary:
Twenty-three participants on ten teams conducted the Seatuck Long Island Birding Challenge on Saturday 25 September 2021, the eighth consecutive year for this friendly competition. Like [2020], each team stayed within one of the three western counties or within either Western or Eastern Suffolk County, and teams were allowed to split up and bird separately within their chosen area. Single-person teams were also permitted this year.
All regions except for Brooklyn were covered this year, with two teams in Nassau, four in Western Suffolk, and three in eastern Suffolk. Repeating as overall champion was Pteam Ptarmigeddon, with 132 species in Western Suffolk. This Pteam has competed each year with the same lineup and won the Twitcher's Trophy five times. The Queens Creepers ruled in Queens and were second overall; Les Miserables counted 112 species in Nassau, and the Orient Tears found 53, tops in Eastern Suffolk. The Hunters Hoard award, for finding the most species not recorded by any other team, went to the Captree Counters, with 10 saves, including this year's only species new to the cumulative SLIBC list, a Lark Sparrow. We especially welcome new competitors, including The LIU CVM Society of Real Birders, the Orient Tears, Jayne Johnes, and Erin & Co.
Depending on pandemic-related considerations, we hope in the future to resume islandwide competition under the 95% Rule; but in any case, we expect to continue to feature options for regional teams and Big Sits (only one Big Sit has been attempted to date, in 2018, with 64 species). Future challenges will be scheduled within the period 20 Sep-10 Oct, and the boundary between the Western and Eastern Suffolk regions will be revised eastward by a committee of cartographers.
Many thanks to all participants, and especially to Enrico Nardone and the Seatuck organization, for making this exciting event possible.
Shai Mitra & Patricia Lindsay