Little Peepers Forest Pre-School Programs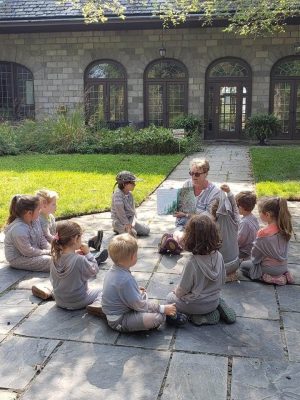 About our

 

Pre-School Programs

Guided by the principal that it's ever too early to start developing a connection to nature, Seatuck's pre-school programs seek to immerse youngsters in authentic, hands-on experiences in the natural world. The outdoors provide an unparalleled environment for learning and enrichment.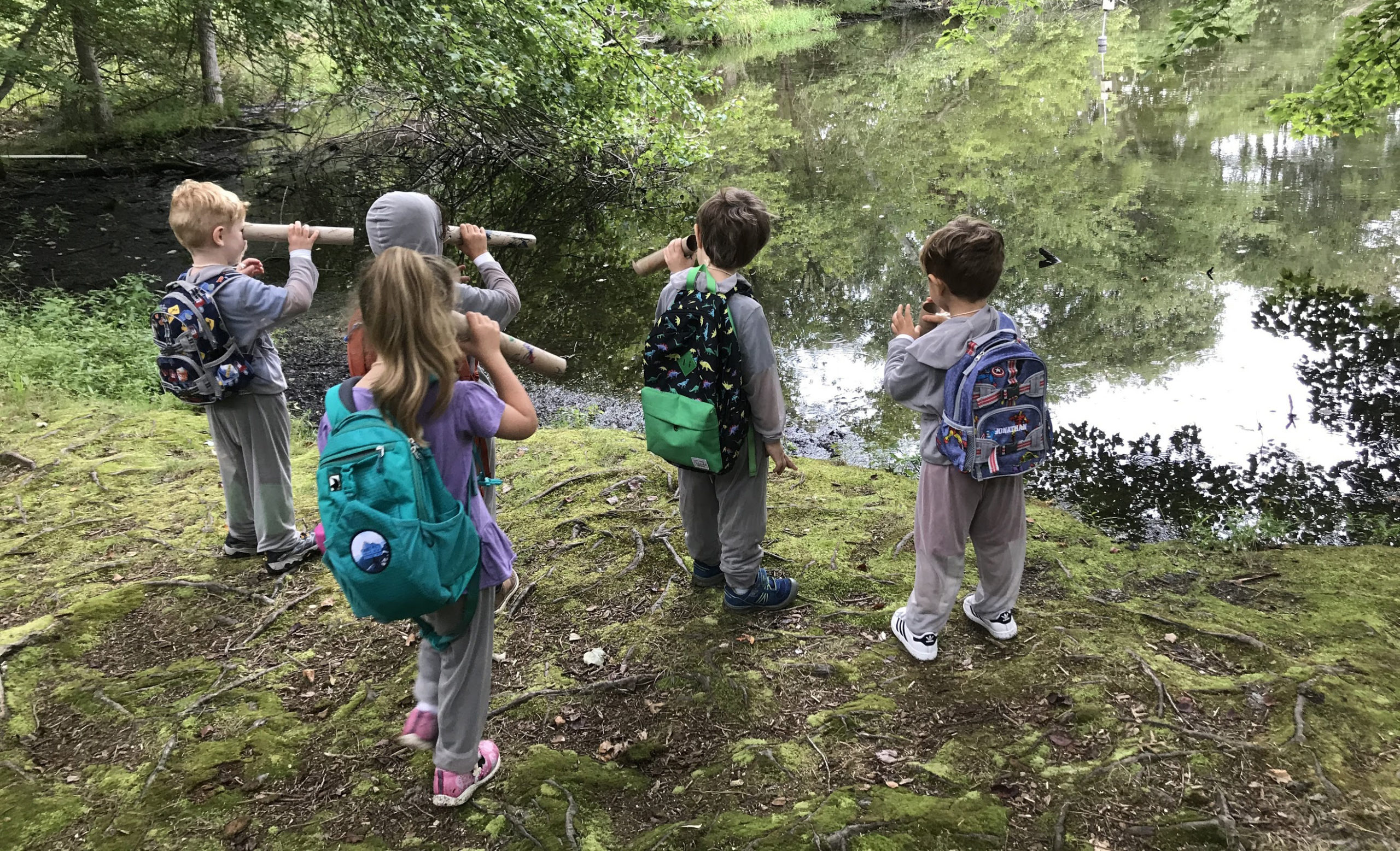 Little Peepers 
Forest Pre-School
Seatuck's drop-off preschool program (named after the small, but loud frog called a Spring Peeper) is the first nature center-based program of its kind in Suffolk County. It is located at the South Shore Nature Center in East Islip, but also includes regular visits to the Suffolk County Environmental Center at the Scully Estate in Islip. The program, for children ages 3 to 6, runs for 2.5 hours each day, five days a week. There are two daily sessions, one from 9:00 a.m. to 11:30 p.m. and another from 12:30 to 3:00 p.m. The curriculum includes a comprehensive blend of environmental education and traditional, play-based pre-school standards. The natural world is used as the guiding theme in presenting science, art and music, math, language & literacy, dramatic play, and other curriculum areas. The program addresses each child's development through an enriching and hands-on program that teaches children to connect with the world around them.
You must pre-register here.
For more information on the program contact pwalsh@seatuck.org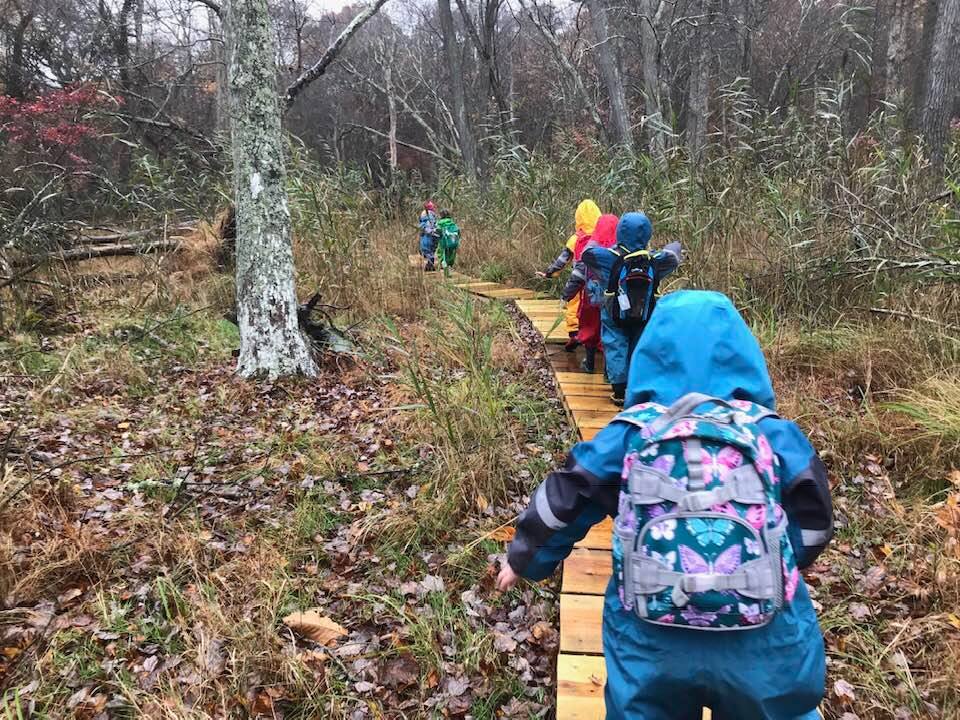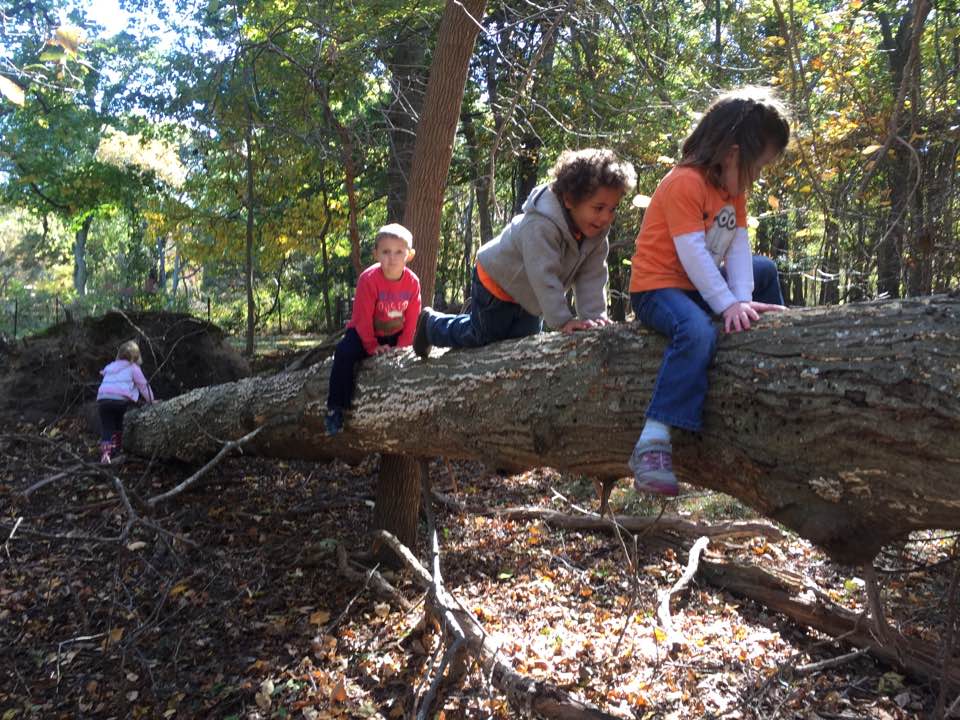 Tiny Trekkers
Our early childhood offerings also include Tiny Trekkers, a series of recurring programs for pre-schoolers and a caregiver. The weekly programs, every Tuesday at 10 am for children ages 2 to 5, are offered throughout the year and generally focus on a seasonal topic. The programs, an hour long, are based outdoors and include engaging, hands-on activities, such as planting, scavenger hunts, arts-and-crafts, and hikes. Participants can enroll in one program at a time or the entire series. A new Tiny Trekkers schedule is posted each season. The link will take you to the program calendar you must register for each week's program separately, – visit our program calendar for details.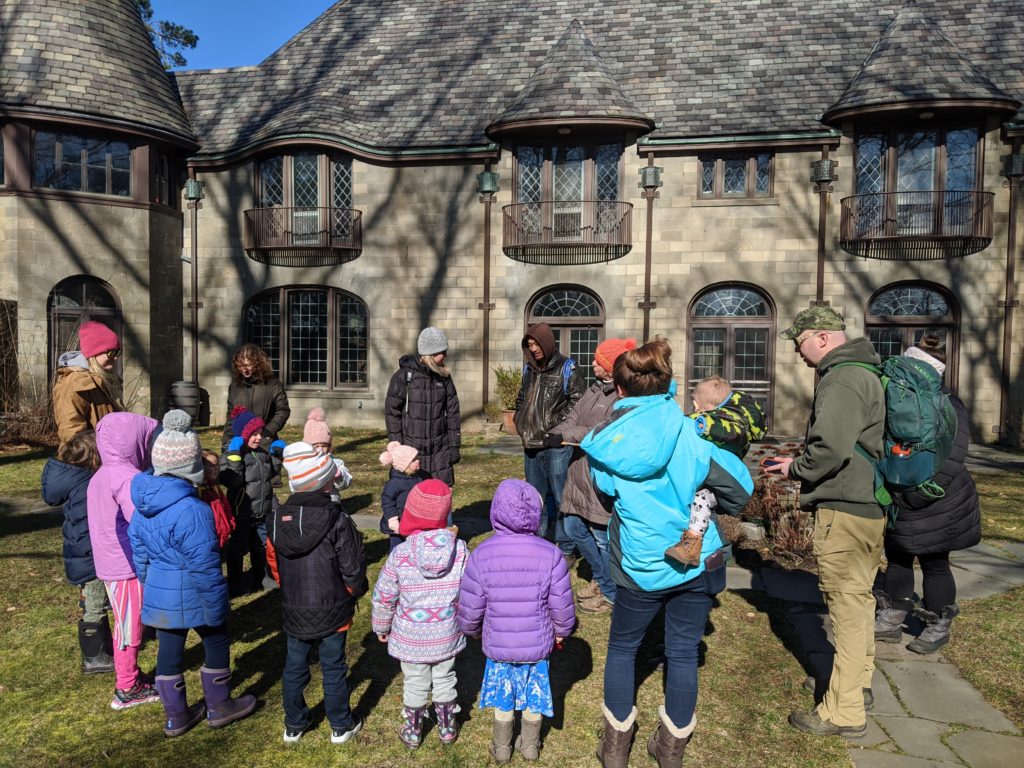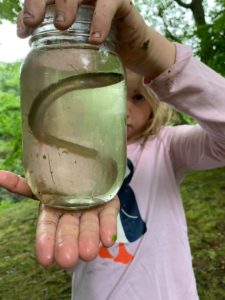 Seatuck's summer programs are based at the South Shore Nature Center in East Islip. During these programs our experienced staff of naturalists and teachers guide the students through nature, weather, and other environmental topics, all while exploring the outdoors in a playful way. These programs are perfect for children with an interest in nature, animals, plants or the environment. Most of our students return year after year…come and see why! There are two options based on age.
Learn More