A monthly educational webinar series
supporting local wildlife conservation
About
Community Science LI is a monthly educational webinar series that highlights various community science opportunities around Long Island, and the importance of those projects in supporting local wildlife conservation efforts. Webinars coincide with the survey season for each monitoring program.
The series will span from July 2022 to November 2022, covering projects such as Sharks, Oysters, Spotted Lanternfly, Eelgrass, Osprey & Eagles, and Long Island Mammals.
Community Science LI is hosted by Seatuck together with our partners in the Long Island Sound Study, NY Sea Grant, Peconic Estuary Partnership and the South Shore Estuary Reserve.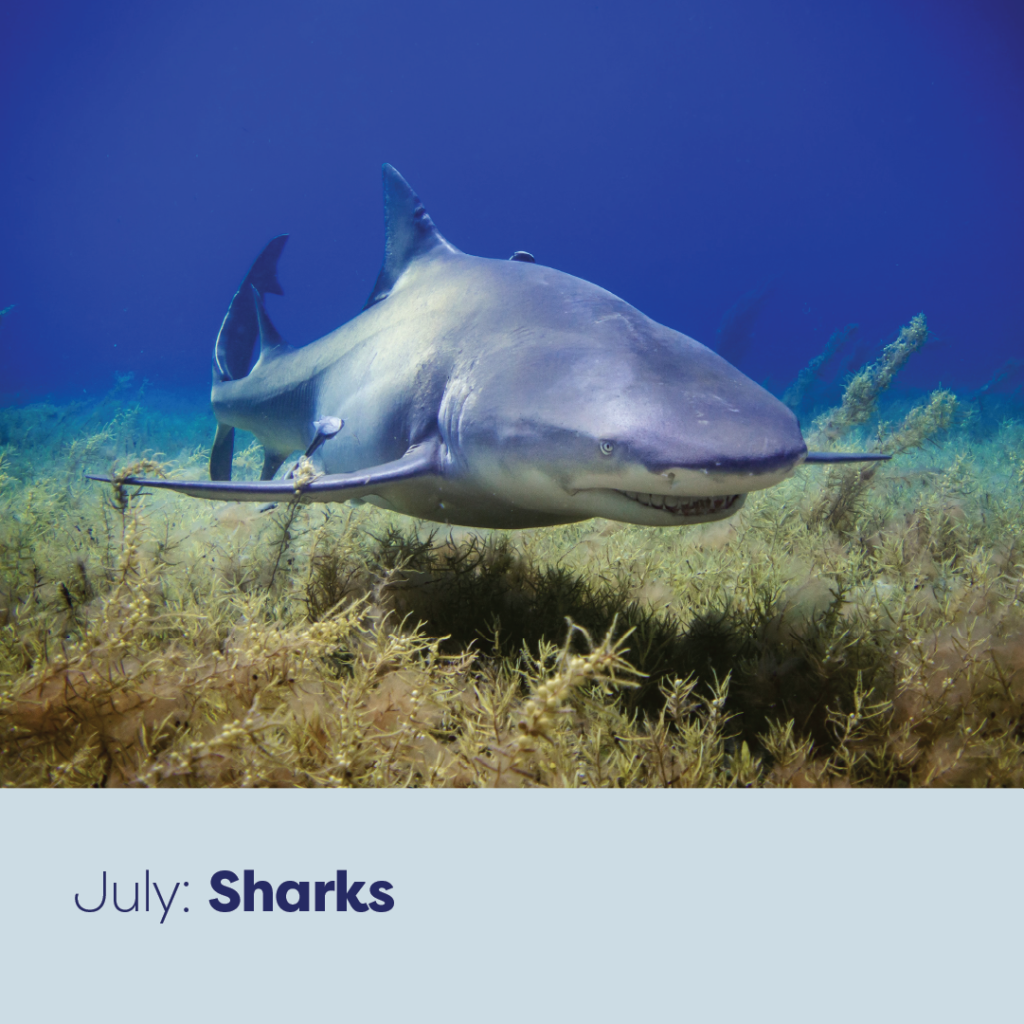 SHARKS!
View the recorded webinar here on our YouTube Channel!
Sharks are some of the oldest and most diverse ocean species. As top predators, sharks play a critical role in maintaining a healthy and productive marine ecosystem. However, they are also some of the most vulnerable ocean species as they grow slowly, have few young, and can be susceptible to unsustainable ocean fisheries.
Dr. Merry Camhi, Wildlife Conservation Society, explored the local shark natural history and some of WCS's shark conservation initiatives. Greg Metzger, South Fork Natural History Museum and Nature Center, discussed SOFO's Shark Research and Education program. Chris Scott, NYS Department of Environmental Conservation, provided an overview of shark sightings, public safety information, the shark salvage program, and updates on shark fisheries management in NY.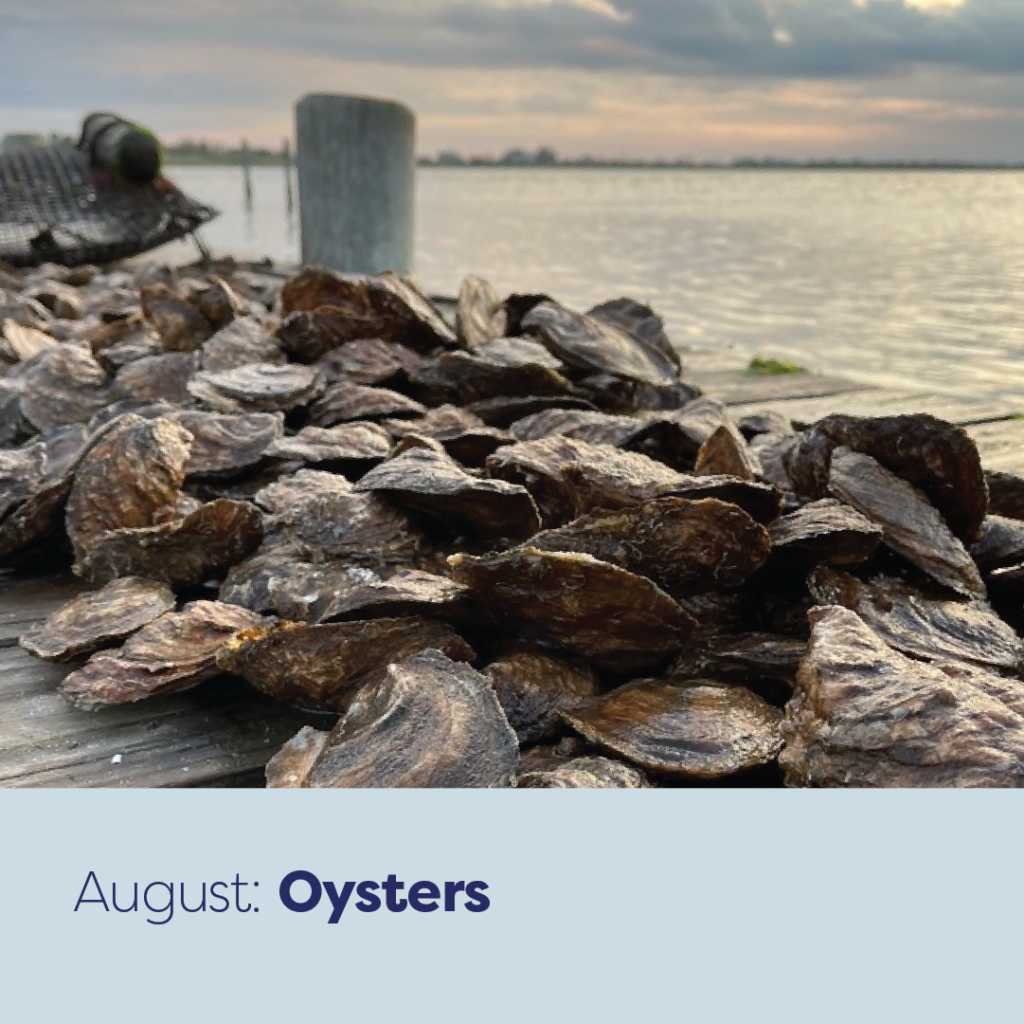 OYSTERS!
View the recorded webinar here!
Did you know oysters are one of the major players in conserving our local waterbodies and coasts? As filter feeders, each adult oyster can filter around 50 gallons of water per day helping remove excess algae and nutrients from the water. Oyster reefs also provide habitat for local species and help protect the shore again erosion. Across Long Island, there are plentiful programs that work to restore oyster populations and many rely on the help of volunteers.
Maureen Dunn, Seatuck's Water Quality Scientist, discussed oyster ecology and natural history in Long Island. Rob Crafa, Waterfront Director at SUNY Maritime College and Oyster Bay Cold Spring Harbor Protection Committee Coordinator, discussed CSHPC's community oyster gardening program. Kim Tetrault, Community Aquaculture Specialist with Cornell Cooperative Extension talked about CCE's SPAT Program.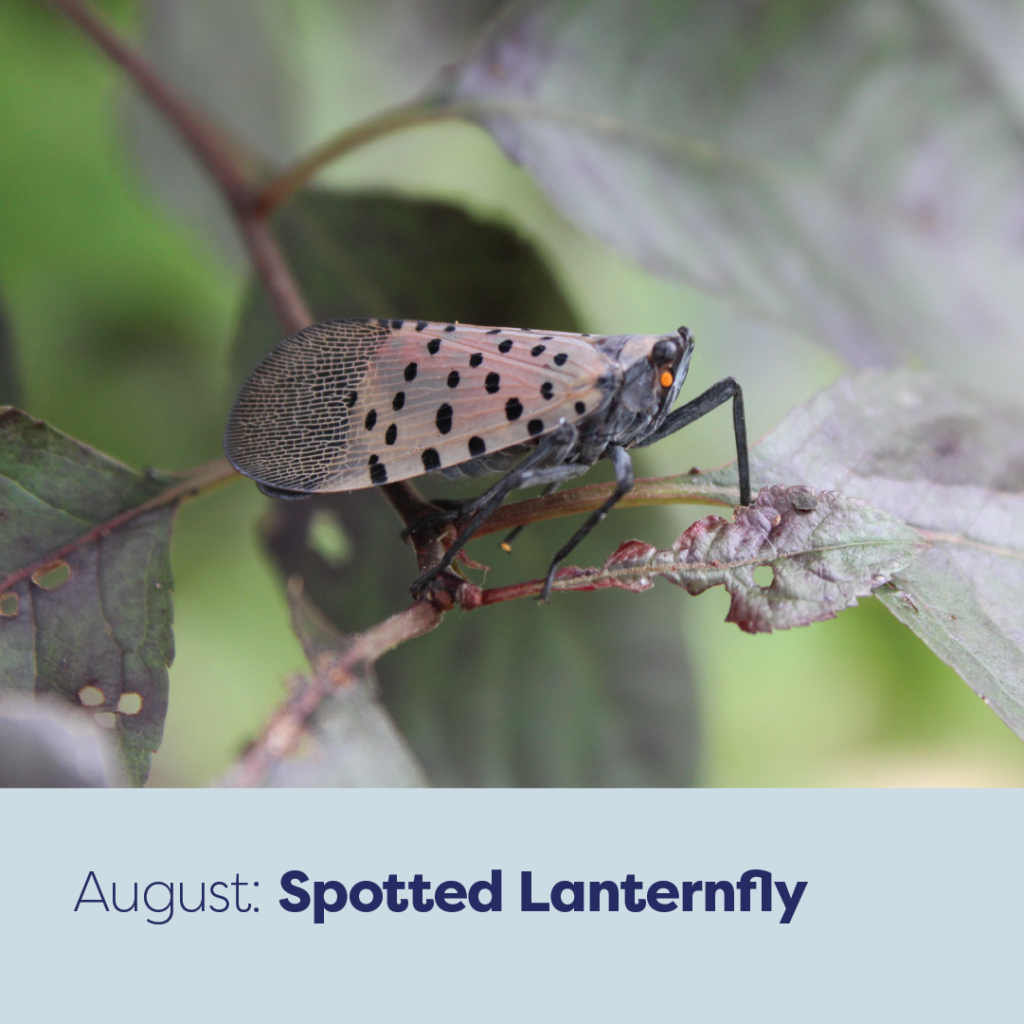 Resources
Long Island Invasive Species Management Area (LIISMA)
LIISMA Website: https://liisma.org/
To claim a square, visit: https://bit.ly/slf22
Contact the SLF Responders reporting form: https://bit.ly/3A09KBx or by emailing spottedlanternfly@agriculture.ny.gov
SPOTTED LANTERNFLY!
These 1/2 inch long invasive plant hoppers are spreading across the northeast, and threaten crops like grapes and hops. They'll be easy to spot this Fall, and keeping an eye out can help scientists and managers slow their spread. This webinar teaches the community how they can get involved!
Featured speakers include, Abigail Bezrutczyk (Long Island Invasive Species Management Area, LIISMA), Haley Gladitsch (LIISMA), Bill Jacobs (LIISMA), Melody Penny (LIISMA), and Katharine Stirber (LIISMA)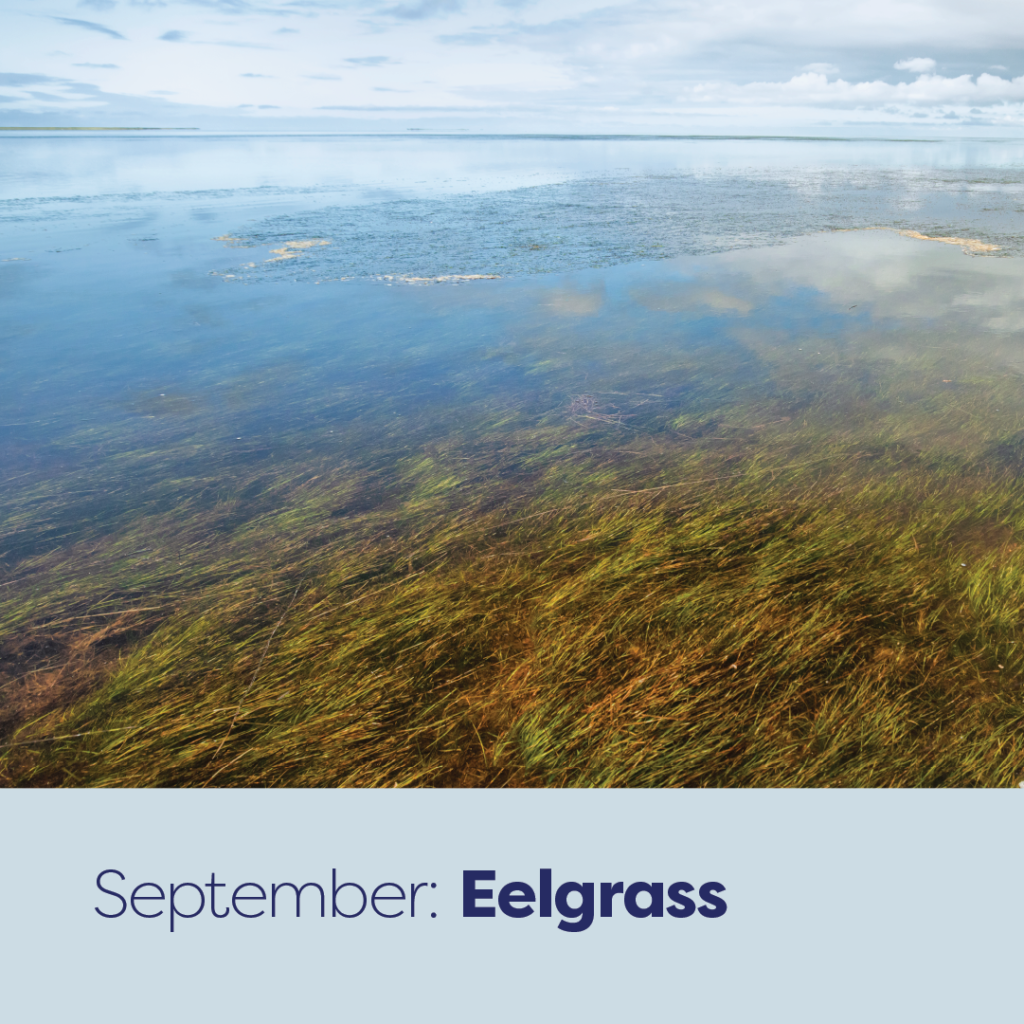 Resources
Cornell Cooperative Extension Marine Meadows Program
SSER Eelgrass Gateway Story
EELGRASS!
6:00 PM – 7:00 PM
Eelgrass (Zostera marina) is a type of underwater marine plant found throughout the Northeast Atlantic coast. Eelgrass beds provide direct benefits in the form of nutrient cycling, wave energy reduction, carbon sequestration, and providing habitat functions for important species including seahorses and bay scallops. These benefits support commercial fisheries, tourism, atmospheric carbon reduction, and coastal resilience on Long Island. For these many reasons, the conservation and restoration of eelgrass is an important effort being undertaken by Cornell Cooperative Extension of Suffolk County's Marine Program.
Steve Schott, Marine Botany/Habitat Restoration Specialist, Cornell Cooperative  Extension of Suffolk County, will discuss the benefits, threats, and natural history of eelgrass for Long Island. Kim Manzo, Marine Meadows Project Manager/ Marine Educator, Cornell Cooperative Extension of Suffolk County, will introduce the Marine Meadows Program and show participants how they can get involved.
OSPREY & EAGLES!
6:00 PM – 7:00 PM
Ospreys / Breeding Bird Atlas III:
Ospreys are key species to survey due to their rebounding populations on Long Island.  These large, mostly white raptor cruise over lakes, rivers, and coastal waterways in search of fish.  A Breeding Bird Atlas occurs every 20 years in New York. This third atlas will continue to improve our understanding of changes in the distribution of breeding birds, including ospreys, in the state and provide the basis for more informed conservation and management of birds and their habitats.
Eagles / Midwinter Bald Eagle Survey:
Bald eagles have rebounded due to conservation efforts, but are still listed as a threatened species in New York.  You can find these large and distinct-looking birds near water bodies catching fish, and performing elaborate courtship displays.  The purpose of the Midwinter Bald Eagle survey is to monitor the status of Bald Eagle wintering populations in the contiguous United States by estimating national and regional count trends, overall and by age class.
Brendan Fogarty, Long Island/NYC Regional Coordinator of the Breeding Bird Atlas III discussed the natural history of Osprey on Long Island and the importance of the Breeding Bird Atlas. Mike Vissichelli, Operations Program Manager of the North Atlantic Division U.S. Army Corps of Engineers discussed Bald Eagle history, the importance of conservation efforts, and the Midwinter Bald Eagle Survey.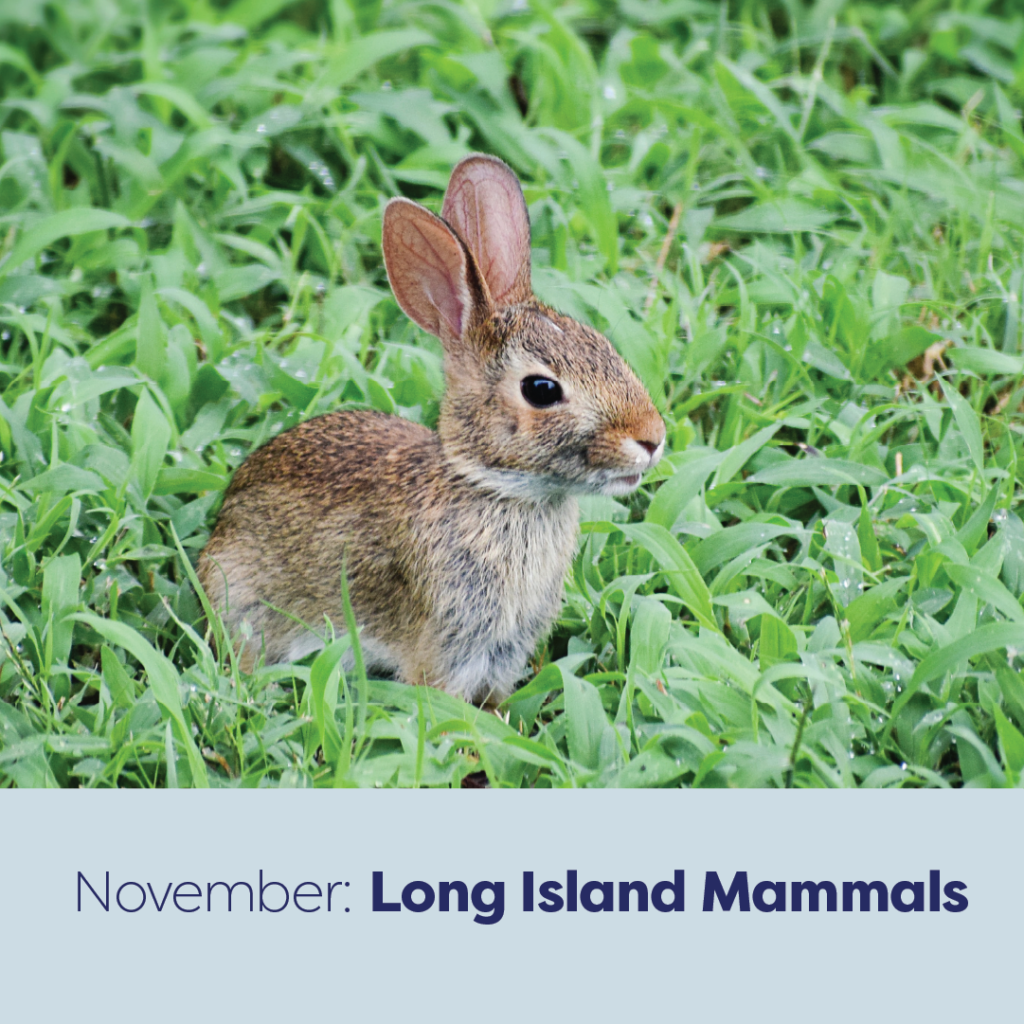 Resources
Long Island Mammals iNaturalist Project
"The Mammals of Long Island, NY" by Paul Connor
LONG ISLAND MAMMALS!
7:00 PM – 8:00 PM
This presentation will focus on the "land-based" or terrestrial mammals of Long Island, from our smallest (Masked Shrew) to our largest (White-tailed Deer) and will include interesting natural history information for each species. We will also discuss mammal species that have been extirpated here, and how to get involved in an exciting, new, Long Island community science conservation campaign: updating Paul Connor's 1971 publication "The Mammals of Long Island, NY" with the aid of remote trail cameras.
Mike Bottini is a wildlife biologist with Seatuck Environmental Association currently working on coyotes, spotted turtles and river otters.
Registration is required for all workshops.
If you have any questions please contact Arielle Santos at asantos@seatuck.org.