LI Natural History Conference
The Long Island Natural History Conference was established by the Long Island Nature Organization (LINO) in 2012 to support education and research about the natural history of Long Island. The conference resulted from the vision and dedication of Mike Bottini, Tim Green, John Turner and the late James Monaco.
The conference was founded with the following goals:
Introduce people doing field research, natural resource management, and conservation projects on Long Island
Exchange current information on the natural history of Long Island
Identify research and management needs
Foster friendships and collegial relationships
Encourage a greater region-wide interest in Long Island's natural history.
Seatuck assumed management of the Long Island Natural History Conference in 2020.
The 2022 conference is scheduled to be held in March. Check back for details.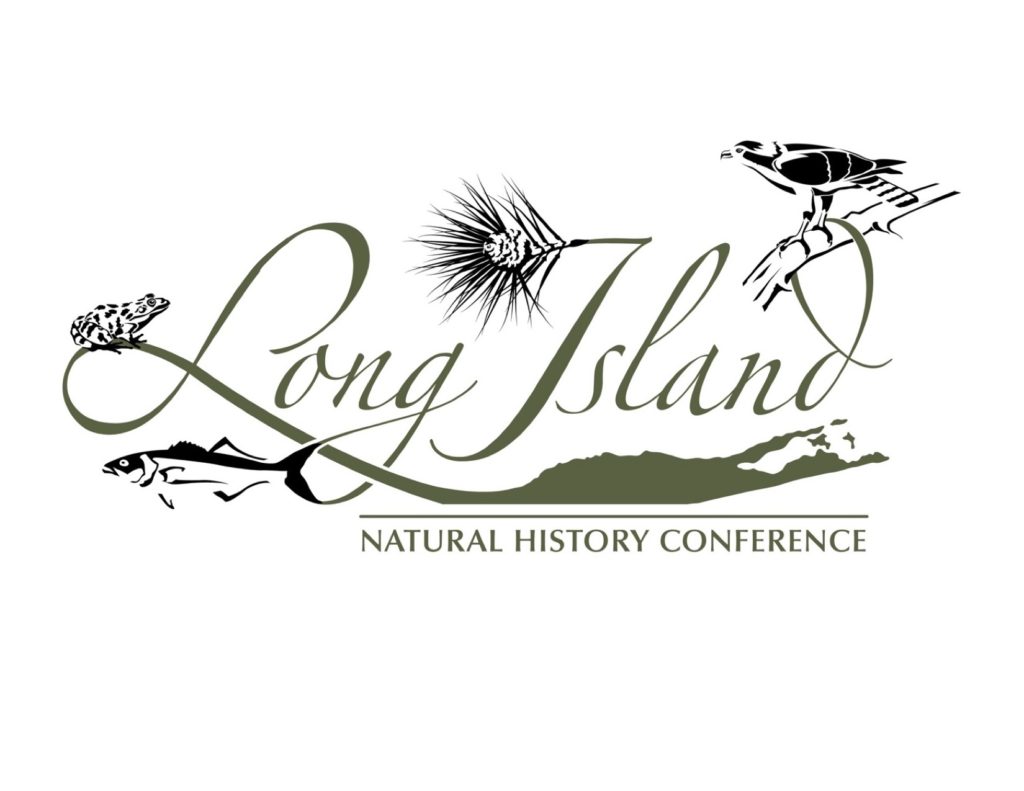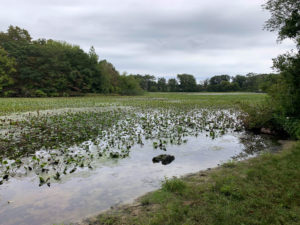 River Herring have been documented at Mill Pond, Bellmore Creek for the past several migration seasons; it's one of only a two-dozen streams on Long Island where remnant runs of the ecologically valuable fish still exist.
Learn More