Seatuck Long Island Birding Challenge
Seatuck Birding Challenge 
Seatuck's Birding Challenge is Long Island's only island-wide birding competition. It helps promote bird watching, wildlife conservation and open space preservation across the region – and the event generates an important one-day snapshot of early fall bird populations across Long Island. The event is open to all levels of experience, from expert birders to complete novices. Fall migration provides large numbers of birds and a great diversity of species. The 2024 Birding Challenge will be held in mid-September – please check back for the official date and event details.
Annual Birding Challenge Summaries: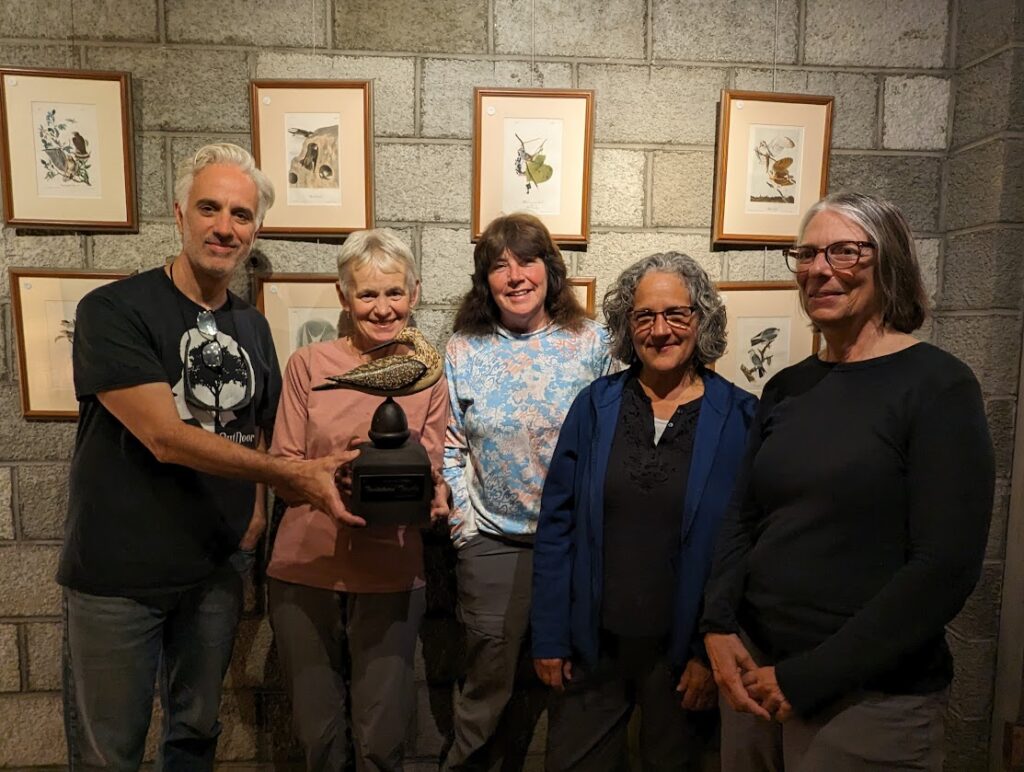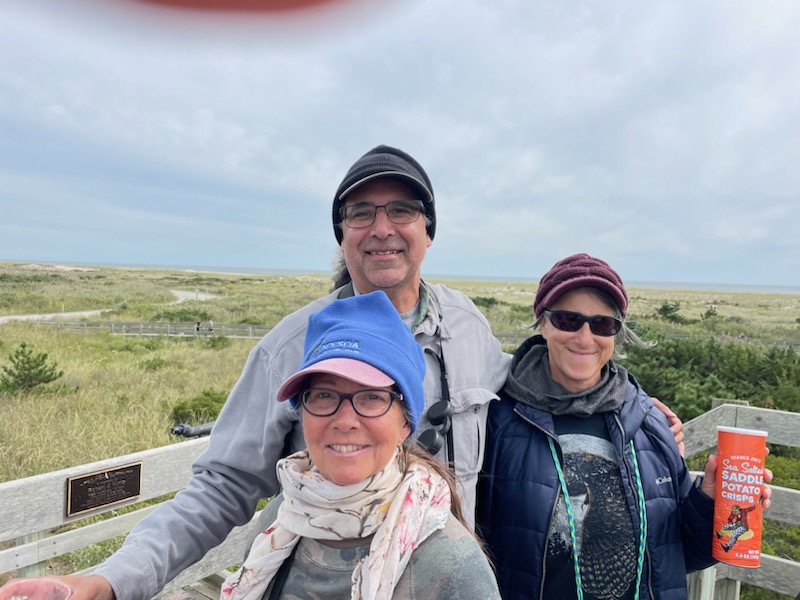 Event Format:
• The Birding Challenge is TEAM event!
– Teams must consist at least three members
–  If you don't have a team, you're welcome to join the Seatuck team (we can use your help!)
– Clever team names are welcome!
• Teams can compete in one of the following three categories:
1.  Island-wide – Teams can bird anywhere on Long Island (including Brooklyn and Queens)
2.  Regional – Teams can bird anywhere in one of six geographic categories:
– All Long Island
 -Brooklyn
– Queens
– Nassau County
– Western Suffolk County (Babylon, Brookhaven, Huntington, Islip & Smithtown)
– Eastern Suffolk County (East Hampton, Riverhead, Shelter Island & Southampton)
3.  Big Sit – Teams pick one location, stay inside a 17-foot diameter circle and see how many birds come their way!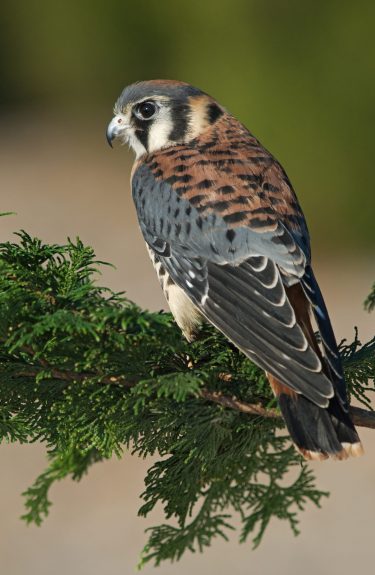 • Special team categories!
– Special categories/recognition for school and family teams
– No registration fee is required for school chaperones/coaches
• Checklists must be submitted by 5 p.m., either electronically or in person at the Suffolk County Environmental Center (Scully Estate), 550 South Bay Avenue, Islip
• In-person compilation dinner at the Scully Estate in Islip, NY