Seatuck Relies on Your Participation
Seatuck relies on the support and engagement of individuals, as well as small businesses and corporations. From the vital support of private donations, to the important contribution of community scientists, Seatuck could not exist without the participation of people who value and care about the conservation of Long Island wildlife.
Donations – Ways to Give
Seatuck runs on private donations. While the organization engages in fee-for-service work (such as our educational programs and surveys) and obtains some governmental and private grants, the majority of its support comes from private donations.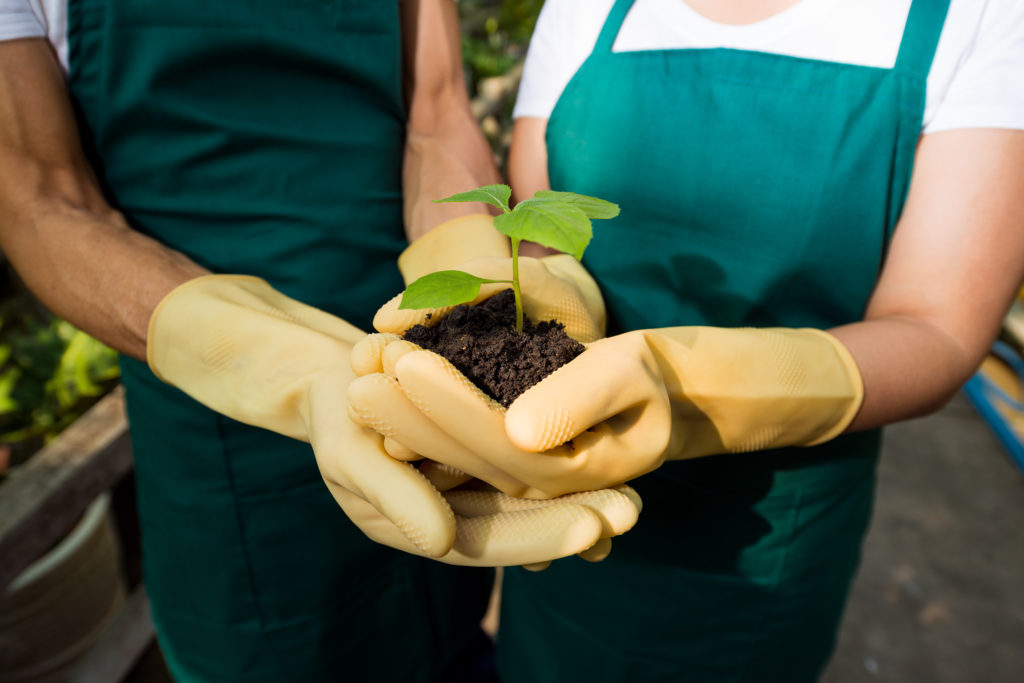 Participate – Events to Attend
Seatuck's annual events generate important operational income. These include our Bats & Brews Benefit, Long Island Natural History Conference, Wild & Scenic Film Festival and more. Join us for these fun and informative events and help support Seatuck in the process!