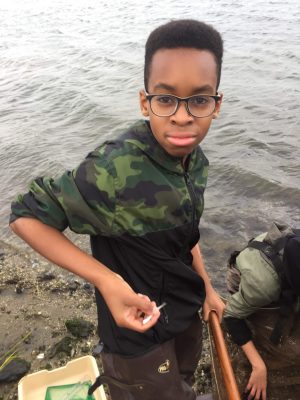 About our General Public Programs
Our all-ages programs are targeted for family groups and designed to be suitable for everyone. Our adult programs are more challenging, offer a higher-level interpretation & instruction, and focus on more sophisticated topics. Our outdoor educators tailor the programs for the attendees and endeavor to vary their level of interpretation to make the program enjoyable and educational for all ages. Past programs, which are held at various locations across Long Island, have included bird walks, pond explorations, geocaching adventures, evening hikes, lectures, and everything in between! Visit our program calendar for upcoming public programs.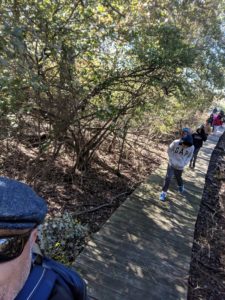 Our exciting After School Naturalist Club provides students the opportunity to experience nature as it happens. This child-centered program allows for in-depth exploration of nature under the guidance of our outdoor educators.
Learn More