Our Mission
Seatuck Environmental Association is dedicated to conserving Long Island wildlife and the environment. The organization pursues its mission by advocating for wildlife and advancing conservation projects, engaging community scientists in wildlife research, and offering high-quality environmental education opportunities for Long Islanders of all ages.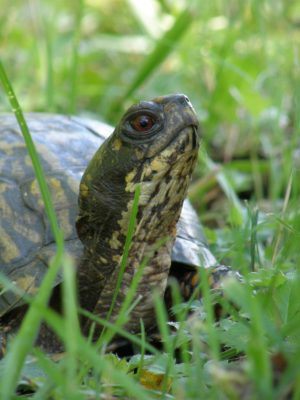 Seatuck, a nonprofit, 501(c)(3) organization is based at the Suffolk County Environmental Center at the Scully Estate in Islip, which it manages through a partnership with the Suffolk County Department of Parks. The organization also manages the South Shore Nature Center in East Islip through a partnership with the Town of Islip.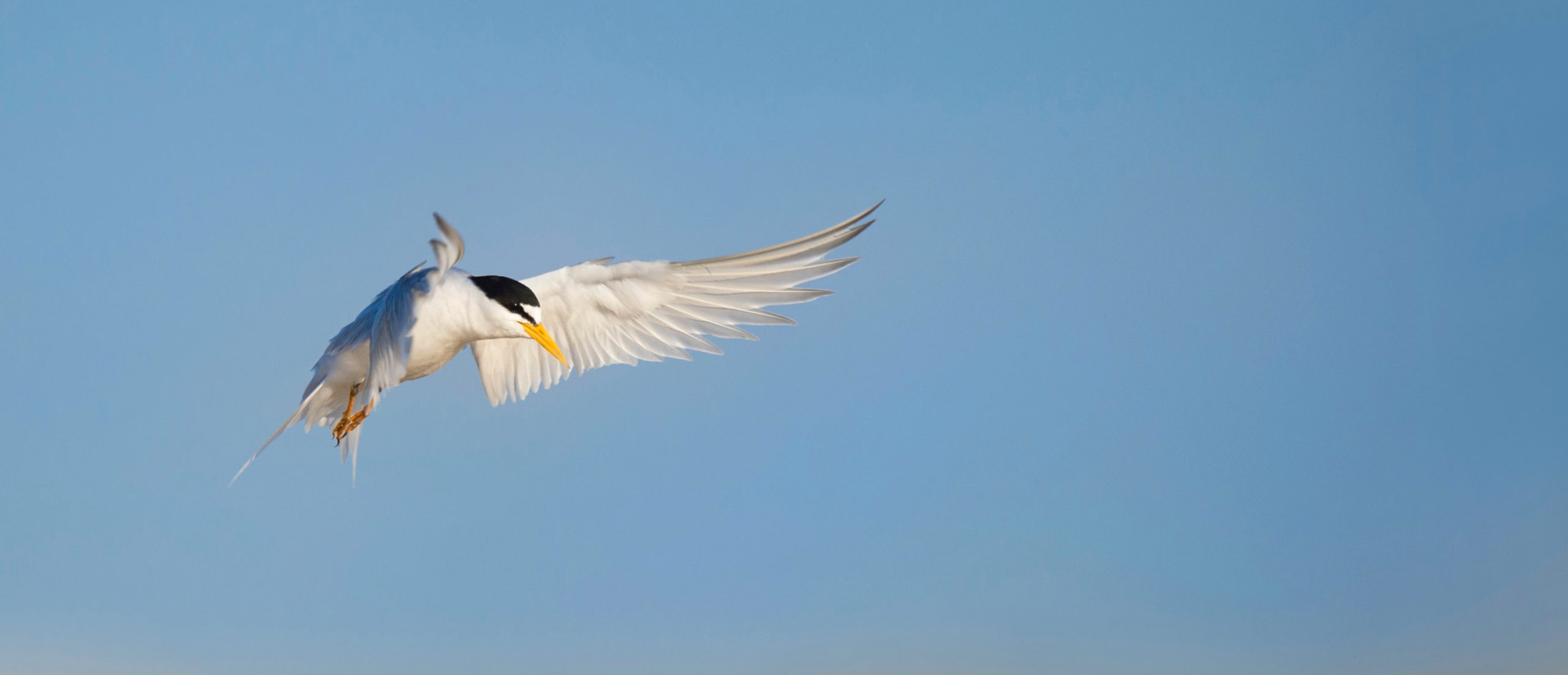 History of Seatuck
Charles D. Webster and a host of prominent New York conservationists incorporated the organization in 1989. It was founded to continue work of the Seatuck Research Program (SRP), an un-incorporated partnership that had been formed in 1980 to conduct research on and around the Seatuck National Wildlife Refuge in Islip, New York.
The history of Seatuck and the SRP date back to 1968 when Mr. Webster's wife, Natalie Peters Webster and her mother, Natalie Wells Peters, donated their 200-acre family estate in Islip to the federal government for the creation of an "inviolate sanctuary" for birds and other wildlife. The property, which contains extensive salt marsh and grassland habitat, was eventually established as a National Wildlife Refuge under the management of the U.S. Fish and Wildlife Service (FWS). The Websters, who continued to live on a portion of the property, began funding scientific research on and around the refuge, particularly on the conservation and management of suburban wildlife.
The research program was formalized in 1979, after Mrs. Webster's death, with the creation of the SRP, a partnership between the Peters' family trusts, FWS and the Cornell University Lab of Ornithology. The SRP went on to conduct PhD-level research on a host of subjects, including colonial nesting birds, salt marsh management, deer and raccoon populations and Lyme Disease. The group eventually came to be regarded as "Long Island's natural resources think tank." One issue the SRP worked on was documenting the declining population of least terns on Long Island—the research helped the bird get protected status and begin a recovery. The least tern is now featured on Seatuck's logo! When the Cornell Lab of Ornithology announced in 1989 that it could no longer participate in the partnership, Mr. Webster and others founded the Seatuck Environmental Association to establish a new administrative framework for continued research. The new organization also branched into environmental education and policy work. Soon after losing its office space at the wildlife refuge in 2002, Seatuck began working with Suffolk County to establish a nature center at the neighboring Scully Sanctuary. The organization moved to the Scully Estate in the Spring of 2007; the Suffolk County Environmental Center on the property in April 2010.