Terrapin Watch was established in 2020 to engage community volunteers in recording terrapin sightings with the goal of identifying and safeguarding important nesting areas.
2021 Terrapin Watch Survey Coming Soon!
To view the 2020 survey results, navigate through our interactive map below!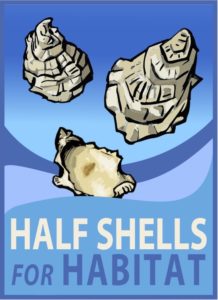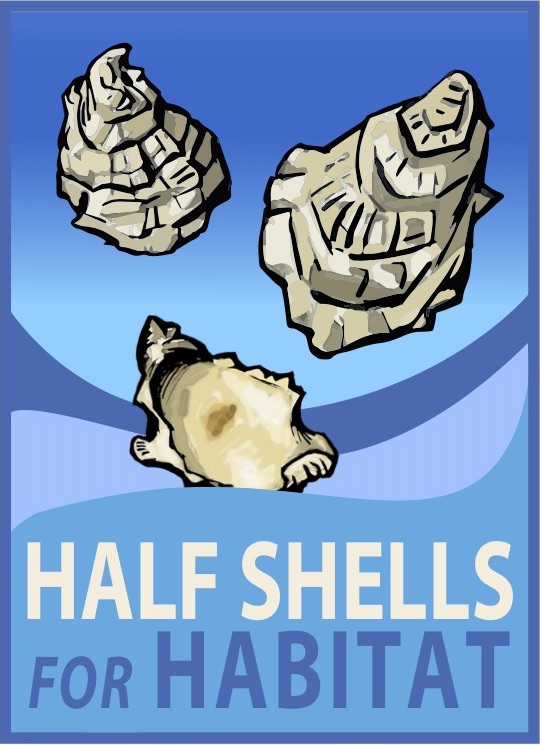 Half Shells for Habitat (H4H), which was initiated by Seatuck and a host of partners in 2018, is an island-wide program to recover oyster shells from restaurants for use in oyster and habitat restoration efforts.
Learn More