School Programs & Field Trips
Seatuck offers a range of programming for school districts. We provide in-class presentations and outdoor programs, which can be held on school grounds, at parks and preserves near the school or at other exciting locations across Long Island. We also offer field trips to one of three educational facilities: The Suffolk County Environmental Center in Islip, the South Shore Nature Center in East Islip, and the Sherwood Jayne Farm in East Setauket.
Teachers can choose from dozens of existing programs; alternatively, Seatuck staff will work with teachers and administrators to design custom programs to fit within curriculums or individual class schedules. Offerings can include everything from a one-time program to a series of multiple visits to a year-long course of study (such as a phenology program). Seatuck staff are also available to make assembly presentations on a variety of topics.
We've also developed a successful Schoolyard Native Garden Program that works with schools to design, install and maintain a native pollinator garden that serves as year-round teaching tool for students of all ages. Click here to learn more about Seatuck's Schoolyard Native Garden Program. 
All Seatuck programs are designed to meet Next Generation Science Standards and qualify for reimbursement through Suffolk and Nassau BOCES.
Please contact Seatuck's education coordinator Peter Walsh to schedule a program or for more information. He can be reached at 631-581-6908 or pwalsh@seatuck.org.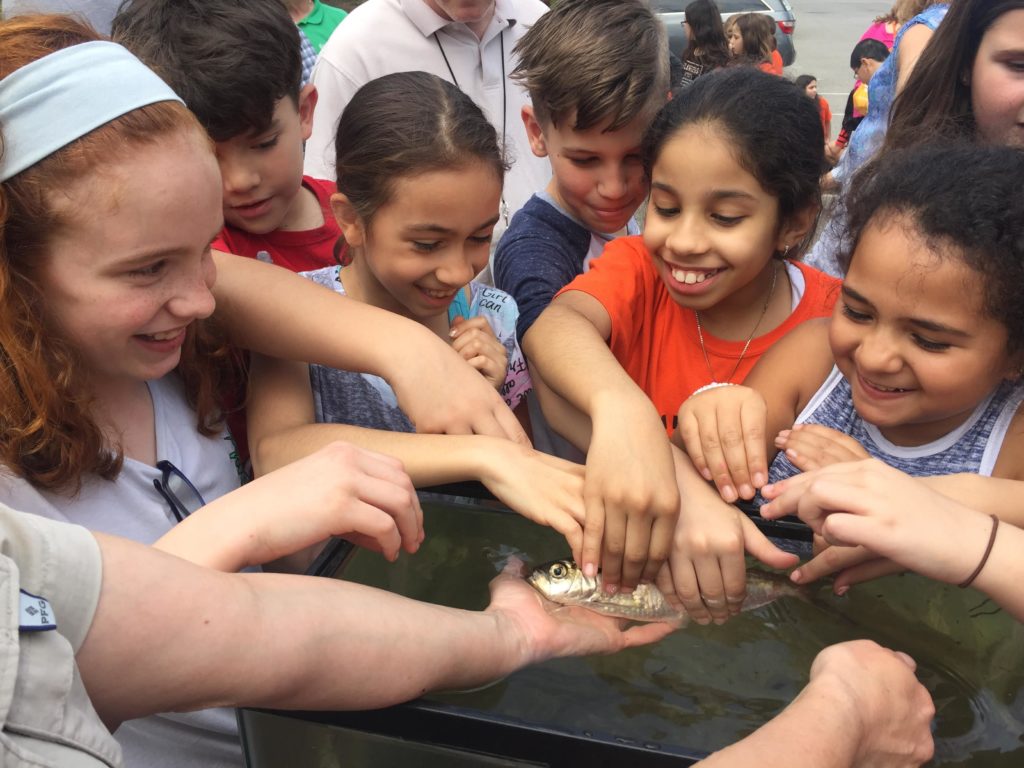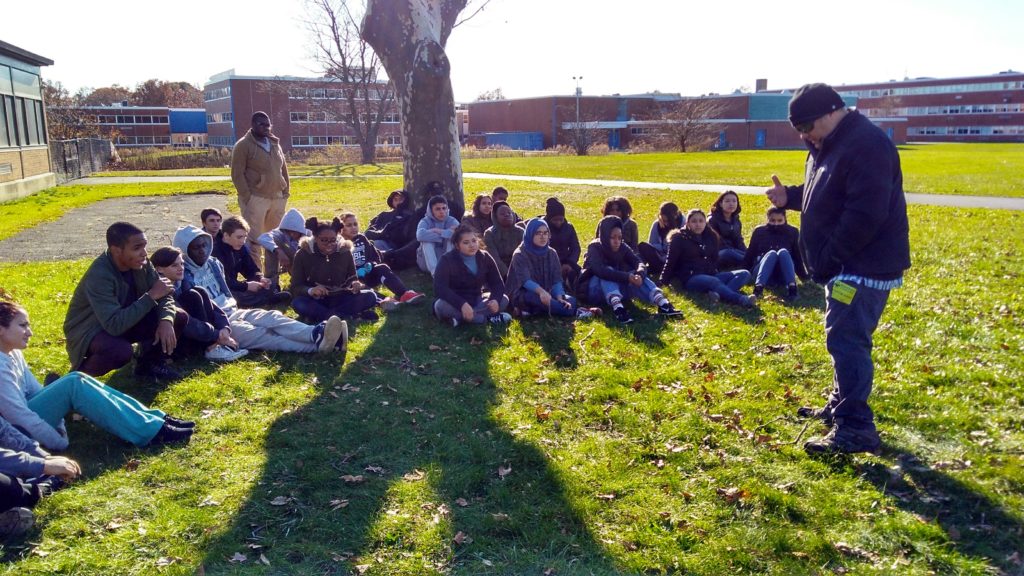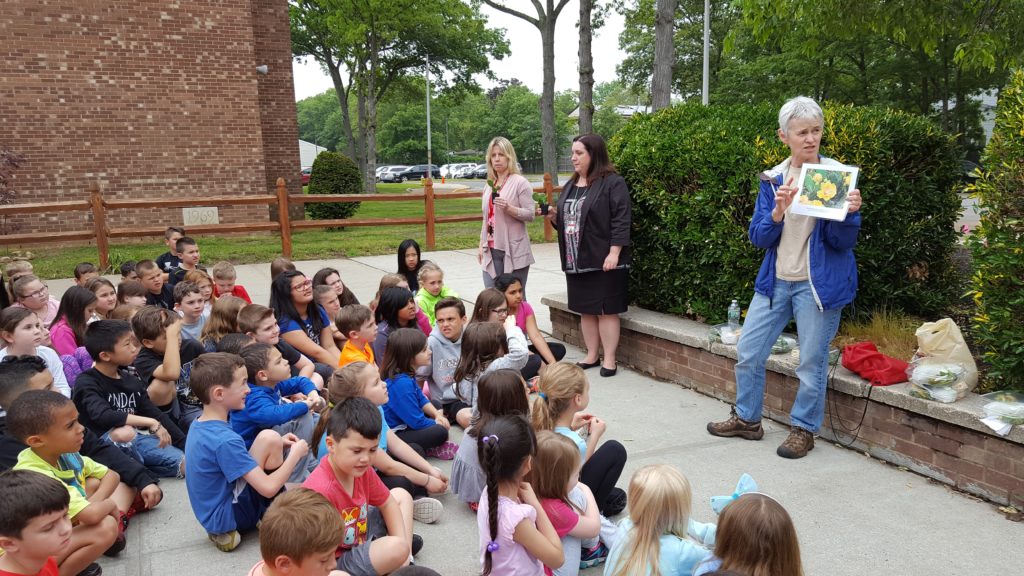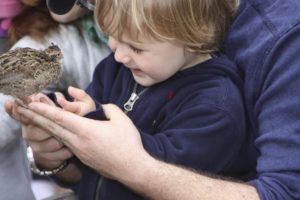 Northern Bobwhite Quail (Colinus virginianus) are a native North American ground bird that historically ranged across much of the Central and Eastern United States. The species, which thrived when forests were cleared and mixed-use agriculture characterized the Colonial landscape, has suffered dramatic declines in the past century as grassland habitat has been lost to development and industrial agriculture.
Learn More