Bats & Brews Benefit
Seatuck's annual Bats & Brews Benefit has grown from humble beginnings into the organization's largest annual fundraiser and an extremely popular not-to-be-missed fall event.  
Thank you to everyone who joined us in 2021!
We look forward to being back IN PERSON for Bats & Brews 2022 – stay tuned for details.
All proceeds support Seatuck's work to conserve Long Island wildlife & the environment.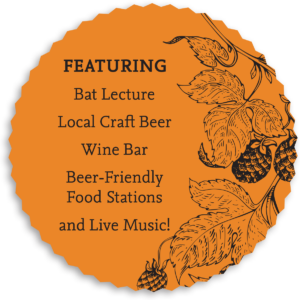 Bats & Brews started with a bat lecture in 2010 and we're proud that the event continues to feature presentations by leading bat researchers and experts. Past speakers have included experts from universities and agencies, as well as post-doc researchers with the American Museum of Natural History.
The 2021 Bat Lecture was given by Casey Pendergast, a bat researcher with the New York State Department of Environmental Conservation. Casey works to study and help conserve bat species throughout New York State.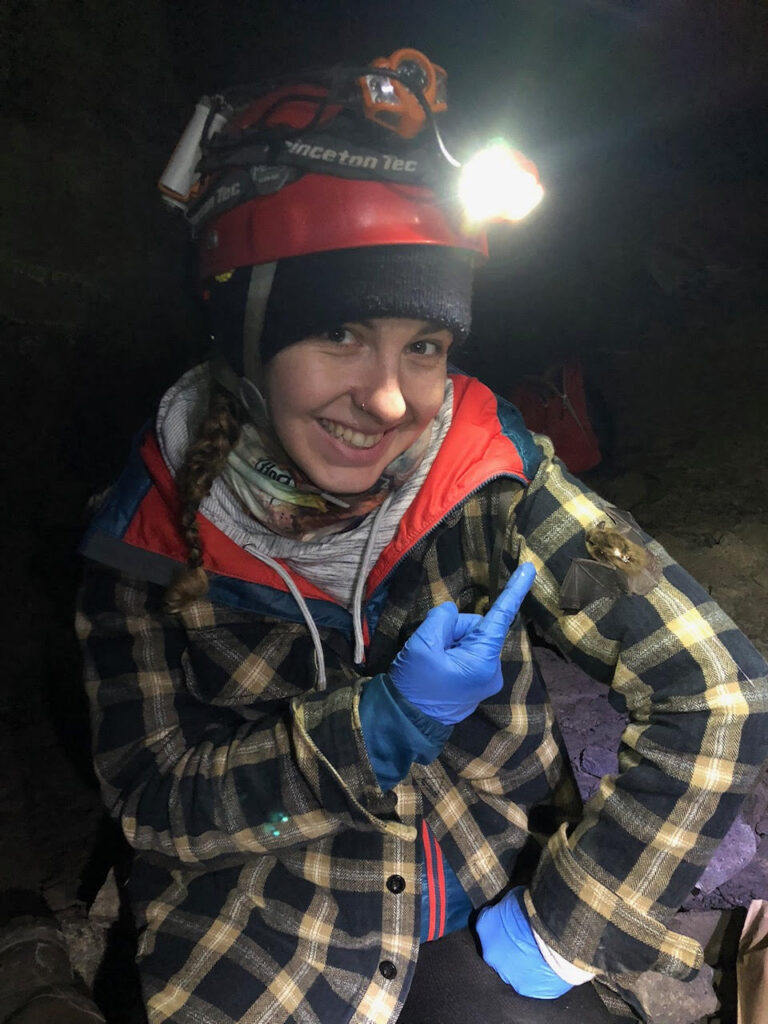 Bats & Brews features craft beer from Long Island breweries, as well as from breweries based in Brooklyn, Queens, and the Hudson Valley. Seatuck is proud to support and promote these local companies and encourage their use of locally sourced ingredients and sustainable practices. Past participating breweries include the following: