THANK YOU to everyone who made the 2020 Virtual Bats & Brews Benefit such a great success! From the brewers & musicians to the speakers & sponsors – and, of course, to all the attendees – we are so grateful for your generous support of Seatuck! We look forward to seeing everyone for the in-person (fingers crossed!) 2021 Bats & Brews!
Katie Gorman, a graduate researcher at Virginia Tech University discussed the presence of federally-threatened Northern Long-eared Bats on Long Island. She and her colleagues have been conducting research on Long Island over the past several years for the National Park Service.
Northern Long-eared Bats are a native North American bat that is found across much of the eastern United States and southeastern Canada. It is one of the species that has been most impacted by white-nose syndrome. First detected in New York in 2006, the disease has reduced Long-eared bat numbers by 99% across the Northeast. They are now listed as a federally threatened species.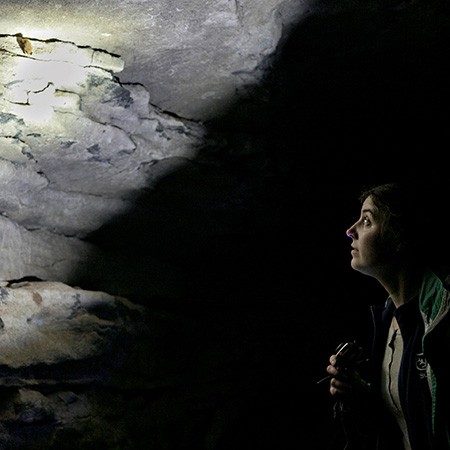 Bats & Brews features only craft beer from Long Island breweries, including those based in Brooklyn and Queens. Seatuck is proud to support and promote these local companies and encourage their use of locally-sourced ingredients and sustainable practices. THANK YOU to the following breweries who participated this year:
A fantastic collection of musicians joined long-time Bats & Brews performers, The Decoys, and presented an evening of musical entertainment including everything from rock, jazz, pop and more! THANK YOU to the following artists:
NEW IN 2020 – Bats & Brews featured a successful online silent auction with amazing prizes and experiences.  THANK YOU to all who bid!
NEW IN 2020– Bats & Brews featured "BEER TALKS" with Amanda Danielsen, beer enthusiast and former owner of Hoptron Brewtique. Amanda discussed the ins and outs of different styles of beer- Darks, Sours and IPA's – with three of our favorite brewers: Spider Bite Beer, Destination Unknown Brewing & Ghost Brewing. THANK YOU to Amanda and all our Brewers!