Bats & Brews Benefit

October 15, 2022 * 7-11pm
Thank you for supporting the 2022 Bats & Brews Benefit!
Seatuck's Bats & Brews Benefit, which began as a humble bat lecture, has grown into the organization's primary annual fundraiser – and one of the hottest tickets in town!
The benefit, which is held on the wooded grounds of the historic Scully Estate in Islip, features craft beer from Long Island's best breweries, an expert bat lecture, live music, beer-friendly food from local restaurants and more. It's a one of a kind event that's not to be missed!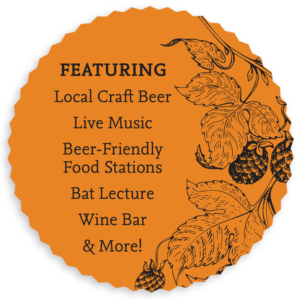 Thank You to Our Generous Sponsors
Bats & Brews started with a bat lecture in 2010 and we're proud that the event continues to feature presentations by leading bat researchers and experts. 
This year Seatuck was thrilled to have Dr. Joanna Coleman, join us as our featured presenter. The lecture tent was standing room only as we all enjoyed Dr. Coleman's presentation.
Dr. Coleman is an Assistant Professor in the Department of Biology, Queens College, City University of New York and a self-described "Urban Ecologist." Her work focuses on the impact of urbanization on wildlife and ecological health. Her doctoral research explored the influence of urbanization on little brown bats and her ongoing research aims to shed light on how cities can be better stewards of global biodiversity.
Learn more about Dr. Coleman at her website, Urban Ecologist.
Bats & Brews features craft beer from Long Island breweries, as well as from breweries based in Brooklyn, Queens, and the Hudson Valley. Seatuck is proud to support and promote these local companies and encourage their use of locally sourced ingredients and sustainable practices. Participating breweries include the following:

Since the beginning, The Decoys have been the house band at Bats & Brews. We are so grateful that they were back in 2022 to keep the crowd moving all night!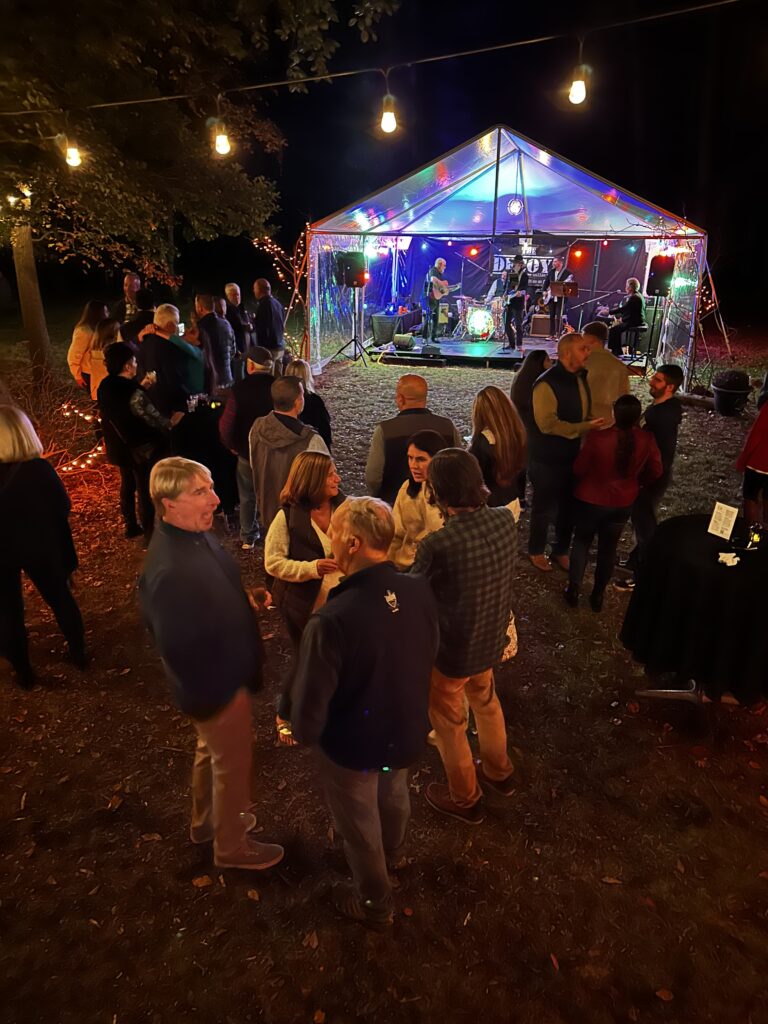 Seatuck would like to thank the following individuals for their important contributions this event: