Professional Teacher Development
Professional Training for Teachers
Seatuck has been providing professional development opportunities for teachers for over a decade. This work focuses on helping teachers develop a deeper understanding of Long Island's natural history and learning techniques for using the outdoors as an extension of the classroom and incorporating the natural world into daily lessons. Seatuck's work with teachers includes both the annual year-long Greentree Foundation Teachers' Ecology Workshop and custom, shorter trainings for teacher groups, grade levels, administrators, schools or districts.
Greentree Teachers' Ecology Workshop
The Greentree Foundation Teachers' Ecology Workshop, which was founded by Seatuck and the Greentree Foundation in 2012, is a year-long program to provide school teachers with the knowledge and techniques they need to teach Long Island students about the natural world more effectively. Two sessions of the Workshop are offered: one for elementary school teachers and one for middle & high school teachers.
The Workshop includes a one-week session at Greentree's historic 400-acre property in Manhasset, five seasonal one-day field trips over the following school year, and a graduation dinner.
The Workshop provides participants with:
Familiarity with Long Island's geological history
General knowledge of local ecosystems and wildlife
Strategies & tools for using the outdoors as an extension of the classroom
Existing curriculum to connect students to nature
A forum to share challenges & successes with peers
Engagement and ongoing dialogue about nature-based teaching with a community of over 300 Workshop alumni from across Long Island
In addition to Seatuck and Greentree staff, Workshop instructors include professors from Adelphi University, Hofstra University, and The College of Staten Island. All participants receive a certificate of the hours attended during the Workshop and professional development credits are available through My Learning Plan.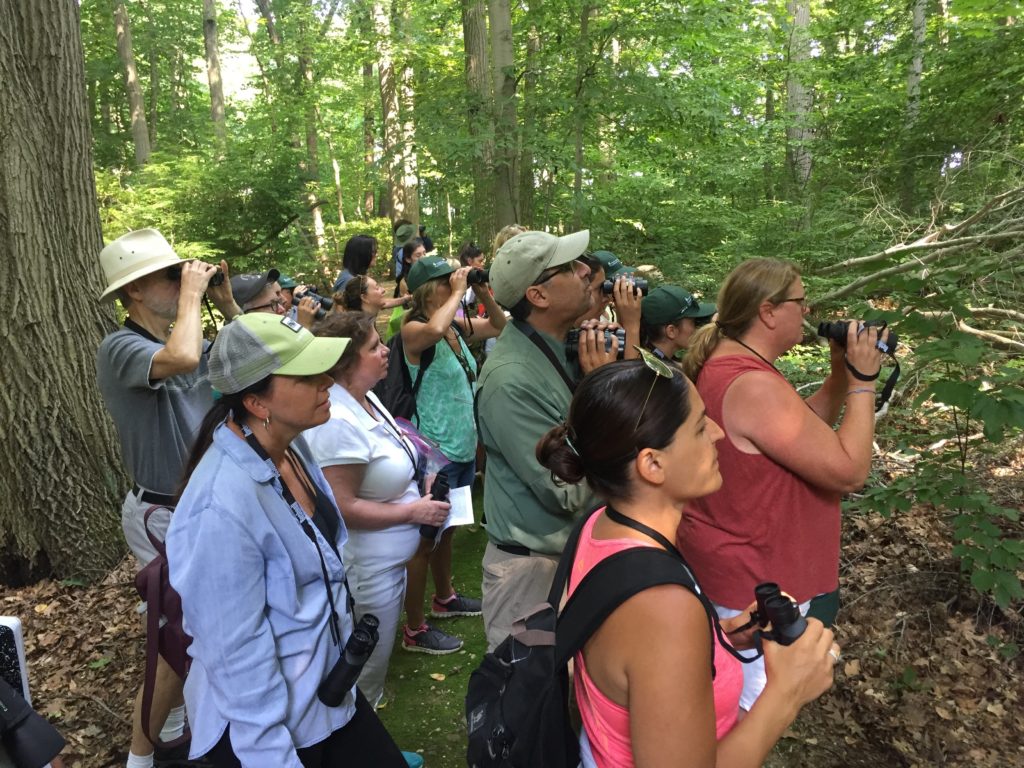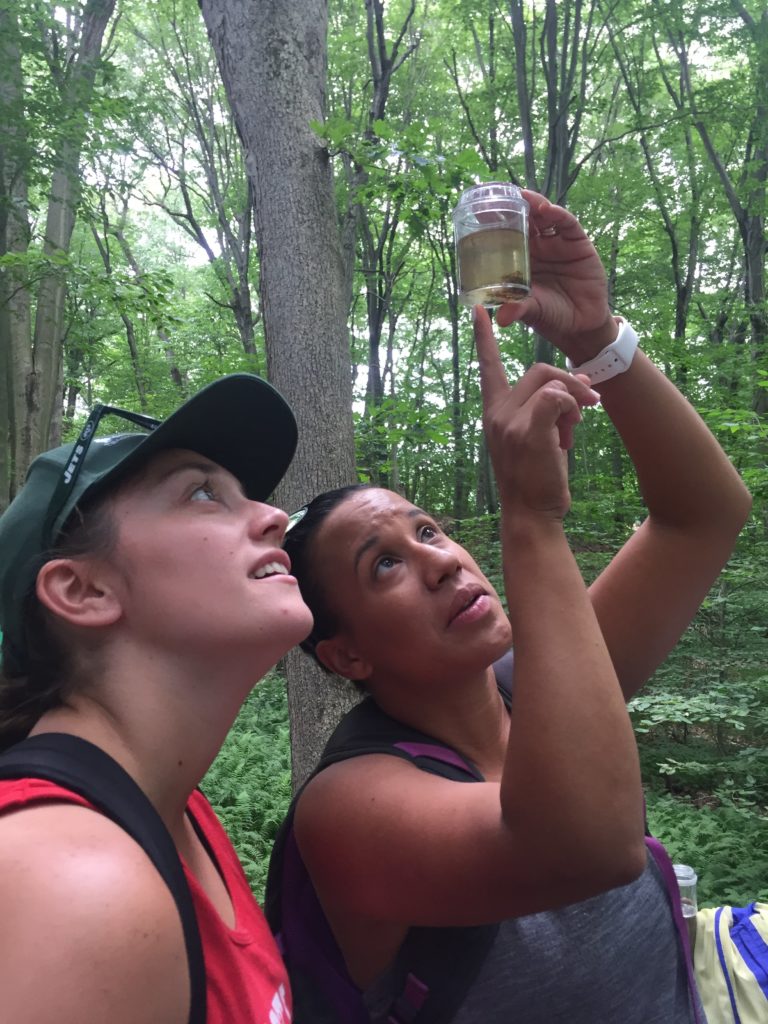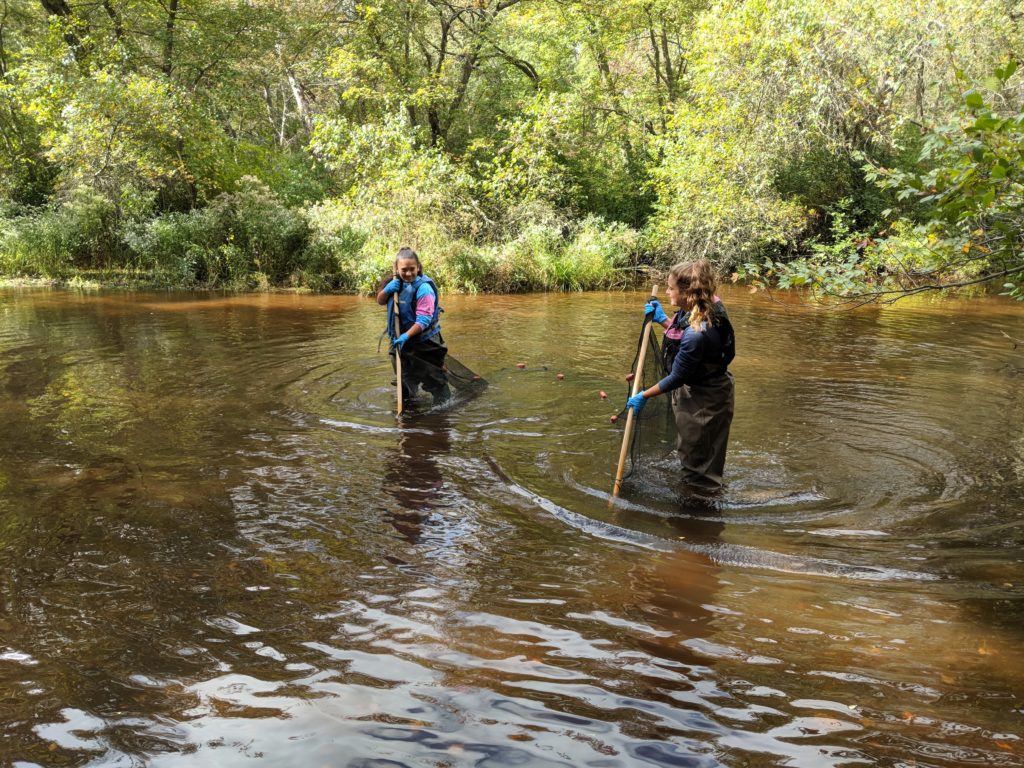 Custom Teacher Trainings
In addition to the Greentree Ecology Workshop, Seatuck offers customized professional development opportunities for teachers and administrators. These programs, which can be half-day, full-day or multi-day, can focus on a range of subjects, including various natural history topics, the value of nature-based teaching, techniques for teaching outdoors, and strategies for incorporating hands-on nature experiences into the curriculum.  All programs can be adjusted to varying grade levels.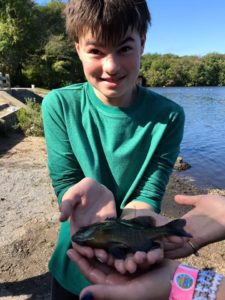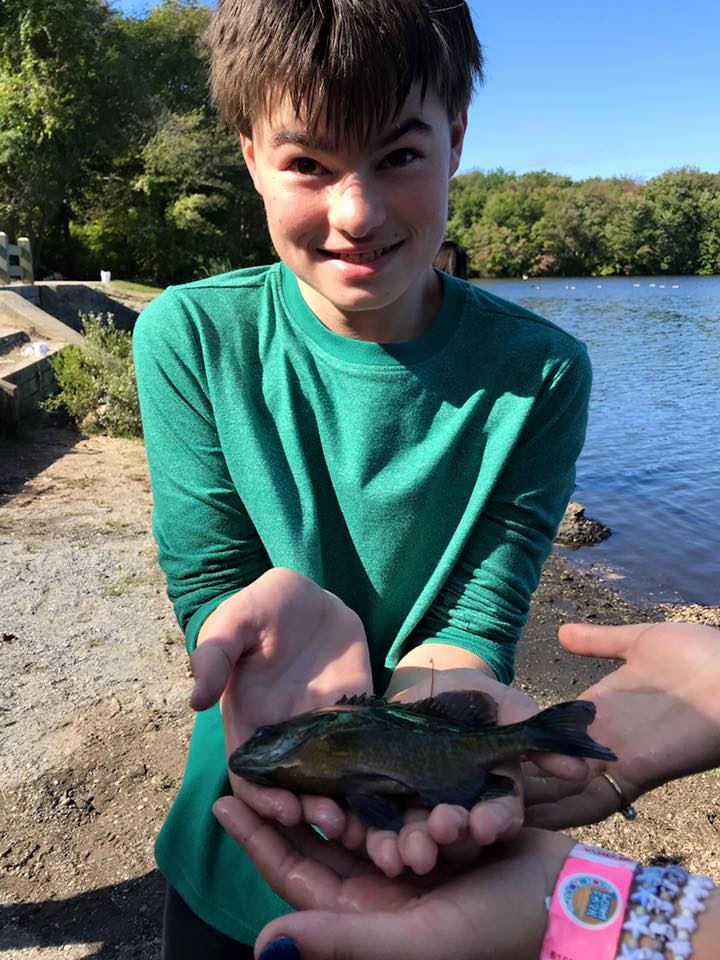 A Day in the Life A Day in the Life Program Seatuck participates in the annual Long Island "A Day in the Life" program, which was initiated on Carmans River in 2014 by the Long Island Pine Barrens Commission in
Learn More