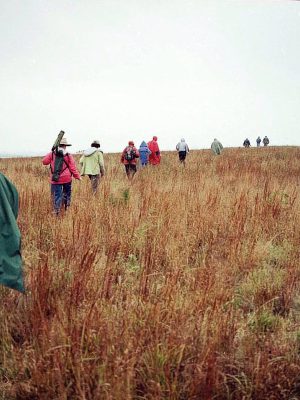 About our Events and Programs
Seatuck hosts both regular, ongoing public education programs and larger annual events. Upcoming public programs can be found in our programs & events calendar. Details about the annual events can be accessed below.
Public Programs
From pre-school outings to adult workshops, Seatuck offers a wide range of ongoing educational programs for the general public. These programs are designed to offer genuine opportunities to experience Long Island's beautiful parks and preserves, connect to the natural world, and learn about our dynamic coastal ecosystem and the wildlife that rely upon it. Upcoming programs can be found in our calendar.

Annual Events
Over the past decade, Seatuck has established three signature annual events:  the Eco-Carnival (our celebration of Earth Day), the Seatuck Birding Challenge (our island-wide birding event) and the Bats & Brews Benefit (our primary annual fundraiser). More recently, we have added the Wild & Scenic Film Festival and the Long Island Natural History Conference to our annual schedule. Each of these unique events are beloved annual happenings. In addition to generating income for the organization, these events also give Seatuck a venue for introducing new people to its many other offerings and afford sponsors the opportunity to support Seatuck while reaching thousands of conservation-minded Long Islanders.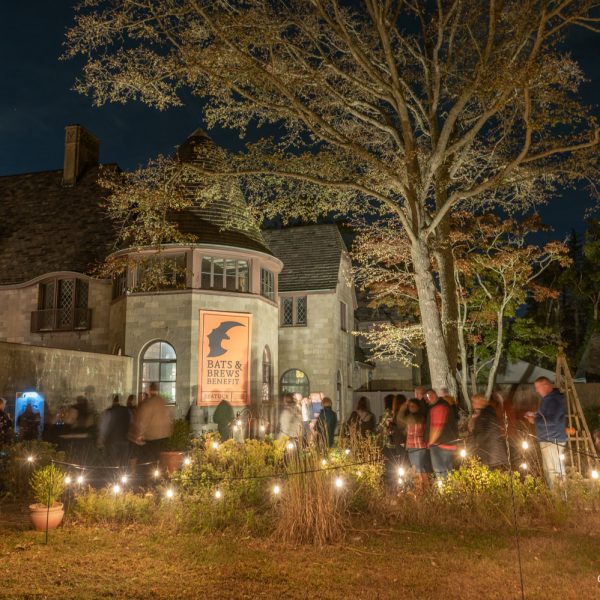 Seatuck's Bats & Brews Benefit, our annual premier fundraiser, features craft beer from the best breweries on Long Island, live music, presentations on bats and a top notch silent auction. After humble beginnings, it's grown into an epic can't-be-missed fall event and one of the toughest tickets in town!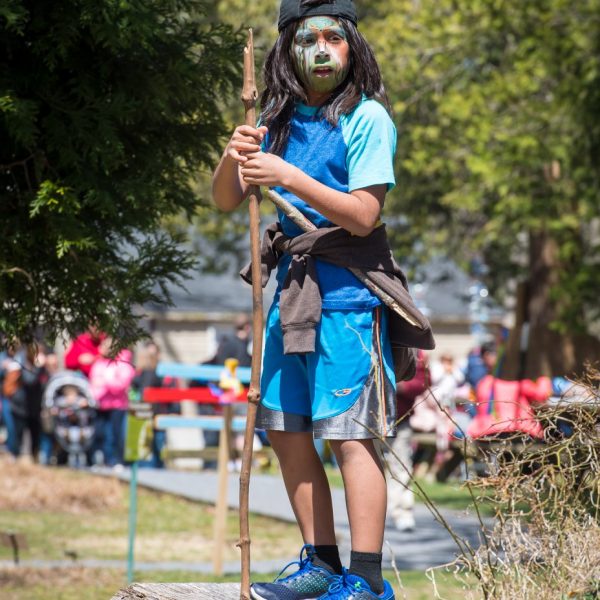 Seatuck's Eco-Carnival is the foremost Earth Day celebration on Long Island. Created in 2010 as part of the grand opening of the Suffolk County Environmental Center, it has become a favorite spring fixture, drawing thousands each year. The event features a series of hands-on nature stations, nature-inspired arts-n-crafts, games and booths, as well as music, food and ice cream. It's eco-friendly, nature-based fun for the whole family!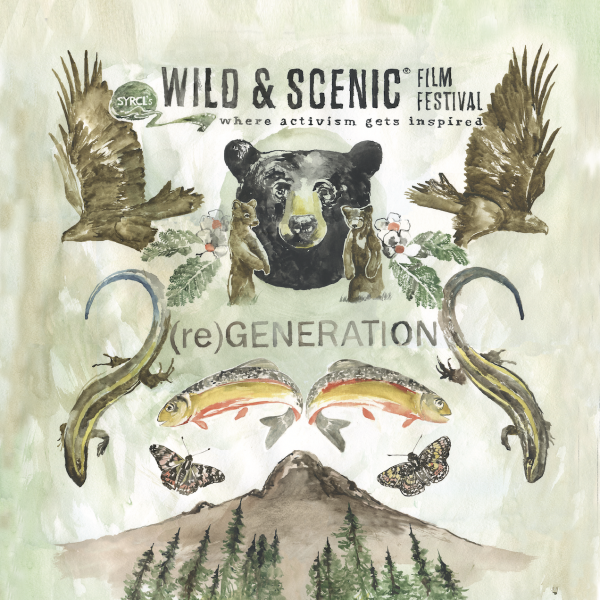 Considered one of the nation's premier environmental and adventure film festivals, the Wild & Scenic Film Festival films combine stellar filmmaking, beautiful cinematography and first-rate storytelling. Attendees enjoy award-winning films about nature, community activism, adventure and conservation, including many that relate to Seatuck's work on Long Island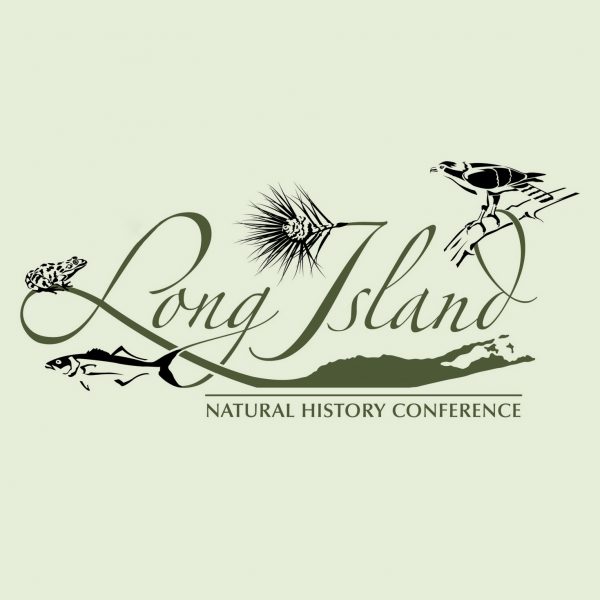 The annual Long Island Natural History Conference is the preeminent event for research and education related to Long Island's natural history. Held in March each year since 2012, the event gathers scientists, naturalists, educators and nature-lovers from across the region for three days of presentations and walks.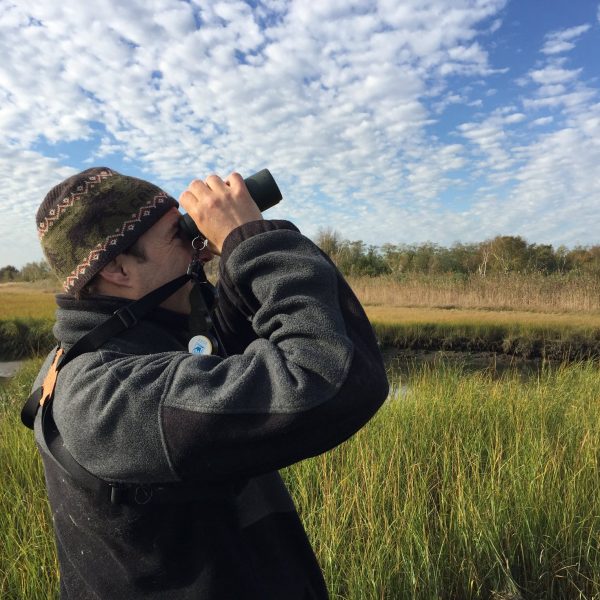 The Seatuck Long Island Birding Challenge is Long Island's only island-wide birding event. Participating teams spread out across the island, from Jamaica Bay to the East End, to find as many birds as possible during a 12-hour window. The event welcomes everyone from expert birders, to college and high school teams, to bird watching novices.