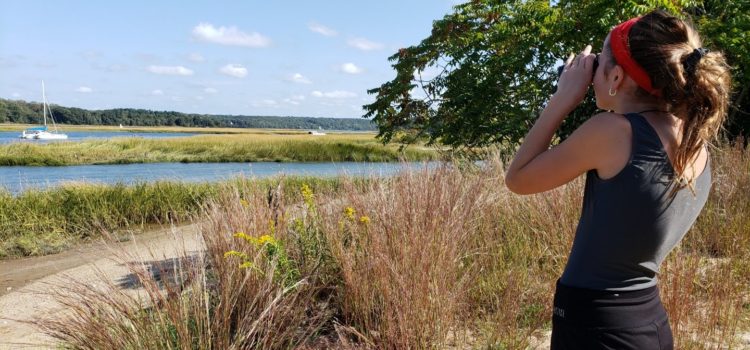 The 2022 Seatuck Long Island Birding Challenge is scheduled for Saturday, September 17. Join us!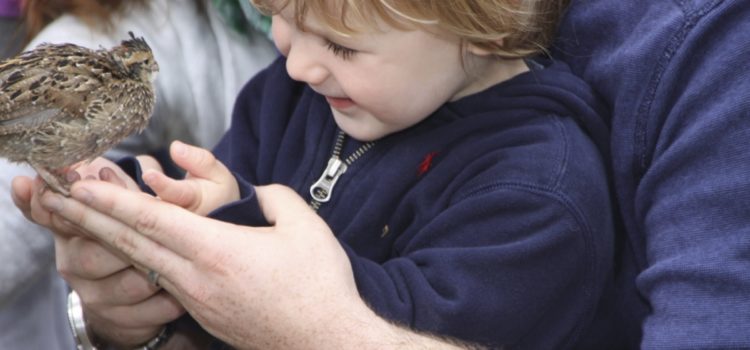 Northern Bobwhite Quail (Colinus virginianus) are a native North American ground bird that historically ranged across much of the Central and Eastern United States. The species, which thrived when forests were cleared and mixed-use agriculture characterized the Colonial landscape, has suffered dramatic declines in the past century as grassland habitat has been lost to development and industrial agriculture.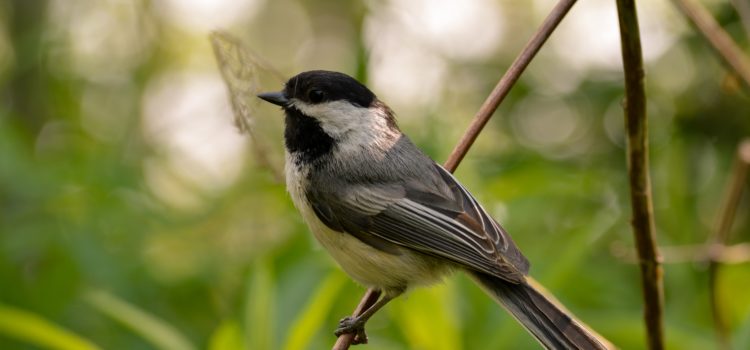 In September 2019, in a widely reported article appearing in Science magazine, researchers documented a significant decline in the overall abundance of birds in North America. Studies showed a 29% reduction birds since 1970, totaling approximately 3 billion birds. Some bird groups – such as grassland birds – have declined even more precipitously, dropping by more than half.