2023 Track & Sign Workshops
2023 Track & Sign Workshops
November 4, 5 & 6 – 8:30 am to 4:30 pm
Napeague State Park & Walking Dunes, Amagansett, NY
Join Seatuck for a unique series of one-day workshops in identifying and interpreting the tracks and signs of Long Island's wildlife and experience a novel field teaching technique. This workshop, which includes the option of obtaining a
Track & Sign Level 1 Certification
through
CyberTracker Conservation
, has great application for field biologists, environmental educators, schoolteachers,
and volunteer naturalists.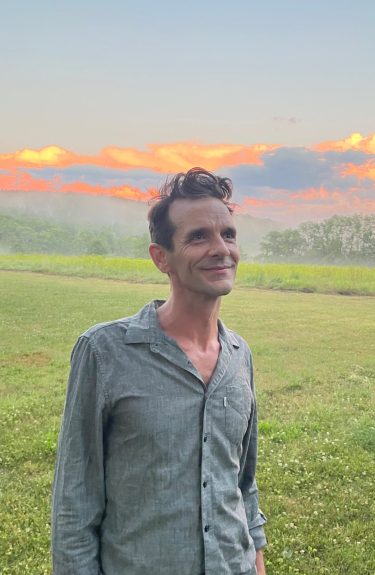 Workshop instructor, Daniel Hansche, is one of fourteen CyberTracker Conservation Track & Sign Evaluators in North America. Dan has over 25 years of experience teaching in the field. His work in conservation and education has included surveying wolf dens in the Rockies, training lynx survey teams in Maine, leading tours of Europe's oldest forest and following the trails of African megafauna.
"I enjoyed the course a very great deal. It opened my eyes to the richness of information that tracks and signs can reveal – if you know how to read them. I look forward to learning more!"  
– Betty Borowsky, PhD., Associate Professor of Biology, Nassau Community College 
Registration
• Saturday, November 4 Workshop – 8:30 am to 4:30 pm – Register here
• Sunday, November 5 Workshop – 8:30 am to 4:30 pm – Register here
• Monday, November 6 Workshop – 8:30 am to 4:30 pm – Register here
Questions? Contact Seatuck's Mike Bottini at 631-267-5228 / mbottini@seatuck.org