Our Mission
Seatuck Environmental Association is dedicated to conserving Long Island wildlife and the environment. The organization pursues its mission by advocating for wildlife and advancing conservation projects, engaging community scientists in wildlife research, and offering high-quality environmental education opportunities for Long Islanders of all ages. 
Most of Long Island's vernal pools are associated with kettle potholes and other perched topographic depressions that resulted from the island's glacial history, but vernal pool habitat can exist in any area where water is periodically contained for more than two months and where no reproducing fish populations are present.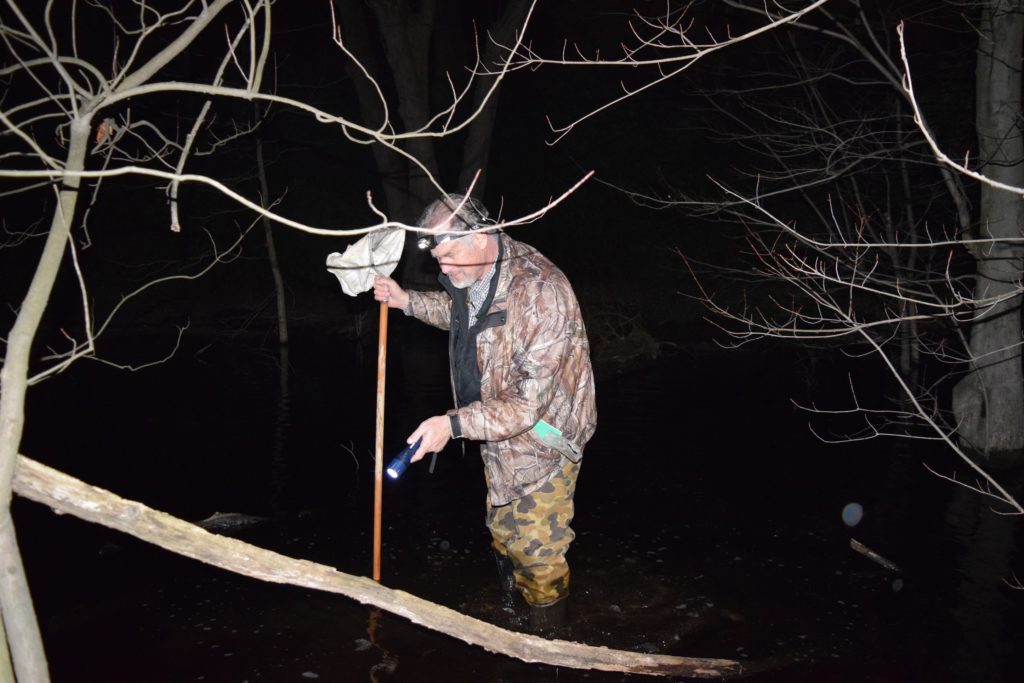 Vernal pools and their adjacent uplands are an important part of Long Island's terrestrial landscape and historically have contributed significantly to the region's biodiversity, especially of amphibians. Their ephemeral nature supports a unique community of wildlife, many of which are uniquely adapted to and reliant upon the pond's intermittent nature, including the endangered Eastern Tiger Salamander.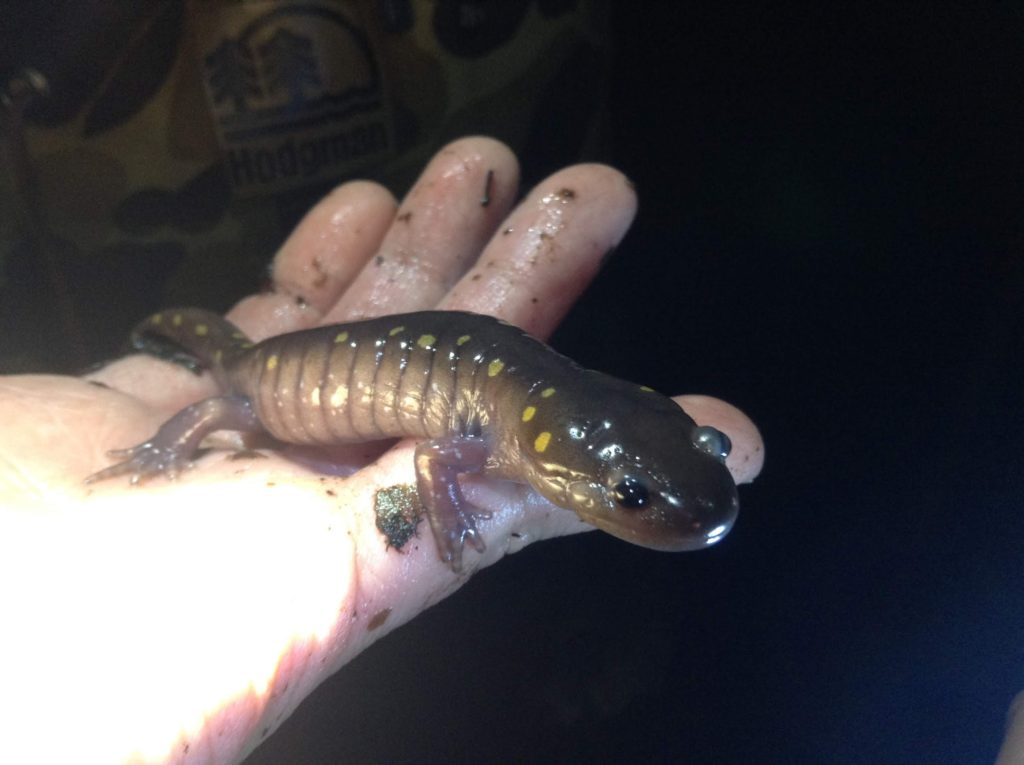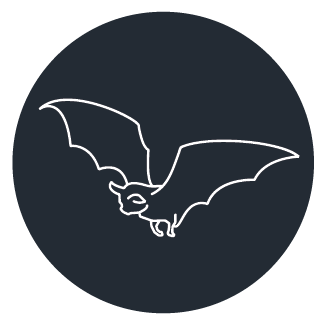 Join the Bat Watch
Join citizen scientists from around Long Island in monitoring the occurrences of Bats in our region.