Seatuck and our partners at Long Island Sound Study, New York Sea Grant, South Shore Estuary Reserve, and Peconic Estuary Partnership would like to announce an exciting new educational monthly webinar series titled, Community Science LI. 
Community Science LI aims to highlight various community science (also known as citizen science) opportunities around Long Island, and the importance of those projects in 
supporting local environmental management efforts.
Community science opportunities that will be covered during this monthly series include:
Registration is required. The full schedule with registration information for Community Science LI can be found 
here
.
Please email Arielle Santos at asantos@seatuck.org if you have any questions.
In addition to our major community science projects, the following are additional ways for people to get involved in gathering important wildlife data on Long Island:
Horseshoe Crab Survey
For more than a decade Seatuck has been conducting the annual NYSDEC Horseshoe Crab Survey at Captree State Park. The survey, which is run by Cornell Cooperative Extension of Suffolk County, collects data about horseshoe crab populations at sites across Long Island. Members of the community are welcome to assist Seatuck staff with the surveys, which take place on the new and full moons during May and June. Volunteers assist with counting and tagging the crabs and recording data. Registration is required – watch the event calendar for survey dates starting in early May.
Bird Surveys
There are several annual opportunities to join Seatuck in collecting bird data: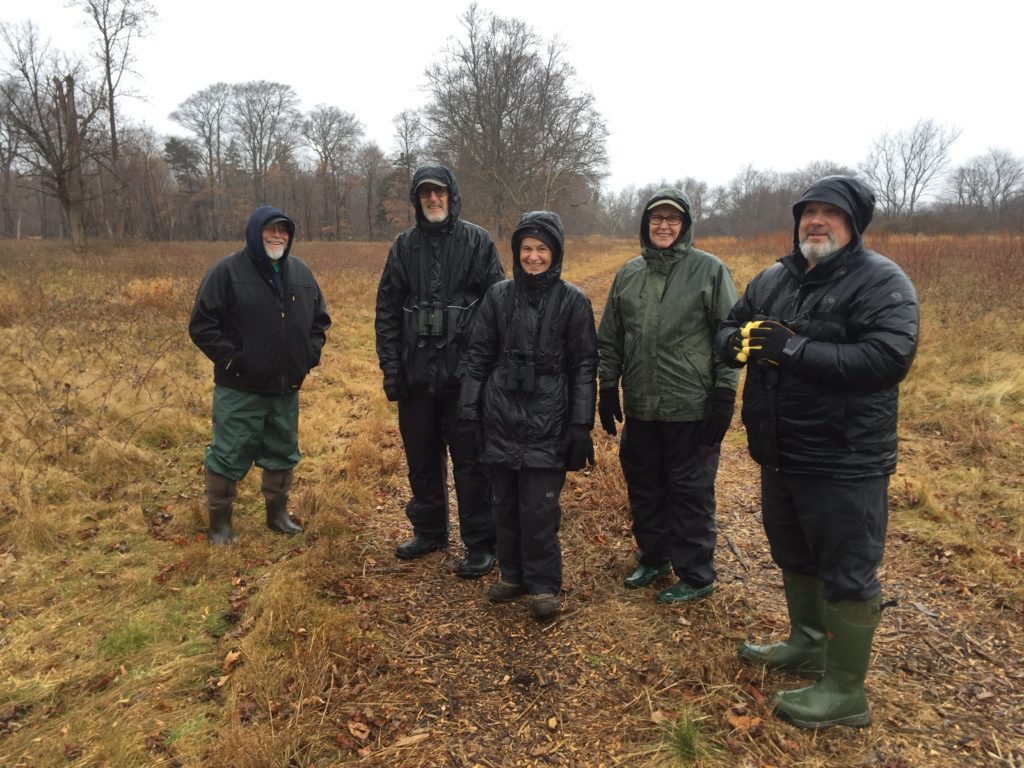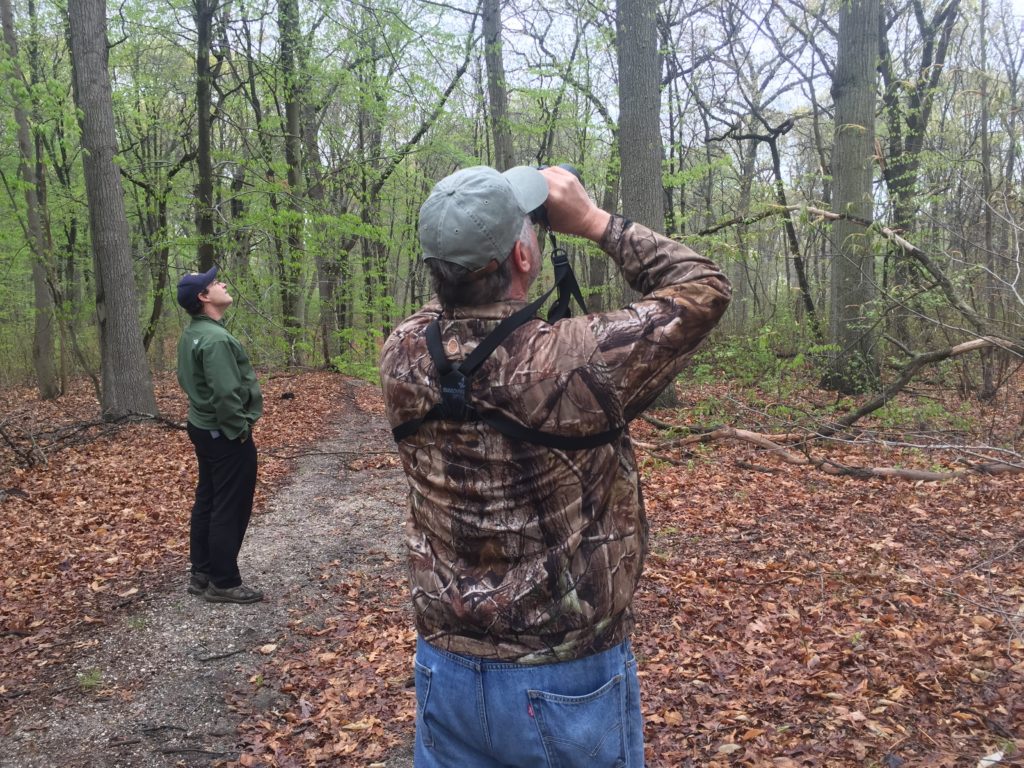 American Chestnut Fieldwork
For more than a decade, Seatuck has been engaged in an effort to keep the stock of Long Island's American Chestnuts viable until a solution is found for the Chestnut Blight, which has decimated the tree across its range.  Seatuck staff pollinate American Chestnut trees in early July and collect nuts in the fall. The nuts are then grown and planted in parks and preserves. Volunteers are always welcome – and needed! Contact us at staff@seatuck.org or 631-581-6908 to get involved.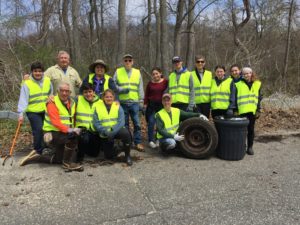 Join us on Saturday, April 9 for a volunteer work day as we continue the effort to improve the health of Penataquit Creek in Bay Shore!
Learn More