Additional Community Science Opportunities
In addition to our major community science projects, the following are additional ways for people to get involved in gathering important wildlife data on Long Island:
Horseshoe Crab Survey
For more than a decade Seatuck has been conducting the annual NYSDEC Horseshoe Crab Survey at Captree State Park. The survey, which is run by Cornell Cooperative Extension of Suffolk County, collects data about horseshoe crab populations at sites across Long Island. Members of the community are welcome to assist Seatuck staff with the surveys, which take place on the new and full moons during May and June. Volunteers assist with counting and tagging the crabs and recording data. Registration is required – watch the event calendar for survey dates starting in early May.
Bird Surveys
There are several annual opportunities to join Seatuck in collecting bird data: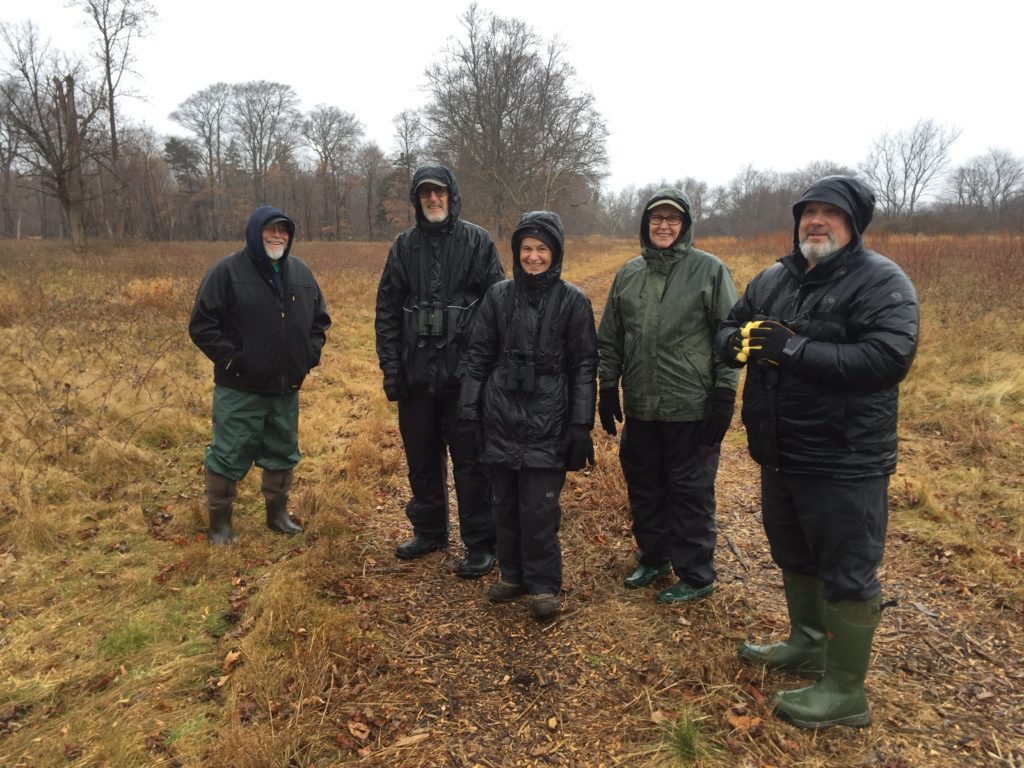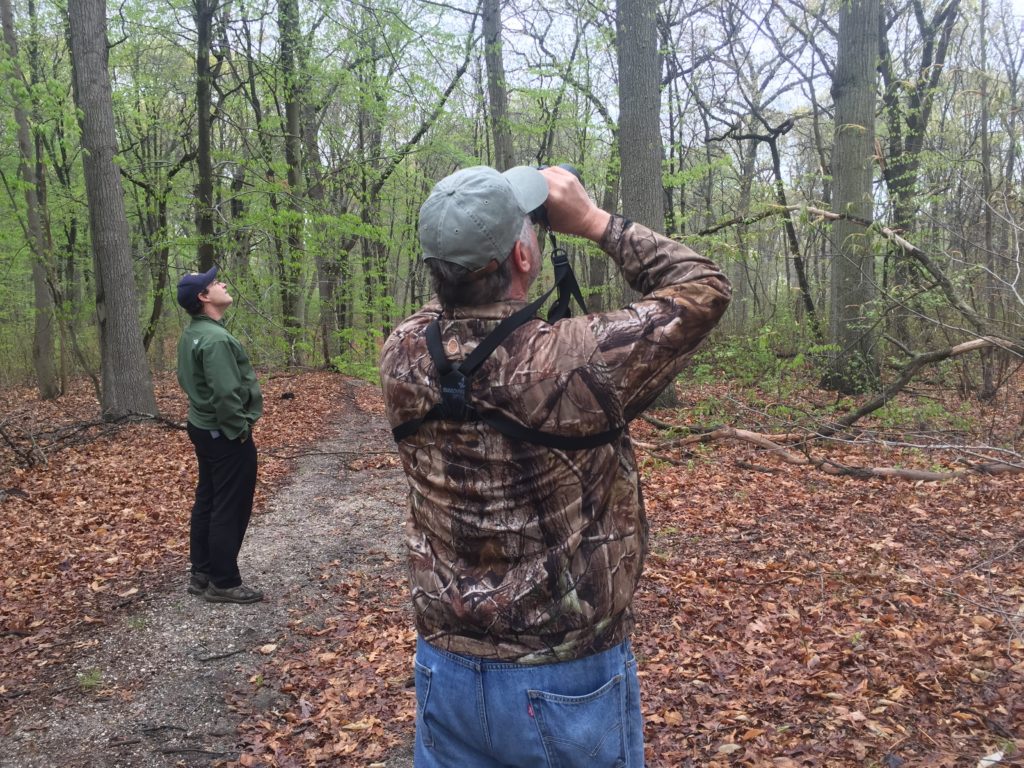 American Chestnut Fieldwork
For more than a decade, Seatuck has been engaged in an effort to keep the stock of Long Island's American Chestnuts viable until a solution is found for the Chestnut Blight, which has 1-581-6908  the tree across its range.  Seatuck staff pollinate American Chestnut trees in early July and collect nuts in the fall. The nuts are the grown and planted in parks and preserves. Volunteers are always welcome – and needed! Contact us at staff@seatuck.org or 631-581-6908 to get involved.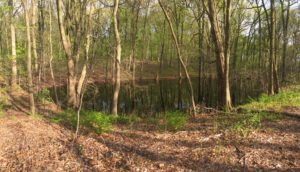 Vernal pools (or vernal ponds) are temporary, often seasonal, bodies of shallow freshwater that are fed exclusively by precipitation and runoff; they have no permanent inlets or hydrological connection to groundwater. They exist in depressions that are filled with water during spring snowmelt or periods of high precipitation.
Learn More