Wild & Scenic Film Festival
Considered one of the nation's premier environmental and adventure film festivals, Wild & Scenic combines stellar filmmaking, beautiful cinematography and first-rate storytelling. Attendees enjoy award-winning films about nature, community activism, adventure and conservation, including many that relate to Seatuck's work on Long Island.
Thank You to our 2022 Sponsors!
Seatuck would like to thank the following businesses & individuals for their generous donations:
The Adventure Park
Bubba's Burrito Bar
Ellie Gerdes
Fire Island Vines
Get Tanked
Susan Hammond
Harp & Hound
Maxwell's
Parmar Liquor
REI
Steve Terr
The Pizzeria-Islip
About the Wild & Scenic Film Festival
Created in 2003 by California's South Yuba River Citizens League (SYRCL), the
Wild & Scenic Film Festival
promotes grassroots environmental activism through art and film. Each year, SYRCL curates the best in environmental documentaries, shorts, and adventure films for their flagship festival in Nevada City, California. 
To share these incredible films with more people, they take the festival "On Tour," partnering to produce nearly 250 events each year, each creating unique film festivals in their own communities and using the festival to raise funds, reach new contacts, and raise awareness of local issues. Seatuck has been SYRCL's Long Island partner since 2019.
The New York State Department of Health recommends that all eligible residents be vaccinated against COVID-19. Seatuck will continue to monitor and comply with all public health guidelines regarding public and private events.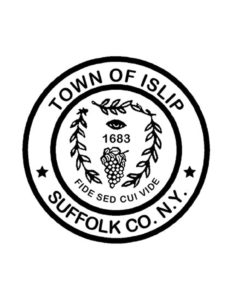 The South Shore Nature Center is a public nature center located in East Islip, New York. The facility is operated by the Seatuck Enviornmental Association through a partnership with the Town of Islip, which owns the property together with Suffolk County and The Nature Conservancy.
Learn More