Wild & Scenic Film Festival
About the Wild & Scenic Film Festival
Created in 2003 by California's South Yuba River Citizens League (SYRCL), the Wild & Scenic Film Festival promotes grassroots environmental activism through art and film. Each year, SYRCL curates the best in environmental documentaries, shorts, and adventure films for their flagship festival in Nevada City, California. 
To share these incredible films with more people, they take the festival "On Tour," partnering to produce nearly 250 events each year, each creating unique film festivals in their own communities and using the festival to raise funds, reach new contacts, and raise awareness of local issues. Seatuck has been SYRCL's Long Island partner since 2019.
Considered one of the nation's premier environmental and adventure film festivals, the Wild & Scenic Film Festival films combine stellar filmmaking, beautiful cinematography and first-rate storytelling. Attendees enjoy award-winning films about nature, community activism, adventure and conservation, including many that relate to Seatuck's work on Long Island.
While the 2020 festival – scheduled as part of our celebration of the 50th Anniversary of Earth Day – was held on-line due to the Covid-19 pandemic, we look forward to returning to an in-person event for 2021. Stay tuned for details!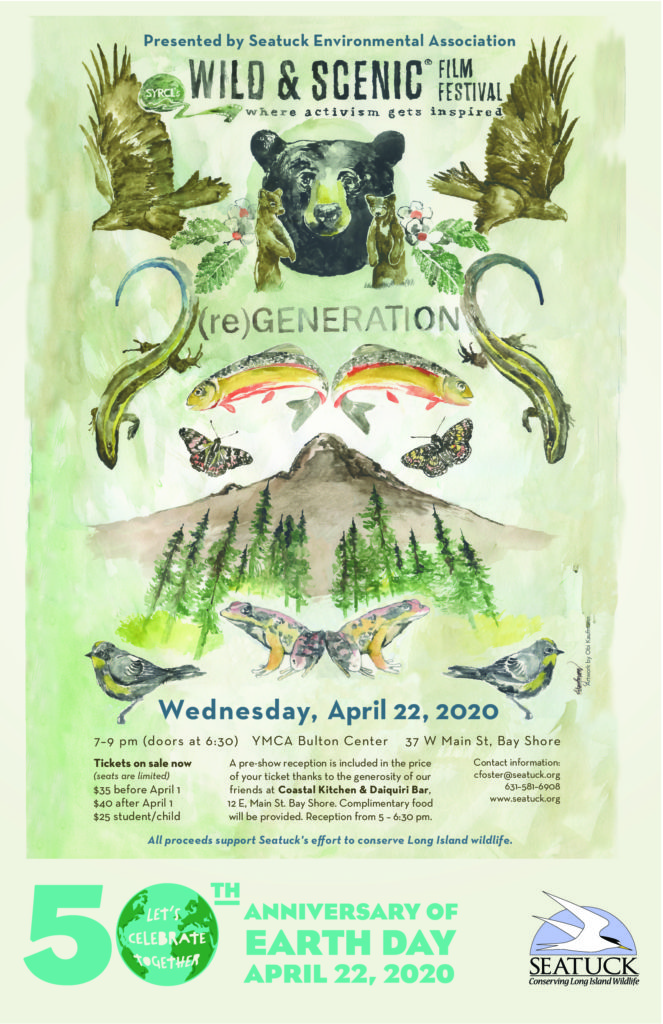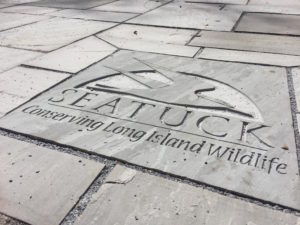 The Founders Circle Bluestone Project is a unique donor recognition program that provides participants the opportunity to have their name (or the name of a loved one) become a permanent part of Seatuck's home at the Scully Estate. The program supports Seatuck's work to conserve Long Island wildlife and the environment. It provides important support to Seatuck's conservation policy initiatives and education programs.
Learn More