Wild & Scenic Film Festival

A Live Virtual Event
Earth Day, April 22, 2021 - 7 to 9pm
THANK YOU to everyone who participated in our 2021 Virtual Wild & Scenic Film Festival.  We are so grateful for your generous support of Seatuck and look forward to seeing you at the in-person event in 2022.
Considered one of the nation's premier environmental and adventure film festivals, it combines stellar filmmaking, beautiful cinematography and first-rate storytelling. Attendees enjoy award-winning films about nature, community activism, adventure and conservation, including many that relate to Seatuck's work on Long Island.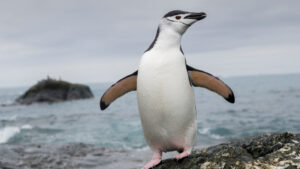 A team of scientists travels to Elephant Island, a remote island off the Antarctic peninsula, to find out how its penguin population is faring. Penguins are not just charismatic animals. They are a keystone species in Antarctica and an important indicator of the health of the Antarctic ecosystem.
For generations, conservation has been about keeping people from places. Now, Save the Redwoods League and Teresa Baker ask what it would look like for conservation to include all people, even those that normally are in the margins.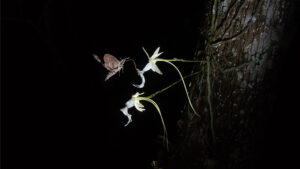 In their quest to identify the pollinator of the ghost orchid for the first time, a team of explorers, photographers, and filmmakers spent three summers standing waist-deep in alligator-laden water. They came away with a startling new discovery that may help to conserve both the endangered orchid and its shrinking home.
The Bird Genoscape project brings together researchers from all over the Americas in an effort to protect the birds that tie the Western Hemisphere together
Thank you to our Ticket Champions:
The Branco Family and Ed & Kelly Zebro
Thank You to our 2021 Earth Day Sponsors

About the Wild & Scenic Film Festival
Created in 2003 by California's South Yuba River Citizens League (SYRCL), the
Wild & Scenic Film Festival
promotes grassroots environmental activism through art and film. Each year, SYRCL curates the best in environmental documentaries, shorts, and adventure films for their flagship festival in Nevada City, California. 
To share these incredible films with more people, they take the festival "On Tour," partnering to produce nearly 250 events each year, each creating unique film festivals in their own communities and using the festival to raise funds, reach new contacts, and raise awareness of local issues. Seatuck has been SYRCL's Long Island partner since 2019.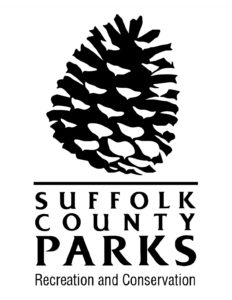 The Spotted Turtle (Clemmys guttata) is a small, secretive, semi-aquatic species that is found in a wide variety of shallow wetland habitats and their adjacent upland areas. It was once considered the most common turtle in New York State and the New York City region.
Learn More